Welcome to The Nerd Element Podcast Empire!!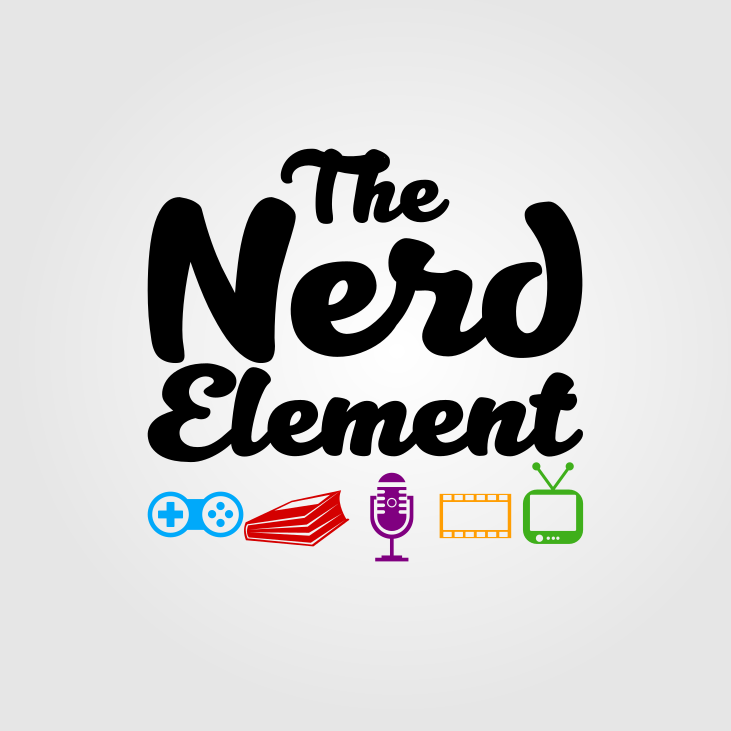 TVTalk with The Nerd Element
TNE Co-founders talk anything nerdy (and some real life stuff) under the sun!
TNE Podcast
TVTalk with The Nerd Element
An animated discussion of several shows currently on televison
Marvel TV
DCTV Podcast
Covering the DCTV shows on the CW and Fox
DCTV Podcast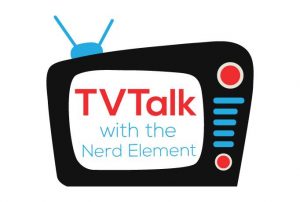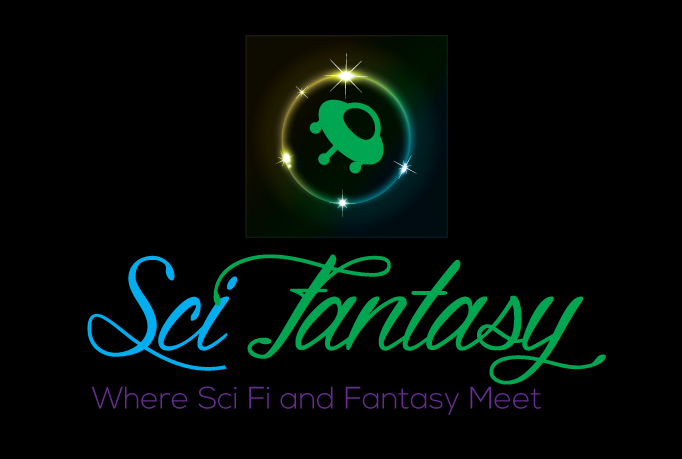 SciFantasy Podcast
A podcast about sci-fi and fantasy, books, movies and television. It's SciFantasy, where Sci-Fi and Fantasy meet.
SciFantasy Podcast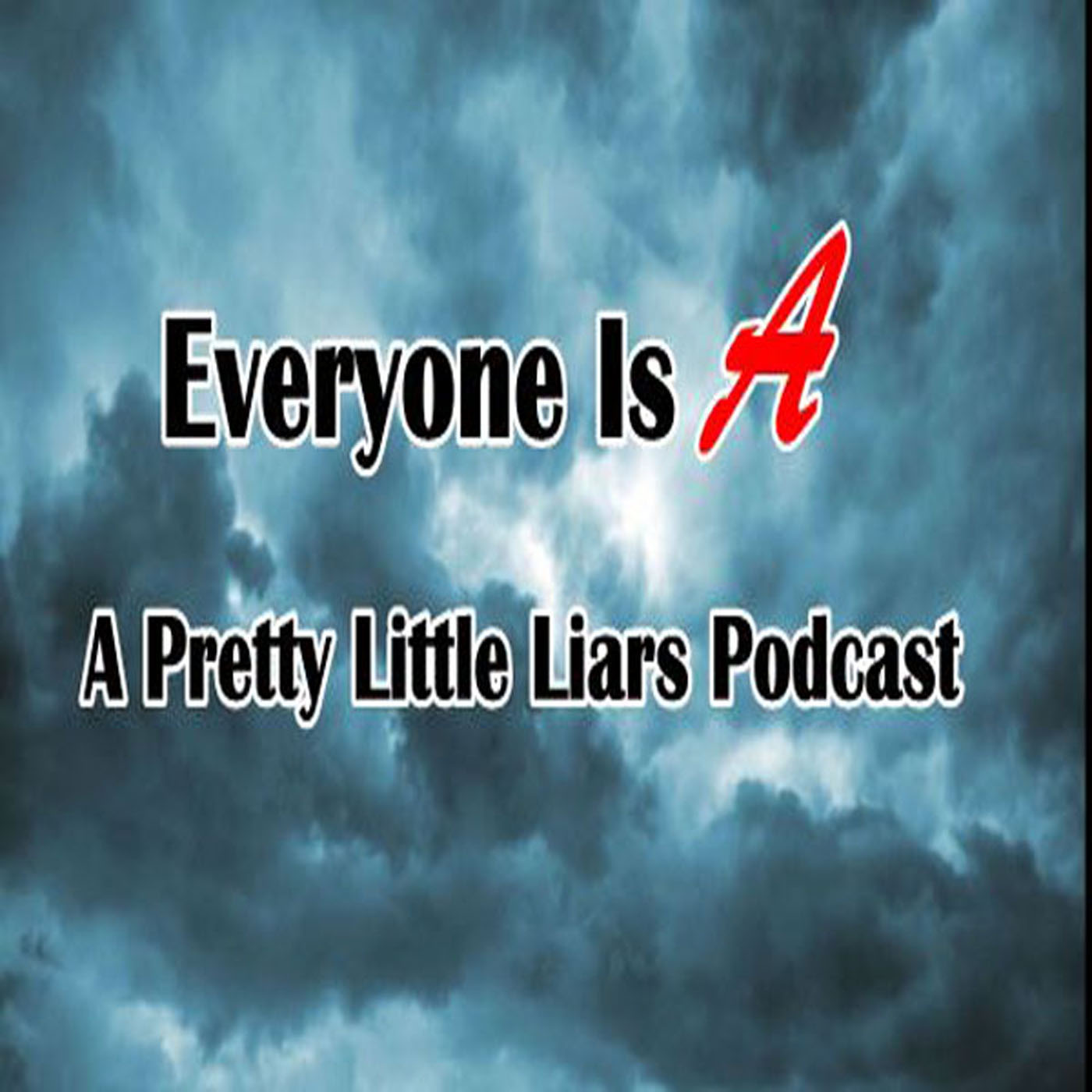 Everyone Is A: A Pretty Little Liars Podcast
A podcast dedicated to the hit ABC Freeform show Pretty Little Liars
PLL Podcast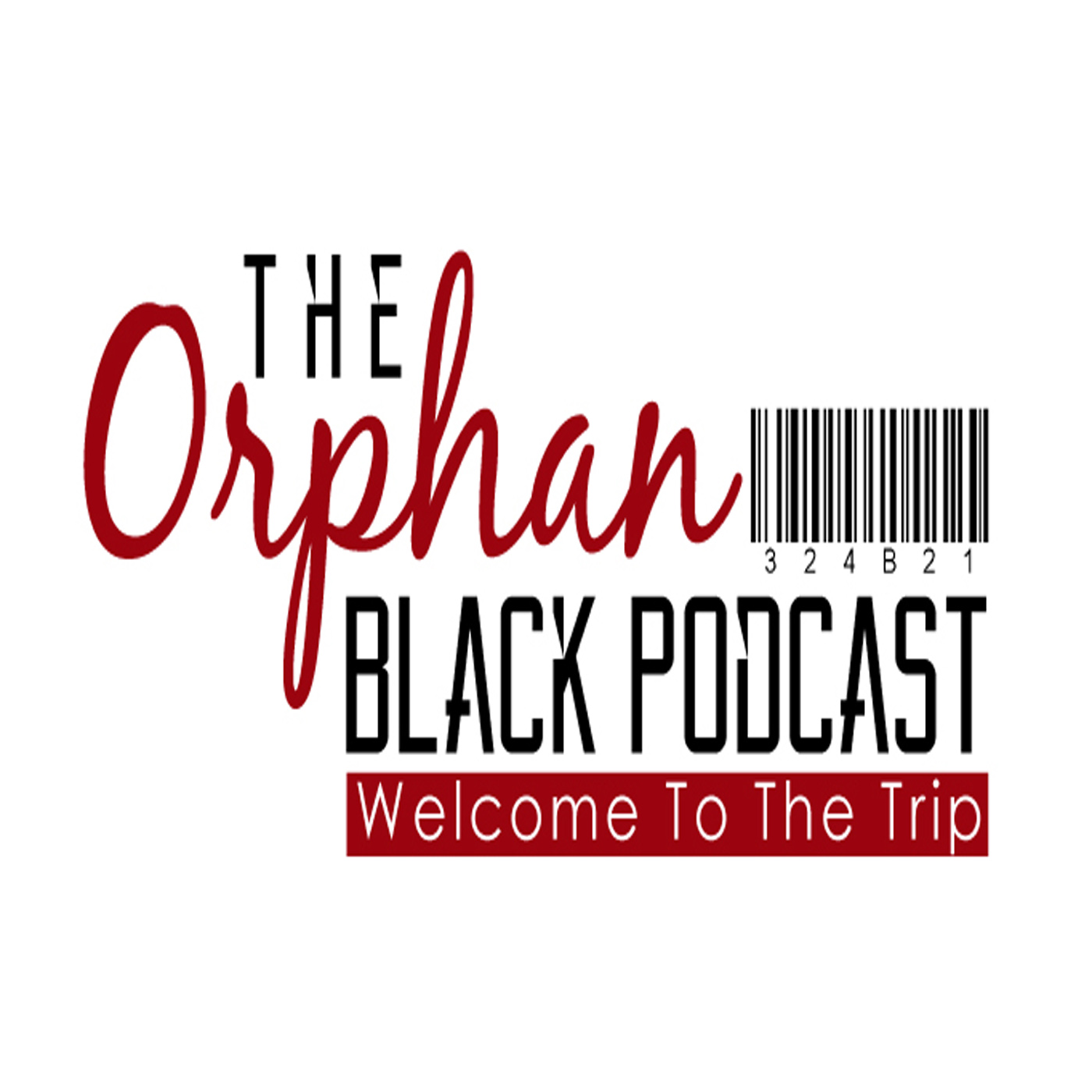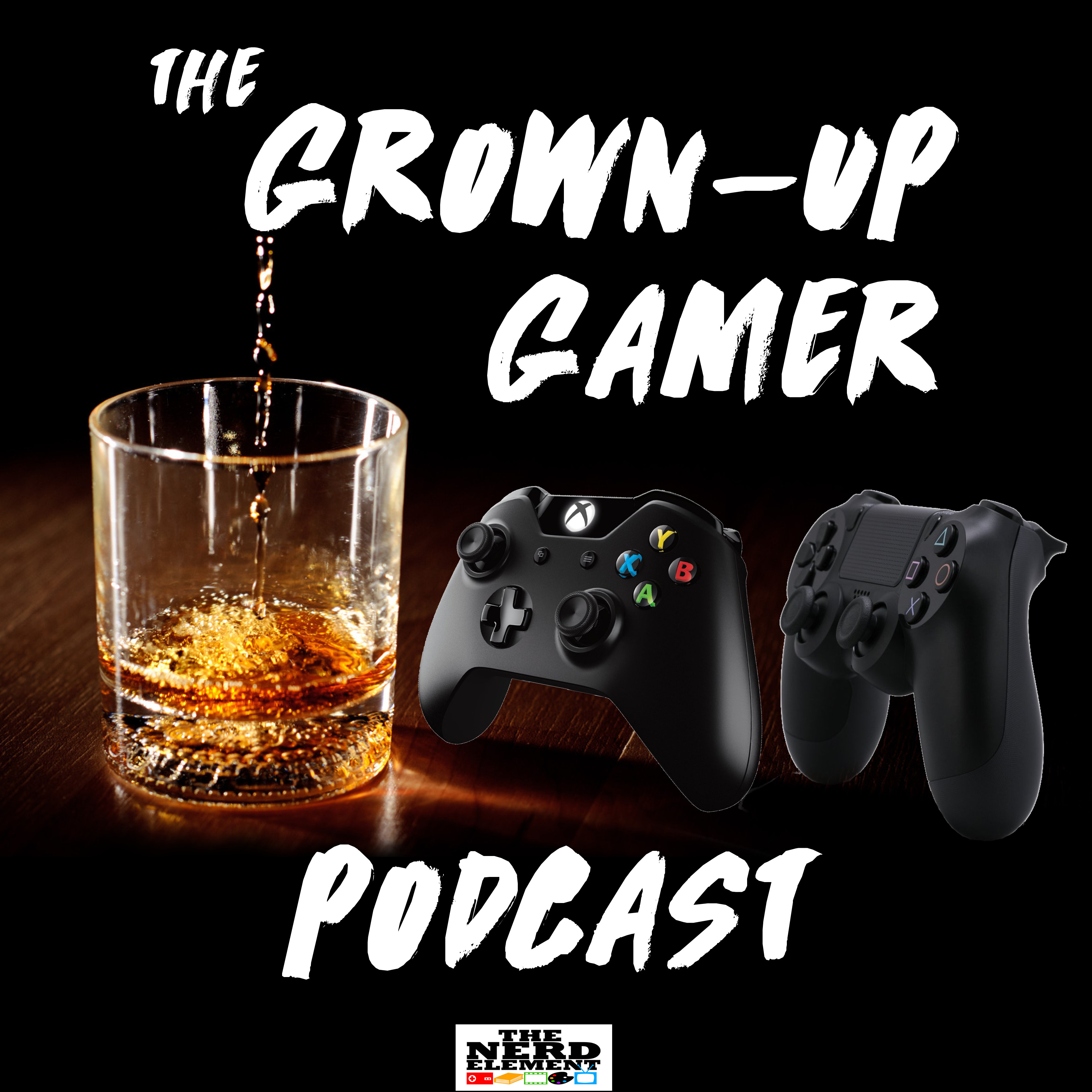 Geek Scholars Movie News
All the latest movie news brought to you by
Geek Scholars