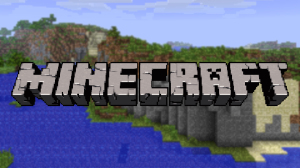 Big changes are afoot at Mojang (https://mojang.com/).  Microsoft (http://www.microsoft.com/en-us/default.aspx) has bought the studio for $2.4 billion.  Although, who are we kidding, they just wanted the game Mojang is known for: Minecraft.
Following the announcement today of the acquisition, Notch, creator of Minecraft and founder of Mojang, released a farewell letter on his blog (http://notch.net/2014/09/im-leaving-mojang/), stating that he will be leaving the studio as soon as the deal is finalized.
What this means for the future of Minecraft remains to be seen. With Microsoft now being the owner, hopefully support for the Playstation, Android, and iOS versions will continue as planned.