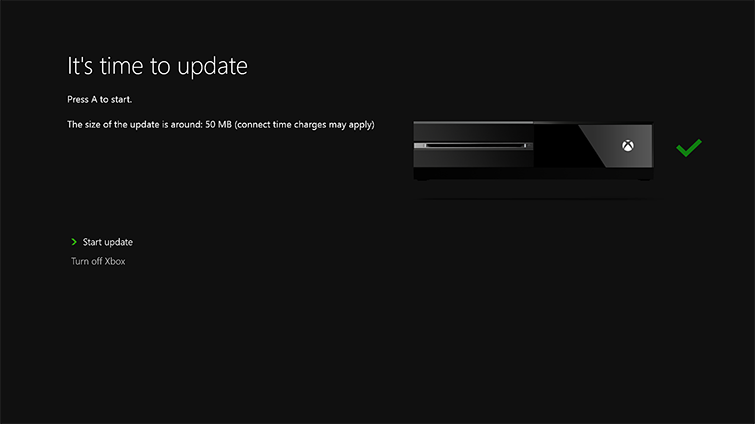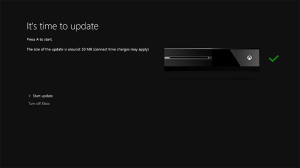 There's big news for those who own an Xbox One.
The October update has begun rolling out today.  This is something that you may want to download as soon as possible. 
The update brings new features that have been highly requested by the gaming community. There have been changes to the Snap Center, allowing users to double tap on the Xbox button to activate the Snap Center and switch quickly between messages, friends, and the game DVR.  This is especially useful for those who have the Xbox One model without a Kinect.
Other features include MKV and DLNA support, as well as a new "Find" feature.  This will allow gamers to find their lost controllers…but only if the controller is turned on. (HUH?) If you lose your controller while it's turned off, however…well, too bad for you.
Between this and the addition of a Vine and a Plex app over the past week, I'd say the Xbox is starting to look like a much better investment.