If you own a new generation console, a PS4 or Xbox, this week is going to be a good one for you. Two betas are now available to you to check out, for free. All you have to do is log on, download it, and start playing.
If you have a PS4, you can get the Battlefield: Hardline Beta. If you have an Xbox One, you can play, not only the Battlefield: Hardline Beta, but also the Neverwinter Online beta.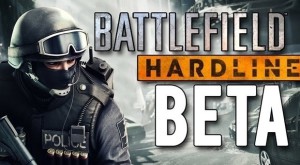 The Battlefield: Hardline Beta started on Tuesday and lasts for five days, while the Neverwinter Online Beta starts today, Thursday, and will only last for three days.
Start playing!!!