There are some major changes coming with The Taken King expansion for Destiny.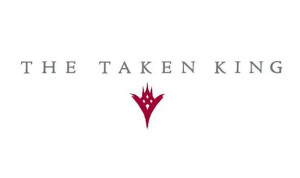 I'm not even sure where to begin.
Gamescom is now underway in Cologne Germany. Even though it just started today, bombshells are already being dropped.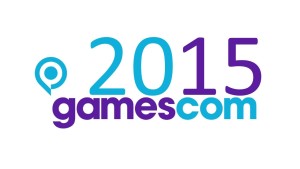 Many of us have already played through Destiny and are awaiting the next expansion that is due to be released on September 15th. It seems that this release will change how many gamers view the game.
The first major change is leveling system. Currently the level cap is set at 20, with certain gear adding "Light" as a way to level up higher. This system has been heavily criticized. It sounds as if Bungie has heard our complaints and will be changing the system. Destiny will now stick with the more traditional leveling system, however level cap will now be raised to 40.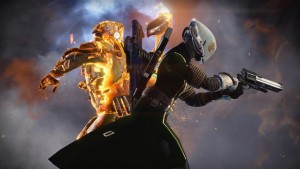 The other drastic change has the internet absolutely abuzz this morning.
No more Tyrion Peter Dinklage.
Yes, you read that right.
It seems that Bungie was again, listening to the complaints of gamers. Many have argued that Peter Dinklage's portrayal of Ghost, your AI companion in the game, was too monotone. And he was suspiciously absent in the previous DLC additions to the game.
With the release of The Taken King, Dinklage will not only be replaced by fan favorite voice actor, Nolan North, but he will be completely wiped from the game. North has been busy recording new material as well as re-recording the earlier areas of the game that featured Dinklage.
Although something tells me Peter Dinklage will be just fine.