This show was a pleasant, refreshing surprise last season on AMC.  As one of my favorites, I'm glad that on Sunday, March 17 at 10 pm Eastern, it will be back on my TV screen.  Aramis Knight, who plays MK, teased what was in store for the sophomore season:  "I really feel like the whole world is shown much more. You don't just see inside the Badlands, but you also see the outskirts. You're introduced to so many new characters and new cultures. I think it's really amazing and everyone's really gonna enjoy it. The second season is really a whole new beast."
Here is the synopsis of the season 2 premiere:
"Six months after the Season 1 Finale, Sunny finds a new foe — as well as a new, unexpected ally — in a mining prison beyond the Badlands. Ryder's position as Baron is threatened by the Widow and Tilda. Meanwhile, M.K. learns to control his dark gift in a mysterious place."
With that in mind, here are just a few things I'm wanting to see in the 2nd season:
Fight Scenes:
They were top notch last season so the expectation is high that the momentum will continue.  From the trailer so far, it looks as though this will be one area that will not disappoint.  At least the training the stars of the show went through this year seems slightly easier, at least according to Emily Beecham, who plays the Widow.  "It was more yoga based and flexibility, [and] core strength.  So we took it way more gradual because last year we went from 0 to 100. This time we can play with the drama more and play around with it more because we're so much more used to it and understand the whole process now. So I think the fights in Season 2 have even upped the ante."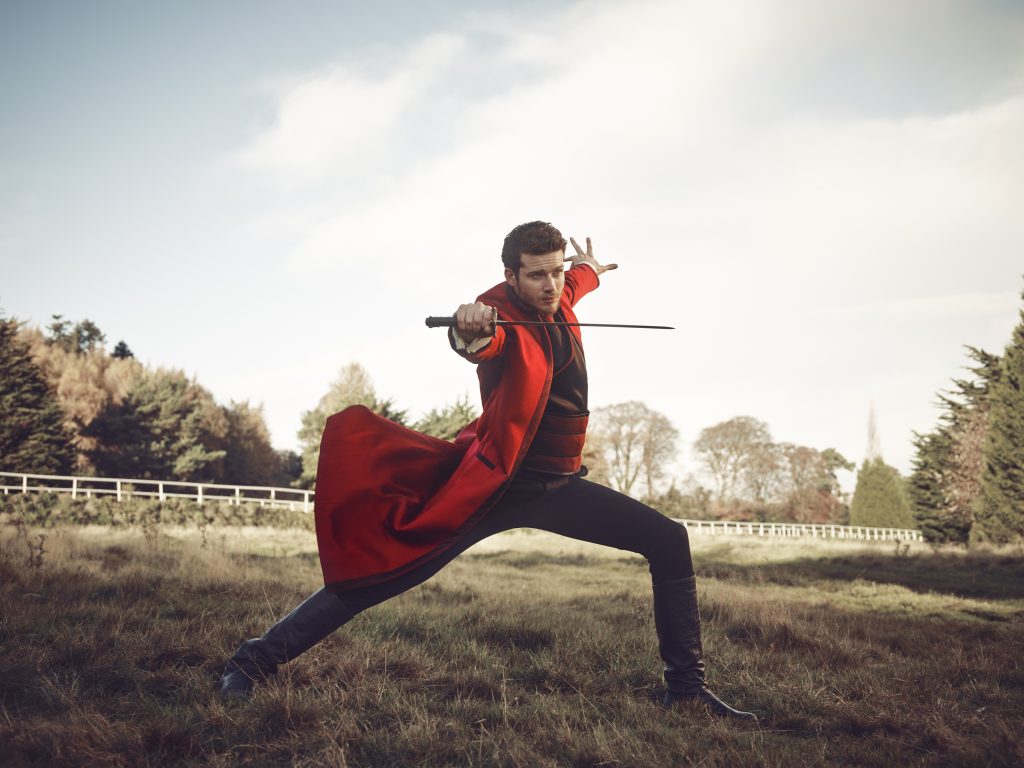 Can I please get a fight scene with Ryder, played by Oliver Stark? Last season he did not fight at all so I'm anticipating that we finally get to see if he has the chops.  Other people I don't mind seeing in a battle or two: Val (Madeline Mantock), in the process of protecting her baby.  Jade (Sara Bolger) maybe in a round against the Widow in a stalemate for the moment.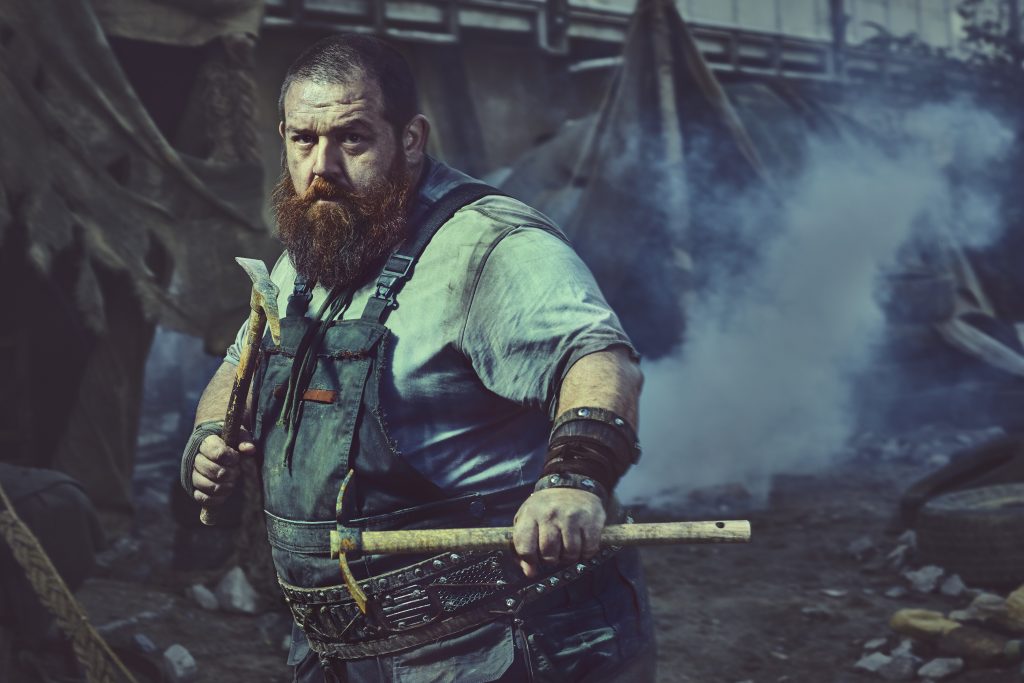 New Characters:
From the trailer it looks like a new character named Bajie, played by Nick Frost may steal the show among the new characters.  From what we see of the trailers his chemistry between his character and Sunny's (Daniel Wu) is good.  It also looks like MK will be making friends with a few of the other young trainee monks where he is currently located.   Last season we were introduced to the monks in the final episodes.  With any luck, we will get a history of the place and the connection they have with Lydia's (Orla Brady) father Penrith (Lance Henricksen).  More background on MK's powers too. Hoping to finally meet some of the other Barons!  If I can't have Zephyr (Ellen Hollman), maybe there will be more female badasses that could even give the Widow some competition.  Call me spoiled, but I'm also hoping that I see even more POC characters that could carry forward into future seasons.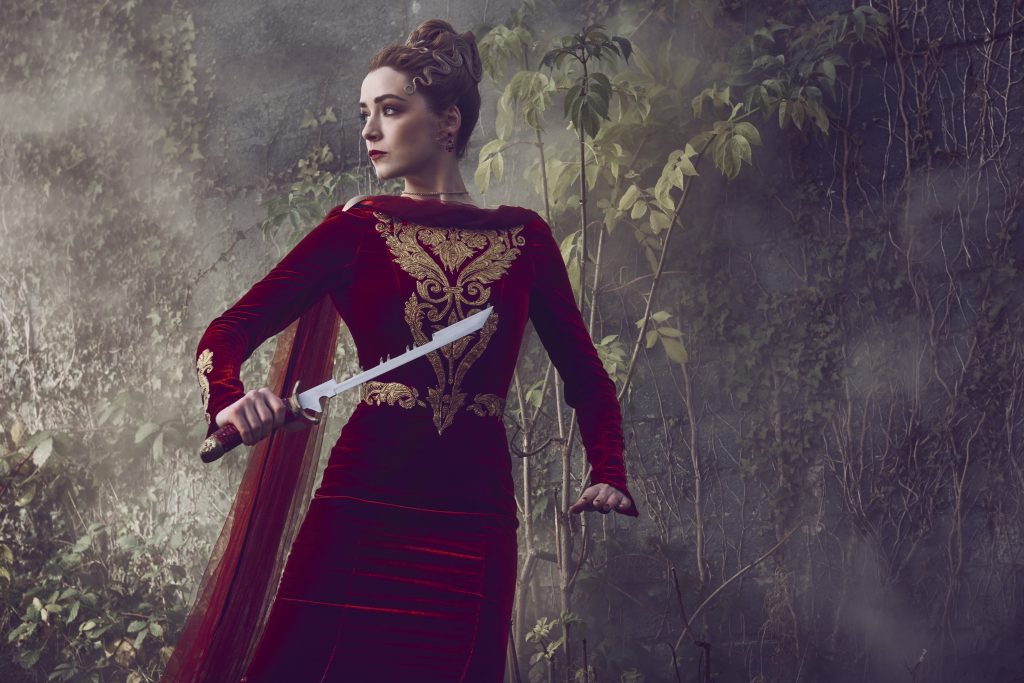 Wardrobe:
I've always admired the Widow for fighting in heels.  From the cover photos, I'm digging everyone's outfits.  The colors are so bright and regal! The Widow and Jade's are my favorite so far.  While I'm more of a pant person, I can still appreciate a nice dress.
Arza:
This was hinted at throughout last season.  Are we going to learn more about the mysterious land? Would the monks know anything about it? What about the Widow? Penrith seemed to have a clue as to the origins of the place.  We will see.
I'm looking forward to Sunday.  I will be live tweeting from @TNE_TVTalkPod and writing reviews!  Until then take a look at the rest of this gorgeous cover photos from the show!
[tie_slideshow]
[tie_slide] Slide 1 |
[/tie_slide]
[tie_slide] Slide 2 |
[/tie_slide]
[tie_slide] Slide 3 |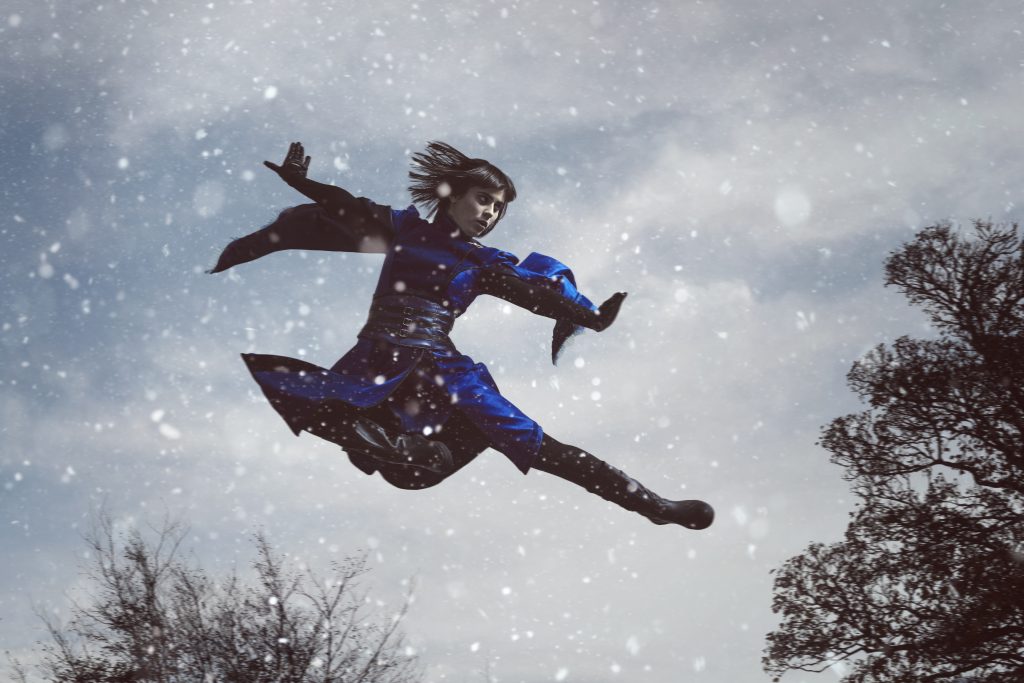 [/tie_slide]
[tie_slide] Slide 4 |
[/tie_slide]
[tie_slide] Slide 5 |
[/tie_slide]
[tie_slide] Slide 6 |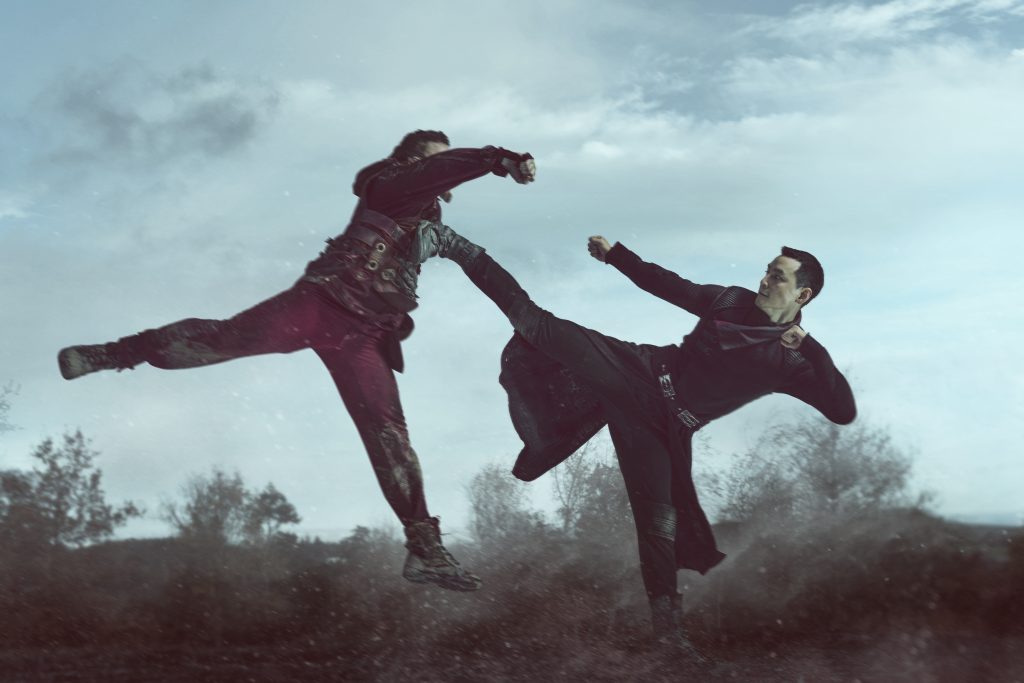 [/tie_slide]
[tie_slide] Slide 7 |
[/tie_slide]
[tie_slide] Slide 8 |
[/tie_slide]
[tie_slide] Slide 9 |
[/tie_slide]
[tie_slide] Slide 10 |
[/tie_slide]
[tie_slide] Slide 11 |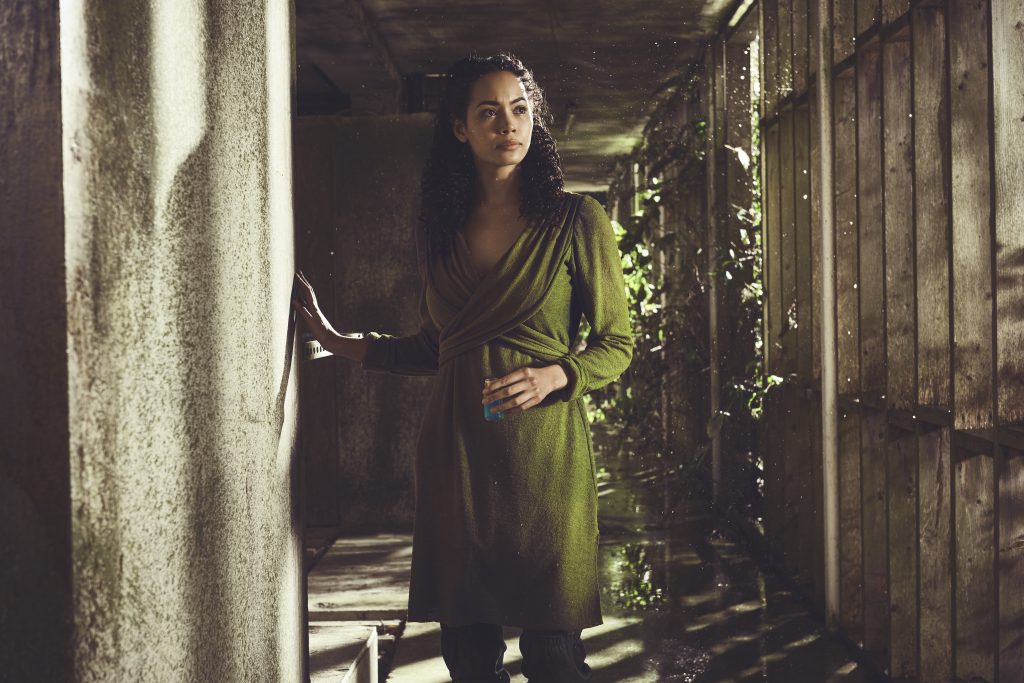 [/tie_slide]
[tie_slide] Slide 12 |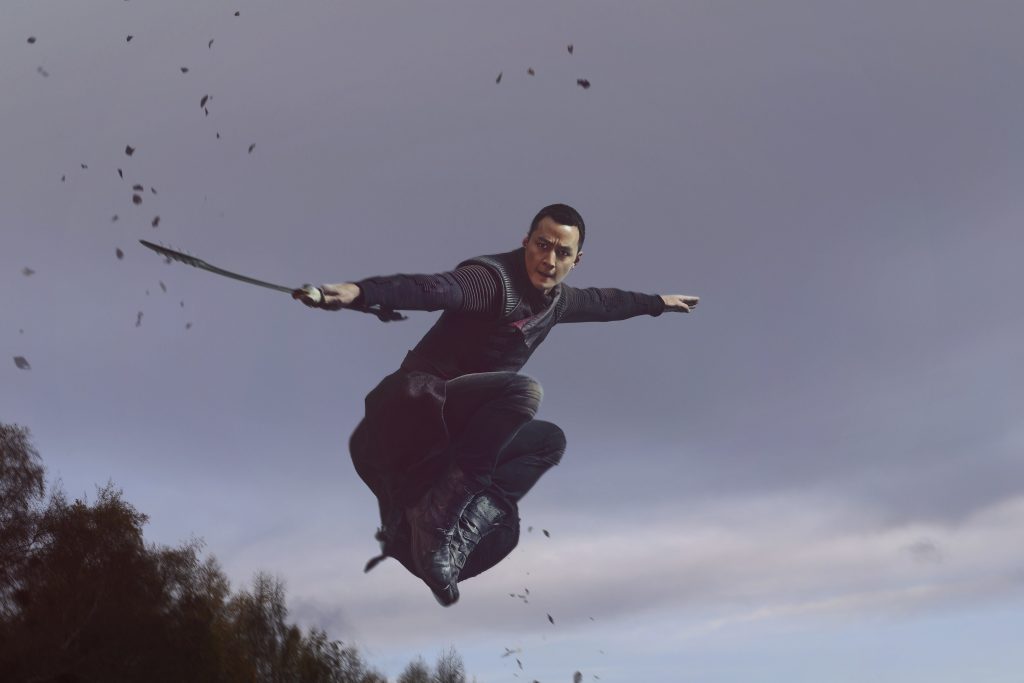 [/tie_slide]
[tie_slide] Slide 13 |
[/tie_slide]
[/tie_slideshow]