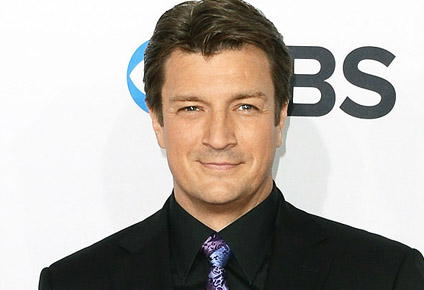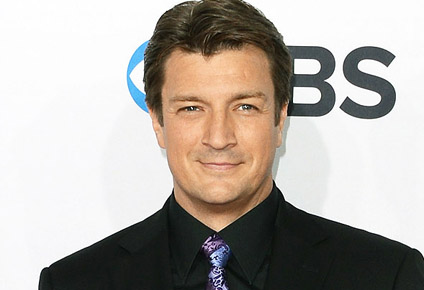 Nathan Fillion will be in Guardians of the Galaxy but who he will be playing is still undetermined. Director James Gunn put rumors of Nathan Fillion playing Nova to rest the other day by hitting the twitterverse to clear up confusion:

I for one am a big fan of Fillion's and seeing him in any aspect makes the movie that much better for me. Besides this next Marvel movie is shaping up to be fantastic in its own right!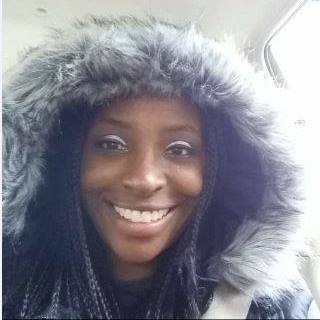 Gamer, Fantasy Football Fanatic, Whovian, Marvel lover, all around Nerd. Founder of The Nerd Element.