Stan Lee's Comikaze Expo announced their latest group of special guests for this year. Among them are Dan Harmon, Richard Speight, Jr. and Robert Benedict (from Supernatural and Kings of Con), and DMC from Run-D.M.C., more information and pictures below courtesy of their press release.
It's Time To Get SCHWIFTY In Here!
The amazingly twisted Dan Harmon joins us at Stan Lee's Comikaze Expo on Saturday, October 29th for a massive must-attend panel on the Hot Topic Main Stage. Get behind the headlines with the creator of NBC's Community, Adult Swim's Rick and Morty, co-founder of the web network Channel 101 and the glorious HARMONTOWN podcasts direct from Hollywood's Meltdown Comics!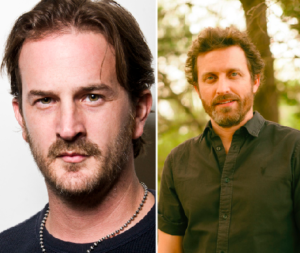 Kings of Con!
Richard Speight, Jr. and Robert Benedict of CW's long-running hit series Supernatural come down to earth as featured Comikaze guests on Saturday, October 29th for signings and photos – and to promote their all-new web series KINGS OF CON! Come say hi!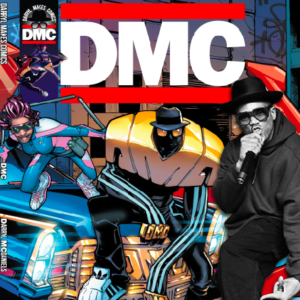 It's Tricky!
Once again, Comikaze is honored to announce that DMC of the legendary, Hall of Fame hip-hop group Run-DMC returns to Stan Lee's Comikaze Expo to meet with fans, appear on panels, promote his comic publishing company Darryl Makes Comics, and kick it old school all weekend long. Make sure your Adidas are CLEAN and WALK THIS WAY to the ticket link! Please Note: No Illin' Attendees Allowed.
VIP Lounge Access NOW AVAILABLE!
VIPs get the best perks, including a private lounge with snacks and a bar, reserved seating up to 5 minutes before the panels, VIP access to the Halloween Cosplay Ball, and exclusive autograph sessions with different stars at the event, including Stan himself! This is the ONLY way to pre-purchase a Stan Lee autograph! Please note: Any attendee can purchase Stan's autograph at the show, but VIP is the only way to GUARANTEE you get an autograph.