Hot off the presses!  Fans of the graphic novels will be happy to hear that The Umbrella Academy is getting the live action TV streaming treatment courtesy of Netflix in 2018. Check out the press release below.  Creator Gerard Way and illustrator Gabriel Bá will be at San Diego Comic-Con next week doing a special wristband signing at the Dark Horse booth #2615 on Friday, July 21. Check out our article for the Dark Horse panels and signings for more info by clicking here!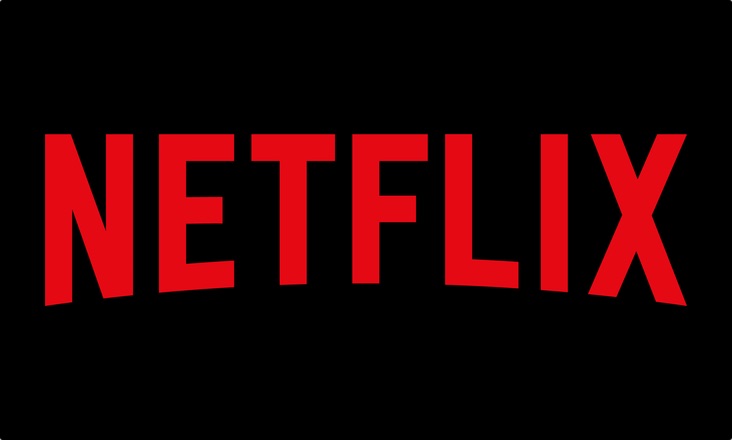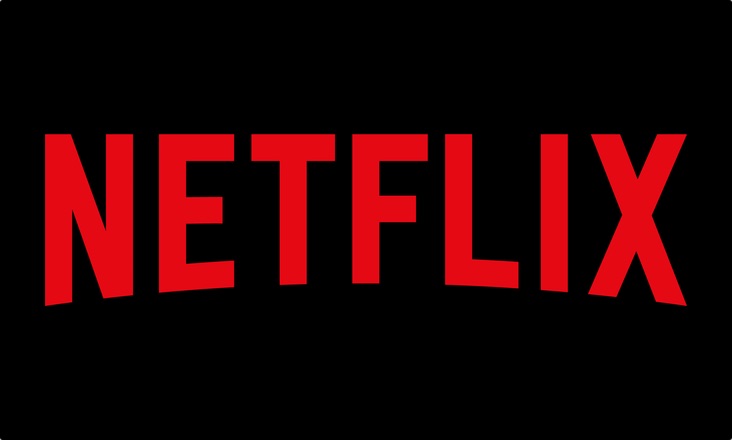 GERARD WAY AND GABRIEL BÁ'S THE UMBRELLA ACADEMY GRAPHIC NOVELS COME TO NETFLIX IN NEW LIVE ACTION SERIES
— New 10-episodes series from Universal Cable Productions and
Dark Horse Entertainment —
Hollywood, CA — July 11, 2017 — Netflix, the world's leading internet TV network, will bring the ten-episode series The Umbrella Academy to members worldwide in 2018.
Based on the popular, Eisner award-winning comics and graphic novels created and written by Gerard Way (My Chemical Romance) and illustrated by Gabriel Bá, The Umbrella Academy is a live action series that follows the estranged members of a dysfunctional family of superheroes (The Umbrella Academy) — The Monocle, Spaceboy, The Kraken, The Rumor, The Séance, Number Five, The Horror, and The White Violin — as they work together to solve their father's mysterious death while coming apart at the seams due to their divergent personalities and abilities. Published by Dark Horse Comics, the comic series garnered much praise from fans and critics alike for its alternate and twisted take on the superhero genre.
"I am thrilled that The Umbrella Academy has found a home at Netflix. I couldn't think of a better place for the vision Gabriel Bá and myself had when creating the comic, and cannot wait for people to experience that world as a live action show," said Gerard Way.
"What drew us to The Umbrella Academy is that it's wholly unique, visual and stylized," said Cindy Holland, Vice President, Original Content for Netflix. "These aren't the usual superheroes, and this series will embrace the singular tone of the graphic novels — dark yet humorous, supernatural yet grounded in reality. We're excited to see this world and introduce these unforgettable heroes to Netflix members around the globe."
"It's a thrill to be producing this wonderful show for Netflix," said Jeff Wachtel, Chief Content Officer, NBCUniversal Cable Entertainment, and President, Universal Cable Productions. "It's been a passion project for the UCP development crew and we can't wait to bring it to life."
The Umbrella Academy will be produced by Universal Cable Productions. Steve Blackman (Fargo, Altered Carbon) will serve as executive producer and showrunner, with additional executive producers Bluegrass Television and Mike Richardson and Keith Goldberg from Dark Horse Entertainment. Gerard Way will serve as co-executive producer. The pilot script was adapted from the comic book series by Jeremy Slater (The Exorcist).
About Netflix
Netflix is the world's leading internet television network with over 100 million members in over 190 countries enjoying more than 125 million hours of TV shows and movies per day, including original series, documentaries and feature films. Members can watch as much as they want, anytime, anywhere, on nearly any internet-connected screen. Members can play, pause and resume watching, all without commercials or commitments.
About Universal Cable Productions
Universal Cable Productions (UCP) creates innovative and critically acclaimed original scripted and digital content across media platforms for domestic and international distribution. In the U.S., UCP's programming can be seen across various networks including the Emmy and Golden Globe award-winning drama "Mr. Robot," "Colony," "Falling Water," "Playing House," "Shooter," "The Sinner" and "Suits" on USA Network; "12 Monkeys," "Killjoys" and "The Magicians" on Syfy; "Girlfriends' Guide To Divorce" and "Imposters" on Bravo; "The Arrangement" and "The Royals" on E!; "Difficult People" on Hulu; and "HarmonQuest" on Seeso. UCP's content library includes critic and fan favorites such as the Emmy-award winning "Monk" as well as "Psych" and "Battlestar Galactica." Universal Cable Productions is a part of NBCUniversal Cable Entertainment, a division of NBCUniversal, one of the world's leading media and entertainment companies. Follow us @UCPisTV.
About Dark Horse
Dark Horse Comics founder and publisher Mike Richardson determined early on that great stories are great stories, no matter the medium in which they're told. This belief led the publisher to explore the world of filmmaking and started him on the path to Hollywood, where he established his own filmmaking company, Dark Horse Entertainment, in 1992. The company's first two major films—THE MASK, starring Jim Carrey and Cameron Diaz, and TIMECOP, starring Jean-Claude Van Damme—were based on Richardson's creations and premiered to enthusiastic audiences. Under his leadership, Dark Horse has produced over two dozen film and television projects since 1994, including MYSTERY MEN, R.I.P.D., Fox Kids' Saturday-morning cartoon series BIG GUY AND RUSTY THE BOY ROBOT, the HELLBOY film series, and an Emmy Award–winning documentary, MR. WARMTH: THE DON RICKLES PROJECT. Recent projects include THE LEGEND OF TARZAN for Warner Bros., starring Alexander Skarsgard, and DARK MATTER which recently began its third season on SyFy.  Currently, Dark Horse Entertainment is involved in the pre-production on the highly-anticipated HELLBOY: RISE OF THE BLOOD QUEEN motion picture starring David Harbour (Stranger Things) and directed by Neil Marshall (The Descent, Game of Thrones).