Making the decision to travel was easy, but the planning not so much.  Instagram, Twitter, Facebook, and other forms of social media make travel look glamorous.  Perfectly filtered pictures and pristine locations with just the right lighting for the perfect amount of likes, can sometimes belay the actual work and planning for a simple two week getaway.  The goal for this series is to blog about my personal travel journey, and hopefully provide some helpful information along the way.
I've been a bit of a travel nerd since I was a child.  Fascinated by ancient civilizations and cultures I watched special after special on Chile, Peru, China, and various Africa civilizations (Lalibela I'm coming).  As I had a milestone birthday this year I made the decision to fulfill a lifelong dream by visiting both Rapa Nui (Chile), and Machu Picchu (Peru).  Once the decision was made I did research. Lots and lots of research.
Planning for a solo trip is a bit different than a group trip. Finances and safety can be a factor depending on location (keep it real; most of us don't travel for free), but the freedom of traveling on my own schedule was well worth it.  The first step is to be honest with yourself by asking these questions:
What can you afford?
Are you more budget minded or enjoy a bit of pampering on your travels?
What are your absolute must see places?
Airlines
Glitch fares are nice (we'll discuss that at a later date), but the majority of us need to do a bit of searching for reasonable airfare.  I decided to fly Latam airlines for this trip based on a couple of factors.  They had several flights that allowed for more flexibility in scheduling. I also found their business class fares to be reasonable (a treat for myself on this trip; not the norm). There are several airlines to choose from that service South America, but for my purposes, using them was more convenient.  They weren't the cheapest choice but I felt they were the best for me.
Airlines are tricky and there is no rhyme or reason to their pricing. I don't care what anyone says.  Price alerts on Google are helpful but be advised, sometimes their prices are outdated.  As I researched my chosen airline, I started to notice a pattern.  Prices went up over the weekend by about $1200+ then dropped by either Monday or Tuesday.  After watching for a couple of weeks I found my price point and booked.
Any way you look at it airline tickets are expensive.  The questions I see most asked in the various travel groups I'm in is "how do you afford to travel?"  It's a good question with many different answers.  I personally have a travel account that I throw extra money in whenever possible. Travel reimbursements from my job, tax refunds, and birthday money all go here. I don't want that money mixed with the general fund.  Some banks have a feature that allow you to round up all purchases to the nearest dollar, depositing the difference in the account of your choosing.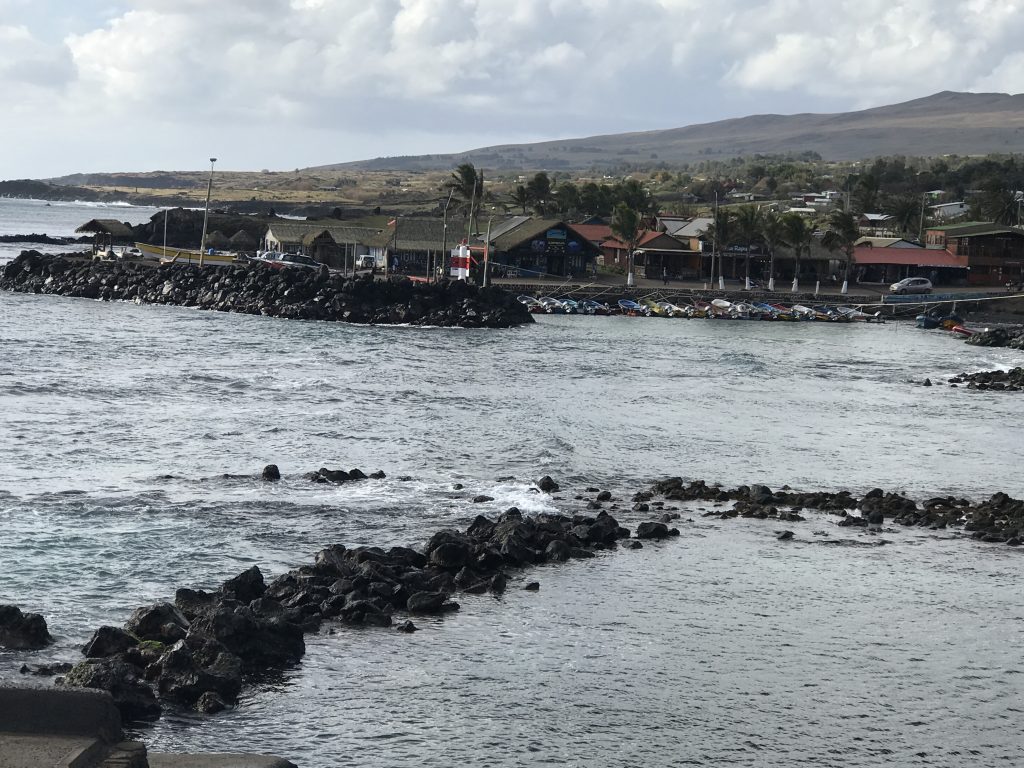 Points and Hotels
Credit cards are also a great way to maximize your spending power.  Having good credit will allow for a variety of options when shopping for a travel card.  The Chase Preferred and Reserve cards are pretty popular right now, for their generous points allowance. What is a point? I'm glad you asked.
Points are earned for each dollar spent on certain credit cards.  A good travel card will allow several ways for you to earn double and triple points for each dollar spent.  These points can be used towards travel and save you hundreds of dollars on the price of your trip.  With that said spend responsibly. Travel is fun and it can be a way of life, but unless you are getting paid it's never ok to go in to debt for travel.
Because I had my dates mapped out I booked my hotels based on various sales. Hostels are a great and very cheap alternative, but that experience isn't for me.  I did a lot of research on where I wanted to stay based on price, customer ratings, and availability. Travelocity was a life saver for me.  If using a third party site like Expedia, or Orbitz be sure to pay attention to cancellation policies.  Occasionally it's worth it to pay a bit more (usually a refundable rate) in order to cancel a reservation if needed. I generally book a refundable rate, then cancel and book the cheaper non-refundable rate once I have my trip insurance in order.  Yes trip insurance. I don't travel without it.
In my next blog post I'll talk about Rapa Nui (Easter Island) and my experiences there, along with what I packed for the trip.  I don't get paid to promote any brands, airlines, or lodging.  Recommendations are purely based on my experience.  Any questions or clarifications? Leave a comment below.