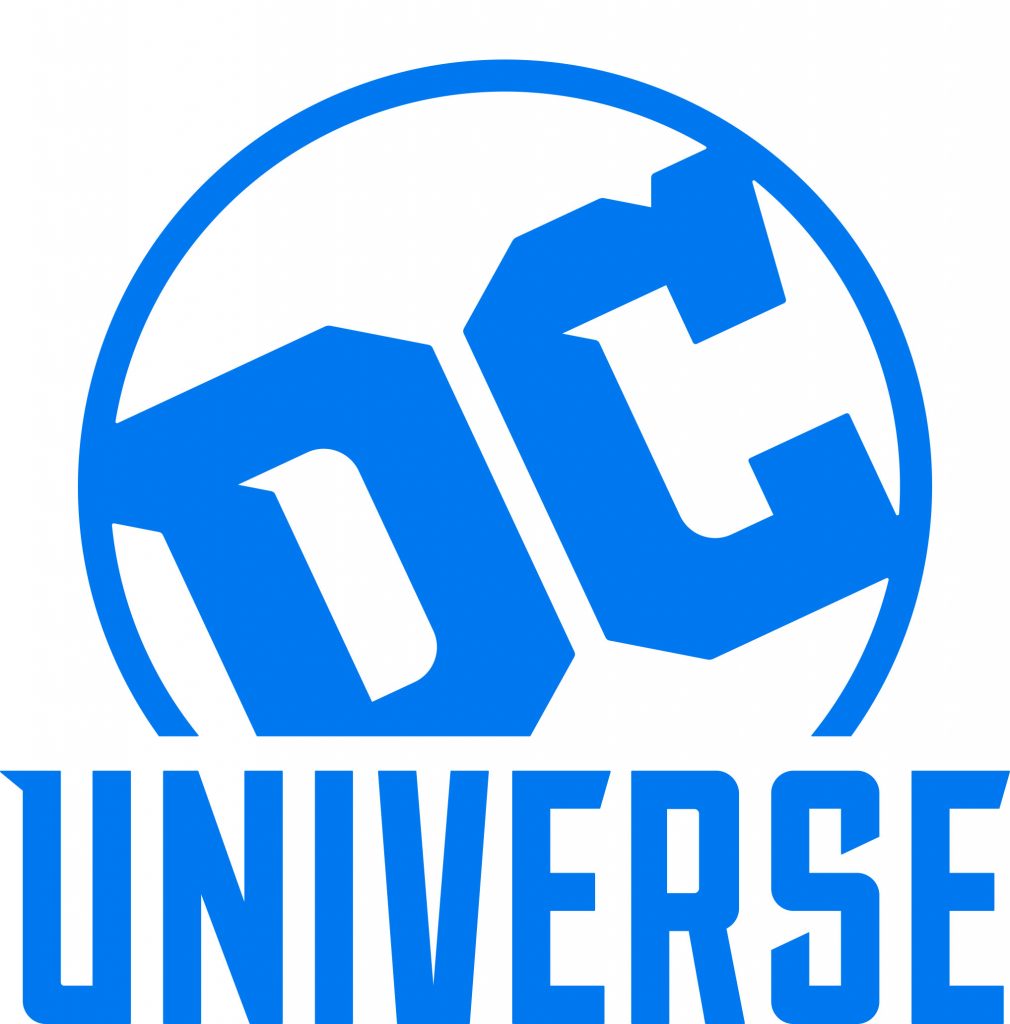 DC Entertainment has not only announced a name for their new digital platform, DC Universe, coming later this year, they added another one-hour live drama to its roster in Swamp Thing.  In 2019, the show is slated to join other DC Universe shows Titans and Young Justice: Outsiders.
Attached to the show are James Wan and Michael Clear from the production company Atomic Monster.  They will serve as executive producers.  Also listed as executive producing and writing the show are Mark Verheiden and Gary Dauberman.
The character Swamp Thing was created by Len Wein and Bernie Wrightson for DC and made his first appearance in the comic House of Secrets #92 in 1971.  According to DCComics.com his powers consist of super strength, control over plant life and supernatural knowledge.
Here is a synopsis of the show which comes from the point of view from female character Abby Arcane:
When CDC researcher Abby Arcane returns to her childhood home of Houma, Louisiana, in order to investigate a deadly swamp-borne virus, she develops a surprising bond with scientist Alec Holland — only to have him tragically taken from her. But as powerful forces descend on Houma, intent on exploiting the swamp's mysterious properties for their own purposes, Abby will discover that the swamp holds mystical secrets, both horrifying and wondrous — and the potential love of her life may not be dead after all.
This is Swamp Thing's first time on a digital platform; but not his first foray as the title character in a show.  Earlier iterations include a cartoon in 1991 and a live action sci-fi show that lasted from 1990-1993 for three seasons. Actors Ray Wise and Patrick Neil Quinn have previously played Dr. Alec Holland, who turns into Swamp Thing.  Dick Durock has played the plant creature both in movies and in the TV show according to IMDB.com.
What do you think of Swamp Thing coming back? Who do you think should play the characters? Have you read the comics or seen any of the 90s movies and shows? Sound off below in the comments!