San Diego Comic-Con is moving to a virtual convention this year due to COVID-19 but it doesn't mean we won't see exclusives from some of the retailers we love to visit at the convention.
Funko has started its reveals today for its Virtual Con 3.0 exclusives and we couldn't be more excited. Per Funko "Funko Virtual Con 3.0 will take place July 19th – July 25th. The week will be filled with activations, special guests, and more!"
Take a look at what Funko has coming to ravage your bank account! Which one is your favorite? Let us know in the comments.
SDCC Toucan
1000pc Red Astronaut distributed exclusively through Comic-Con Museum (Tier 4 or 5). Go here to sign up
Pop! Ad Icons: Jack in the Box – Jack in Disguise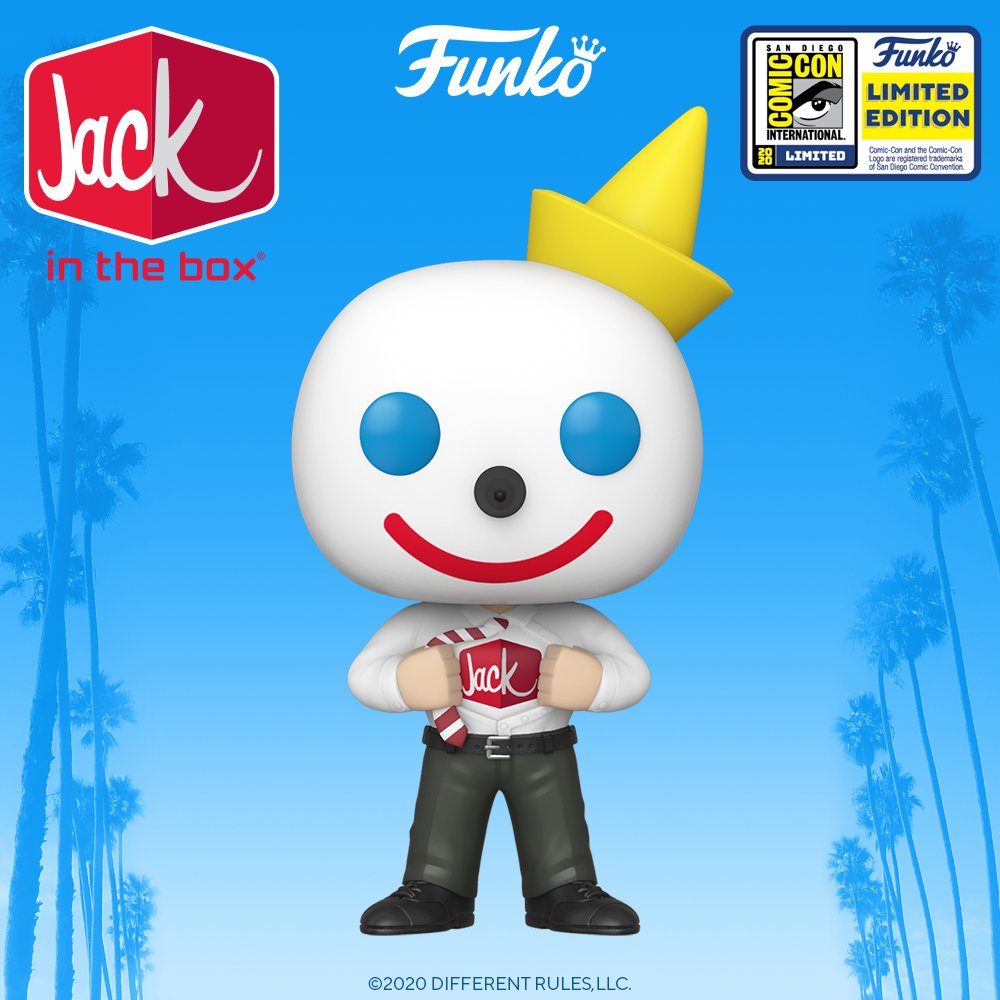 Vinyl Soda: Quaker Oats – Cap'n Crunch – Crunchberry Beast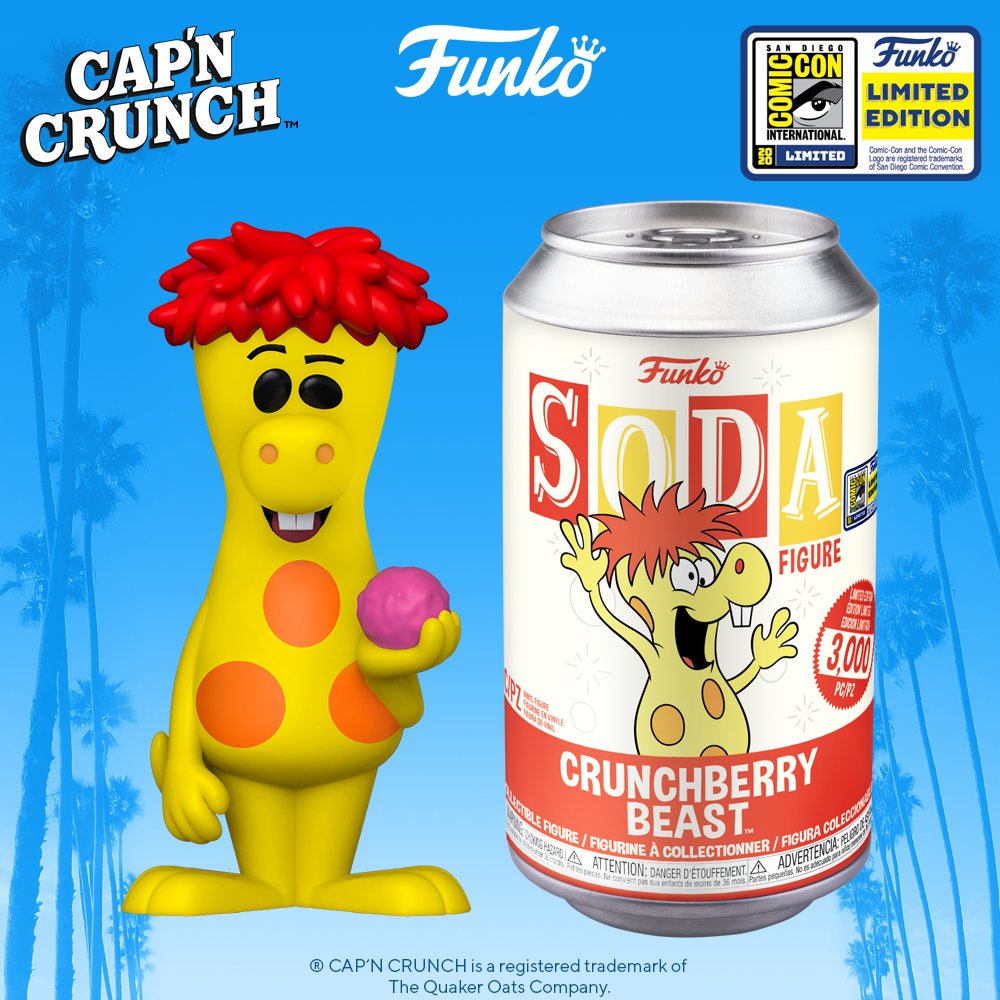 Pop! Rocks – Steve Aoki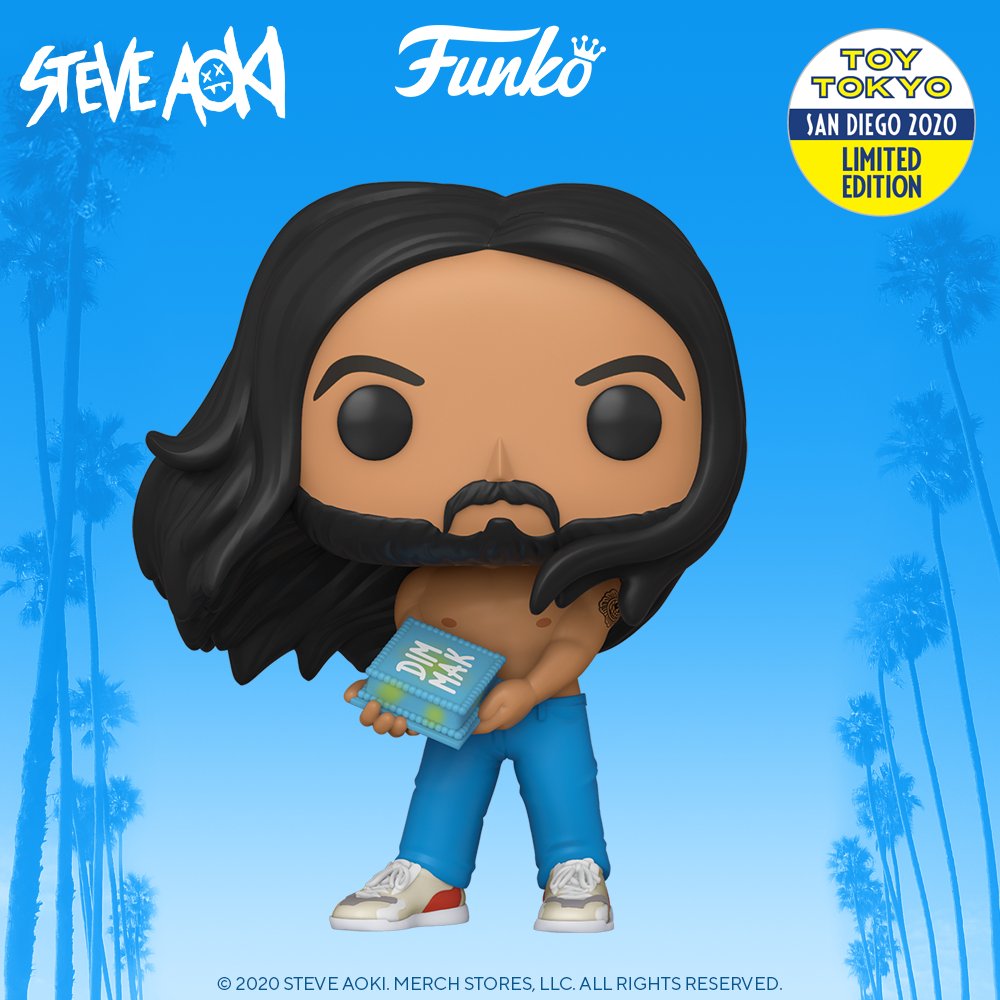 Toy Tokyo Exclusive
POP Games: Fortnite – Rippley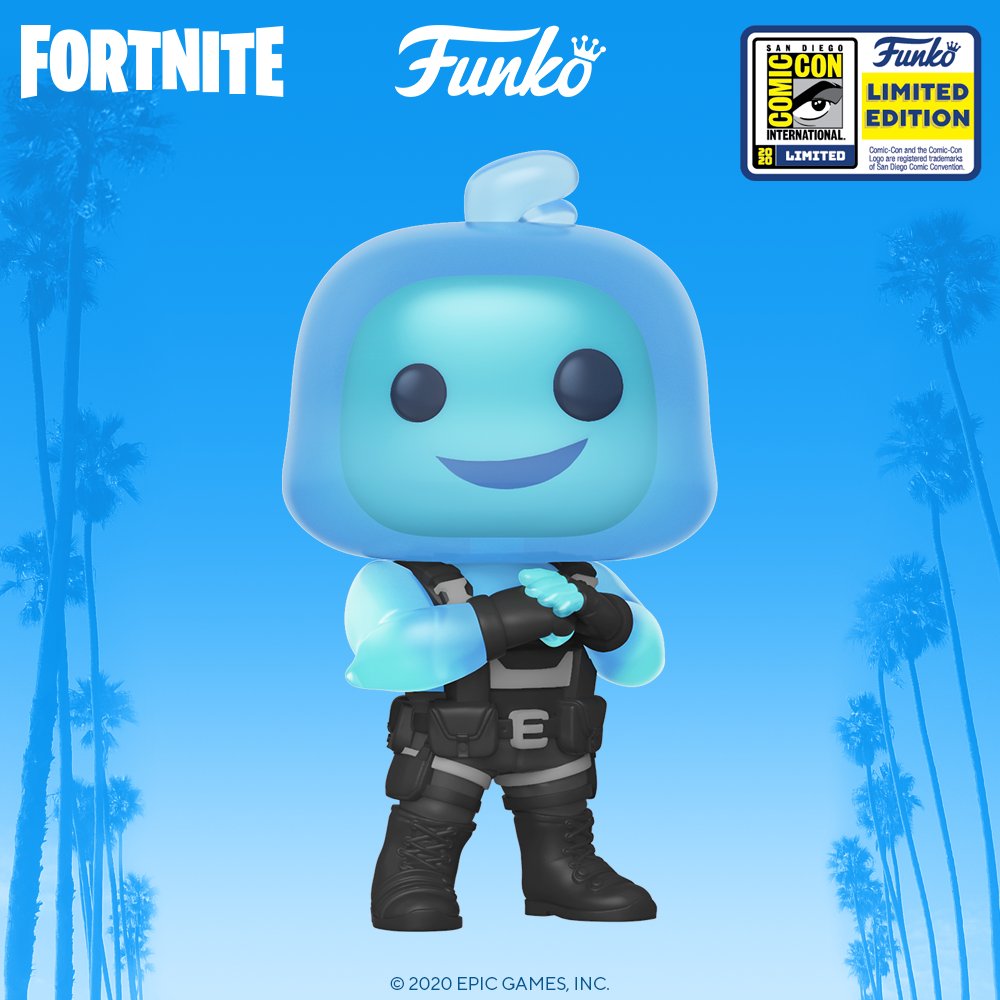 Pop! Games: Pokémon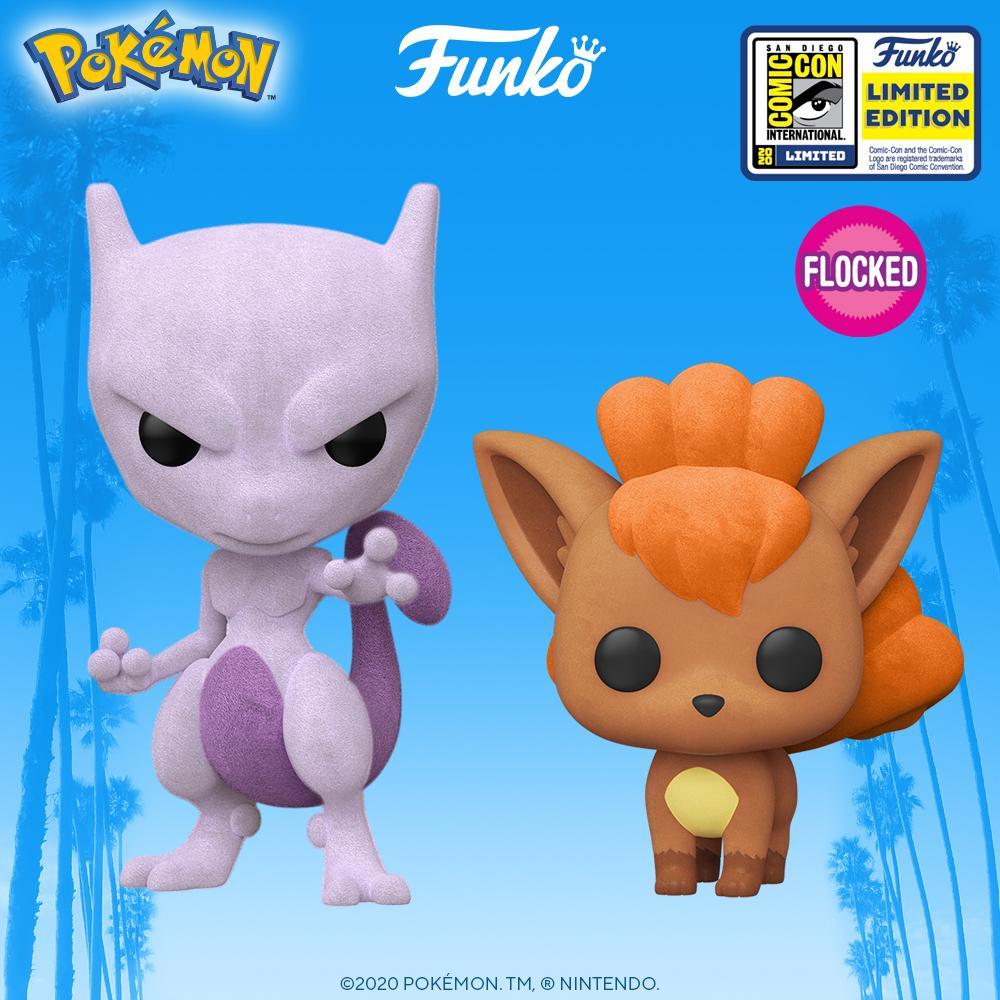 Pop! Animation: DBS – Super Saiyan God Goku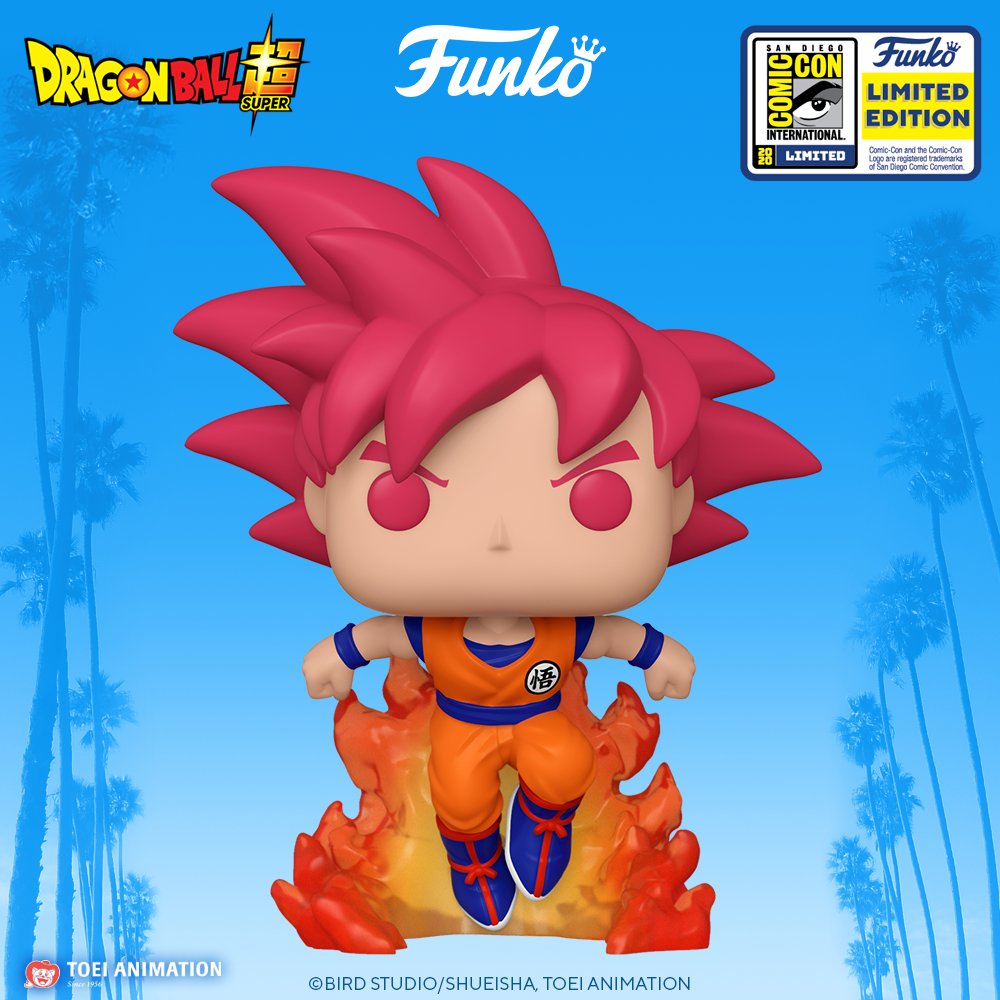 Pop! Animation: My Hero Academia – Bakugo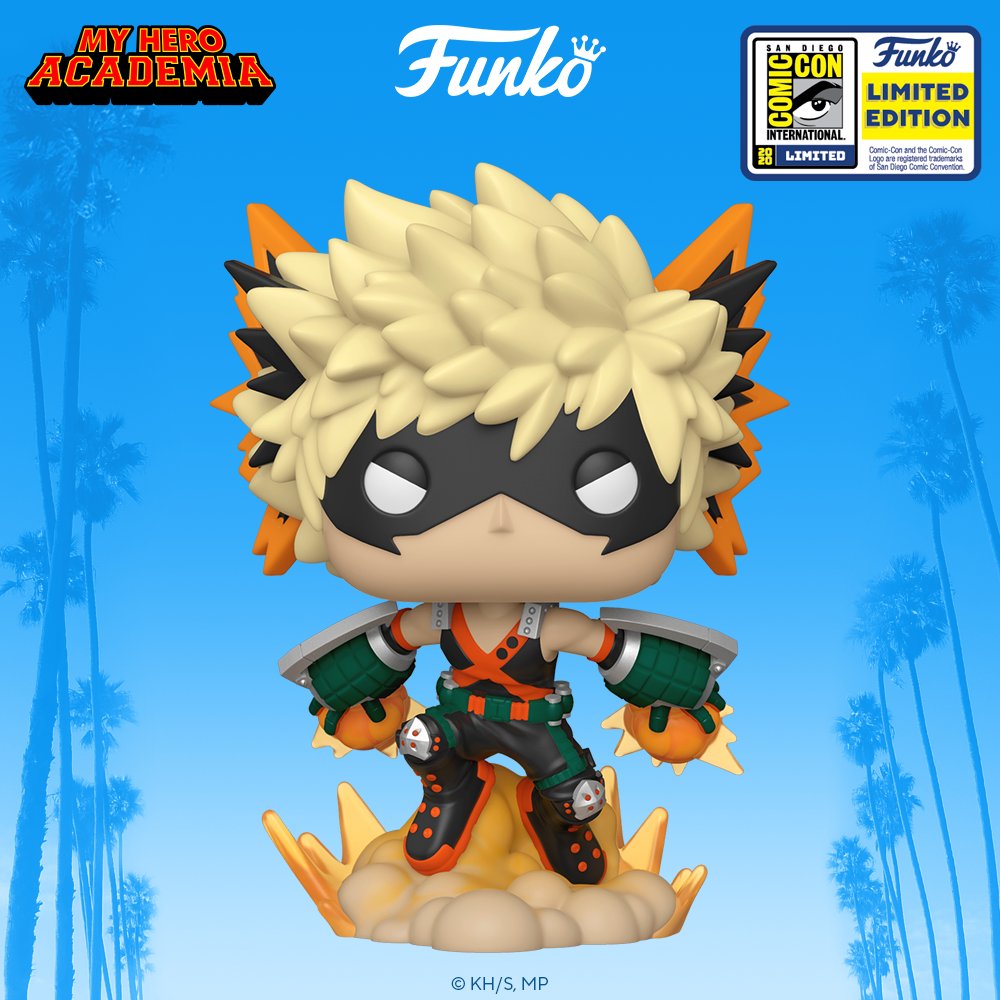 Pop! Games: Sonic the Hedgehog 2-Pack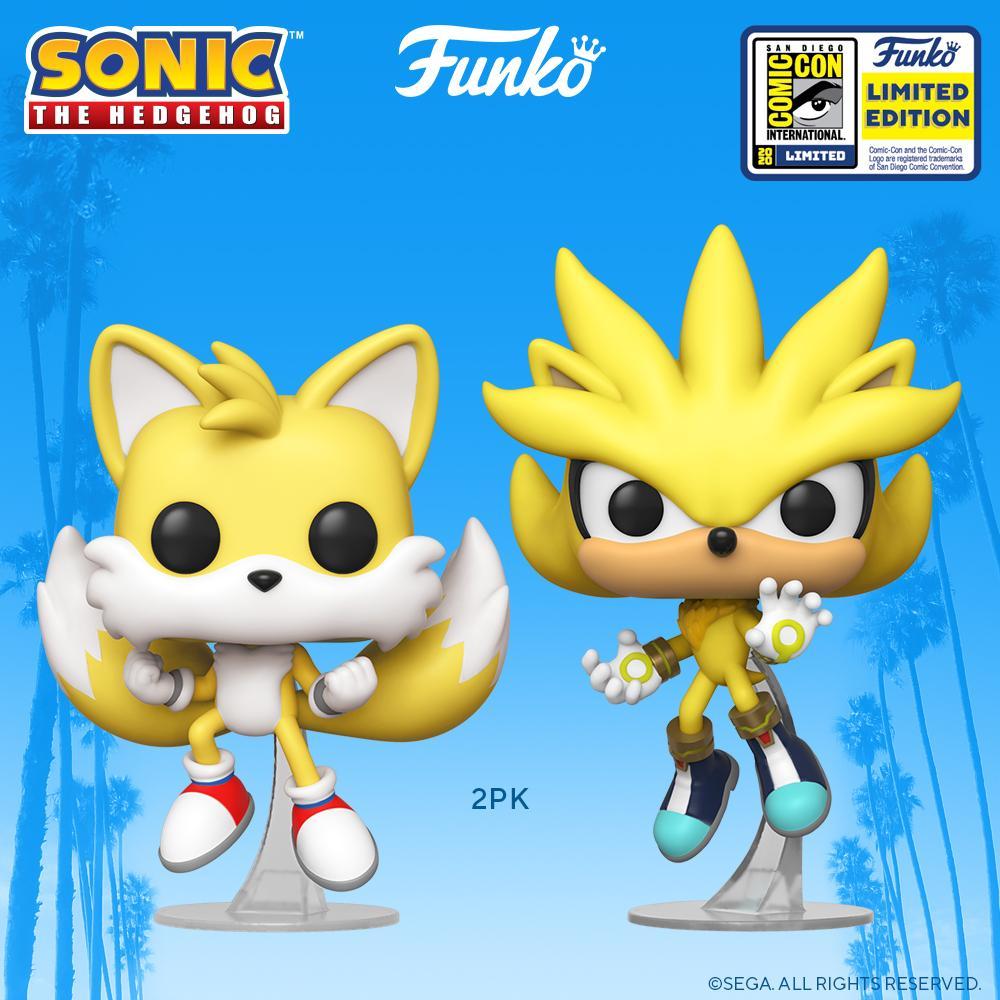 Pop! Sanrio: Hello Kitty/Kaiju Collab – HK Robot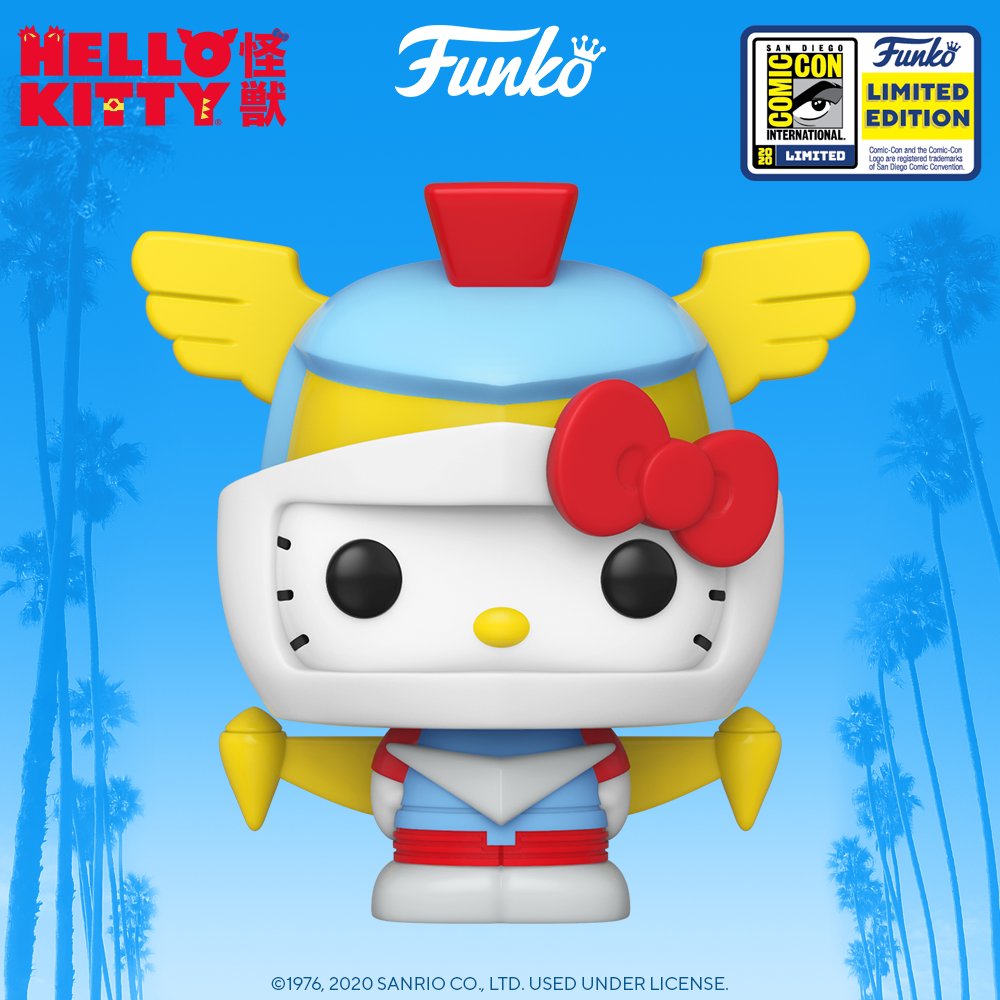 POP TV: TMNT – Michelangelo w/Surfboard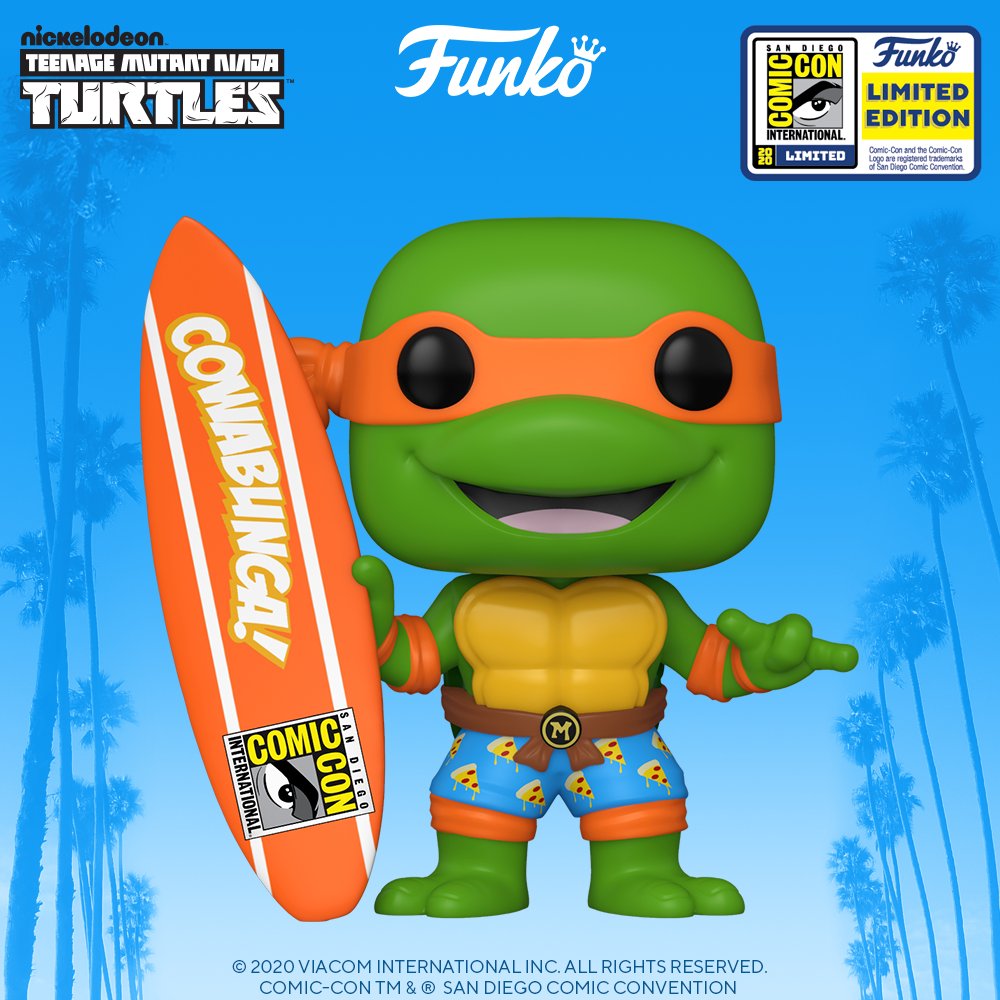 Pop! Animation: Samurai Jack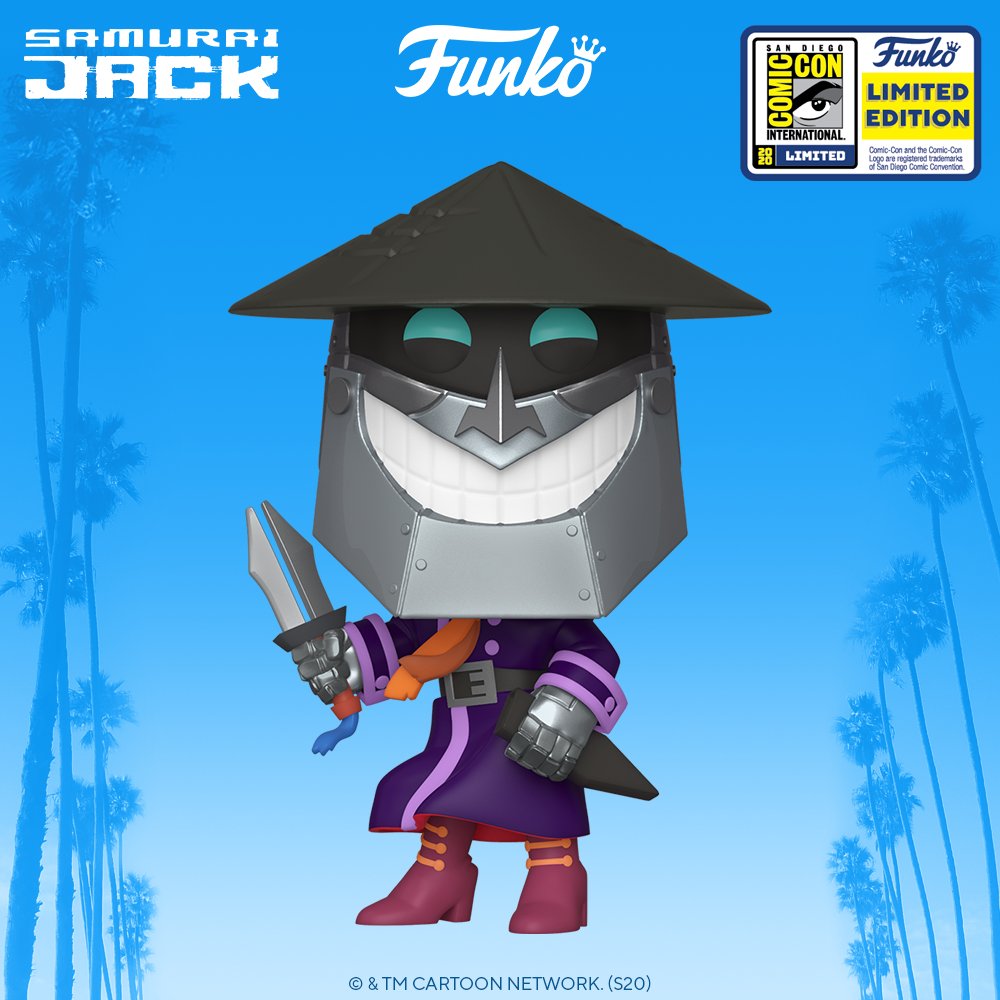 Pop! Television – Masters of the Universe Pop! and Vinyl Soda
POP Animation: Invader Zim- Zim Holding Minimoose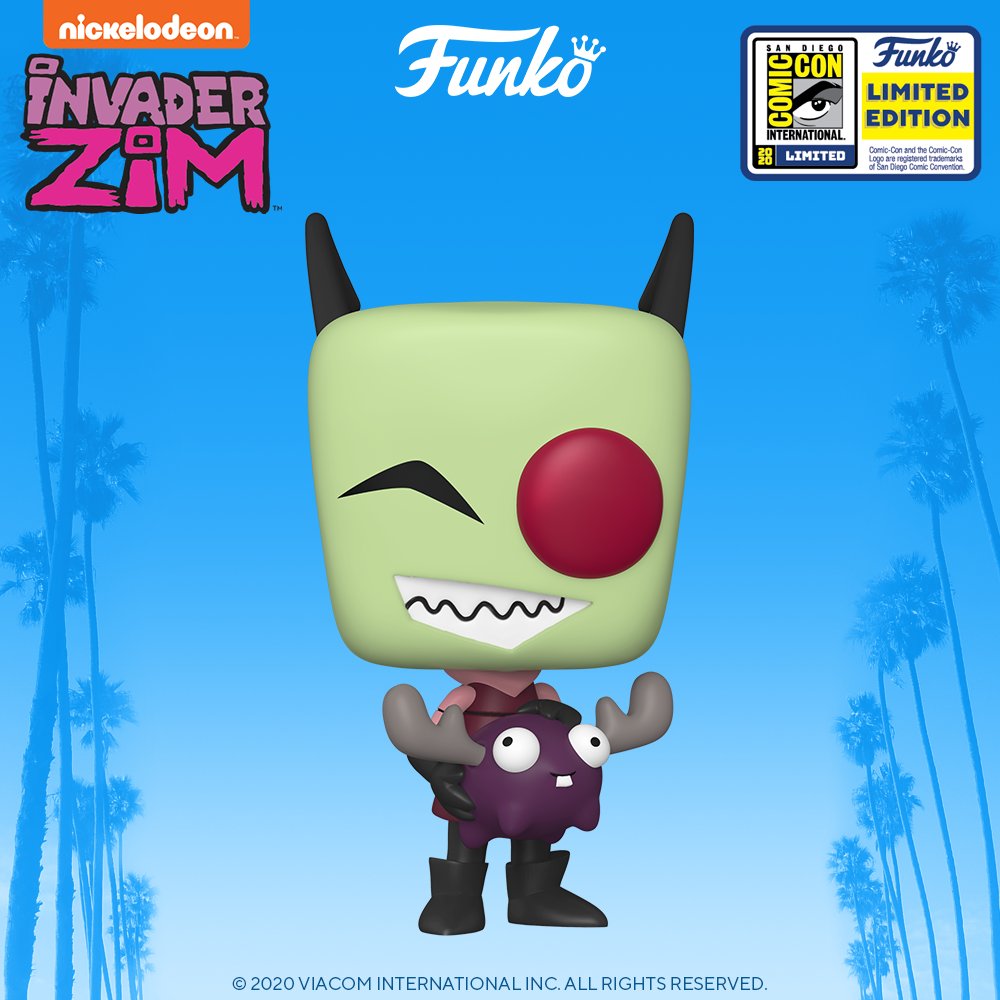 Pop! Disney: Pixar – Alien as Kevin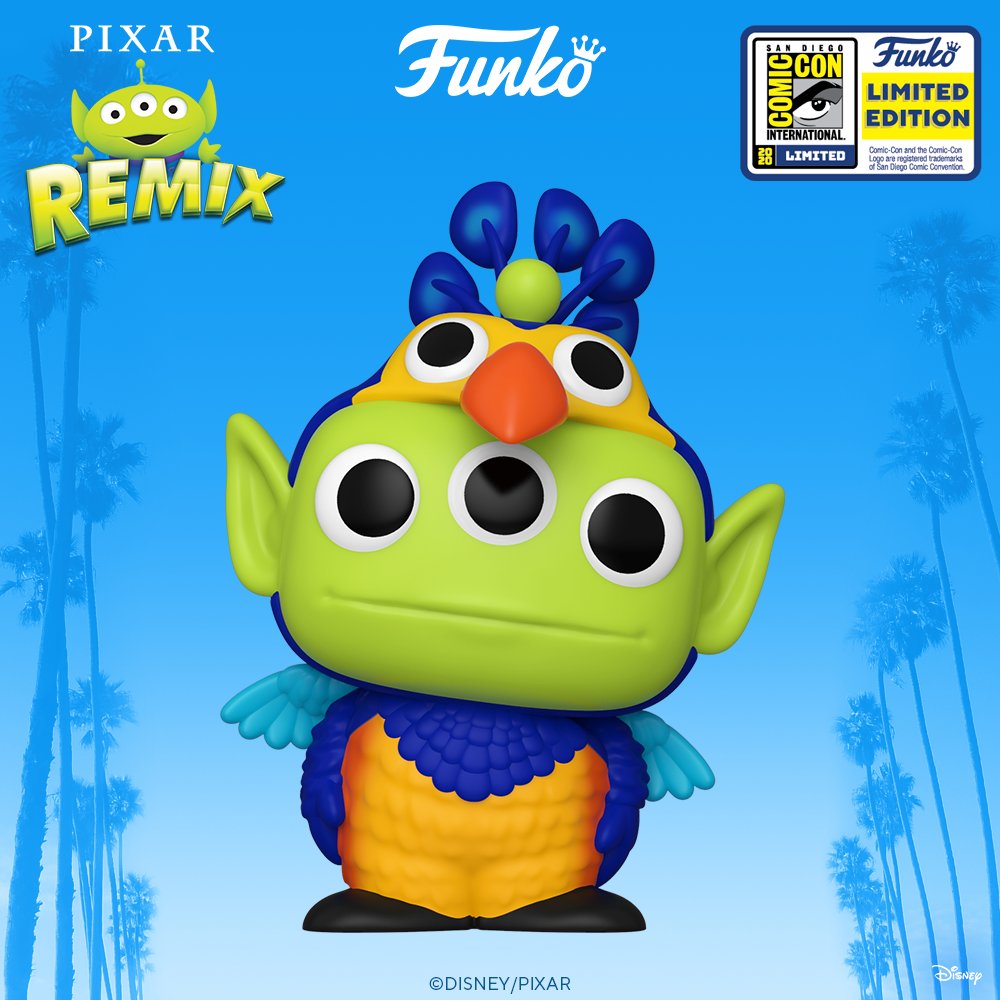 Pop! Disney: Emperor's New Groove – Yzma as Cat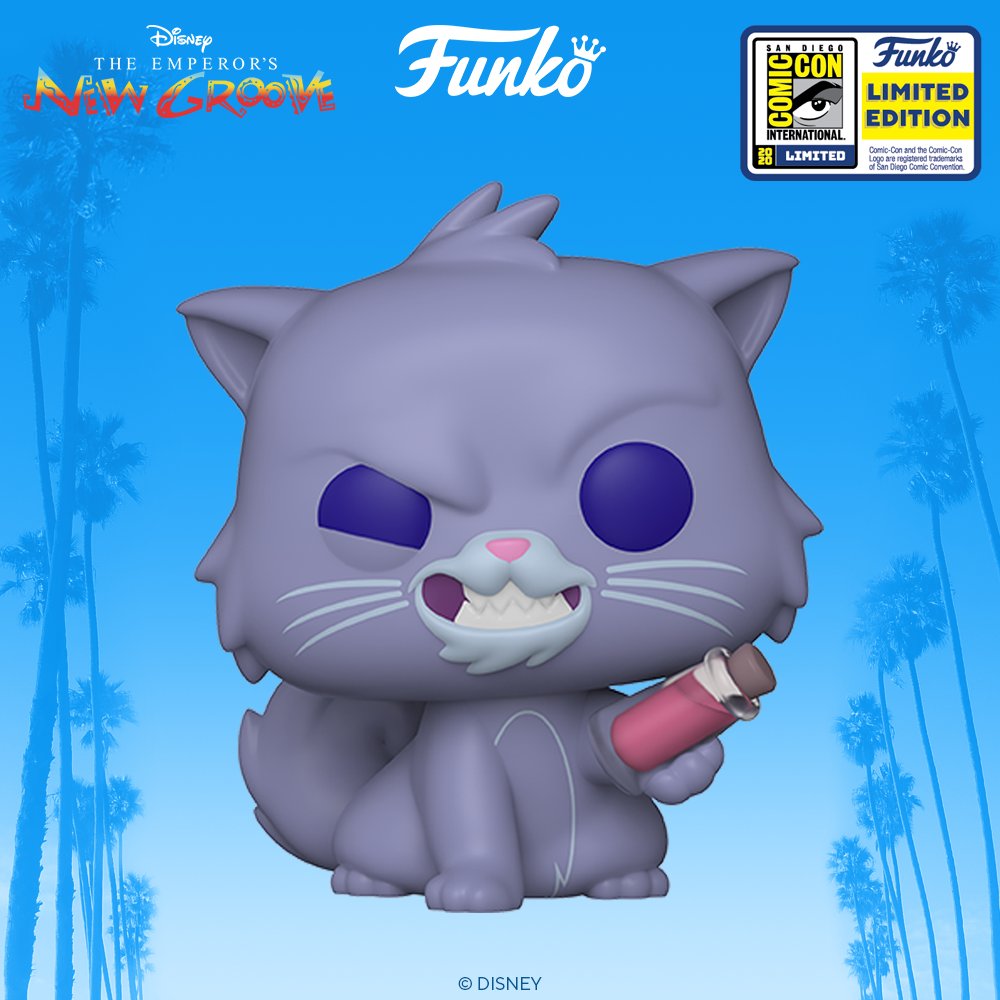 Funko Vinyl Soda: Tim Burton's the Nightmare Before Christmas – Clown w/Tearaway Face
POP TV: The Office – Recyclops
Pop! Heroes: DC Super Heroes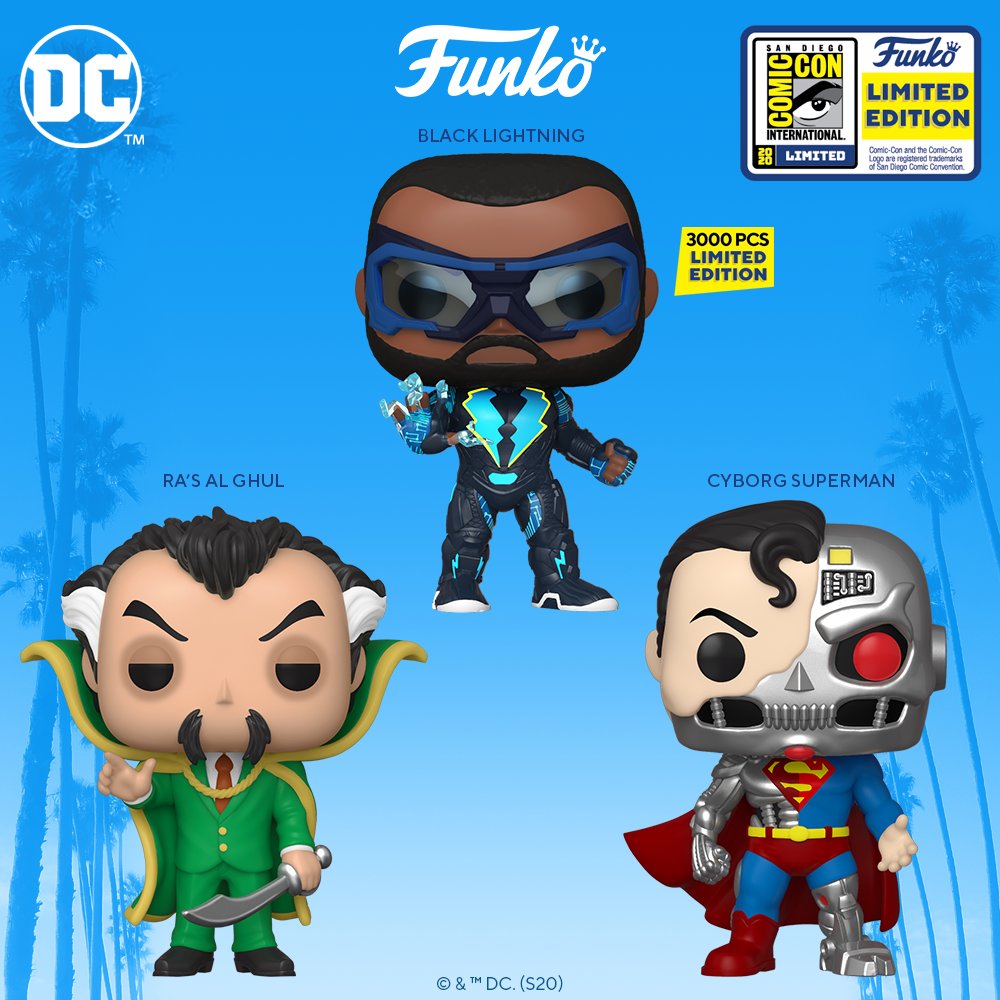 Black Lightning is a 3000pc limited edition
POP Heroes: Batman & Robin- Mr. Freeze (GL)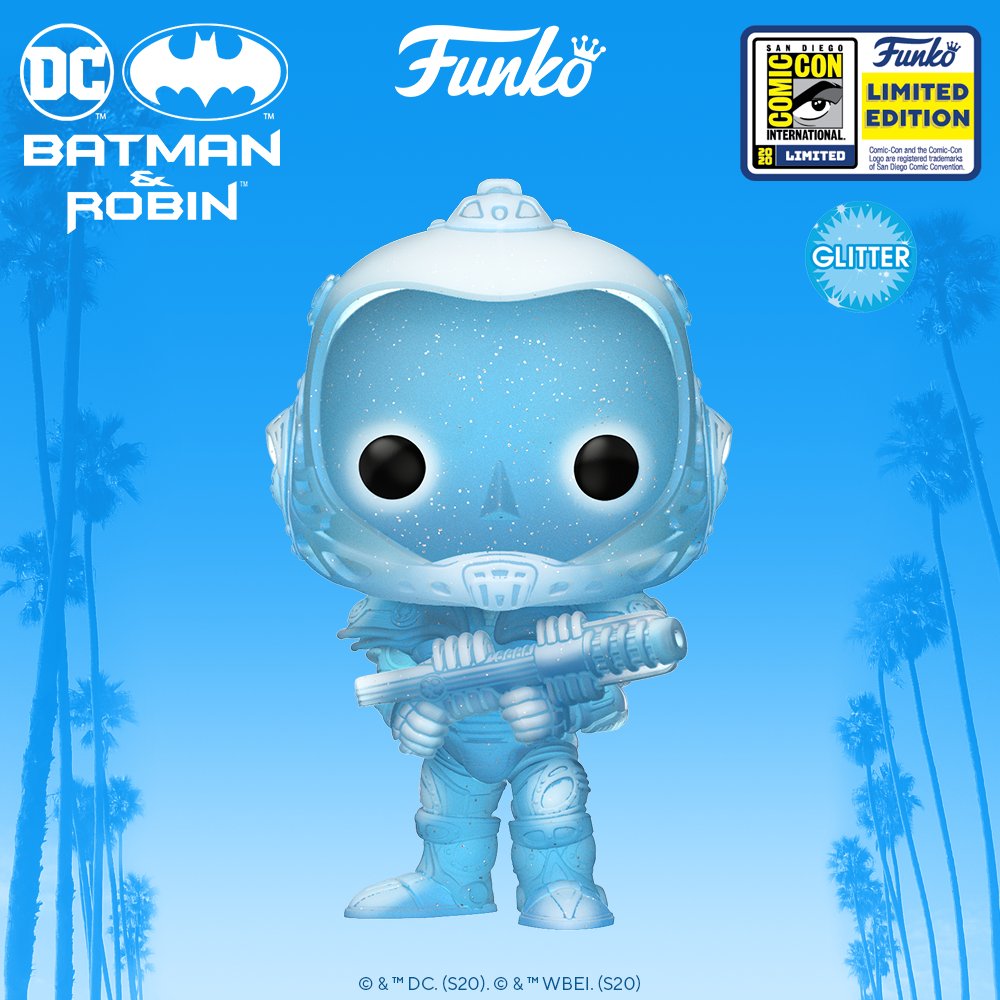 POP Star Wars: The Rise of Skywalker™ Sith Jet Trooper™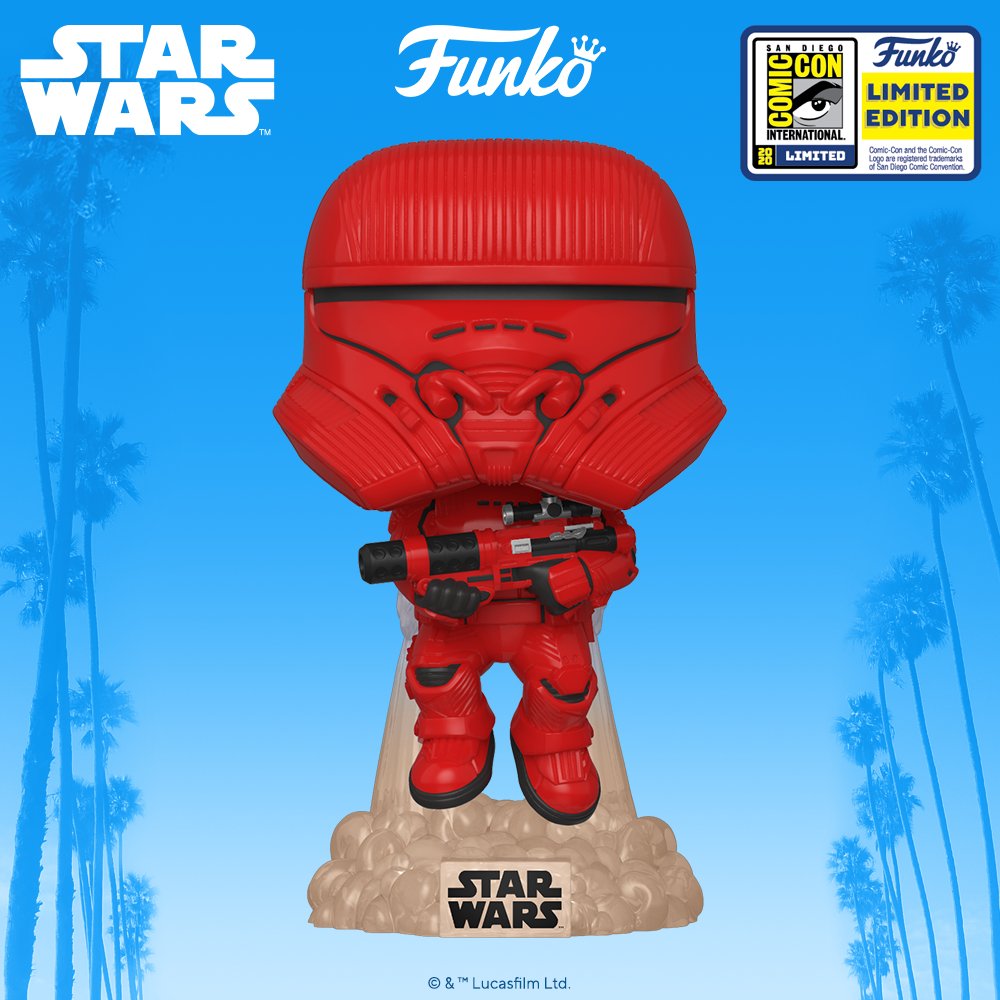 Pop! Marvel – Stan Lee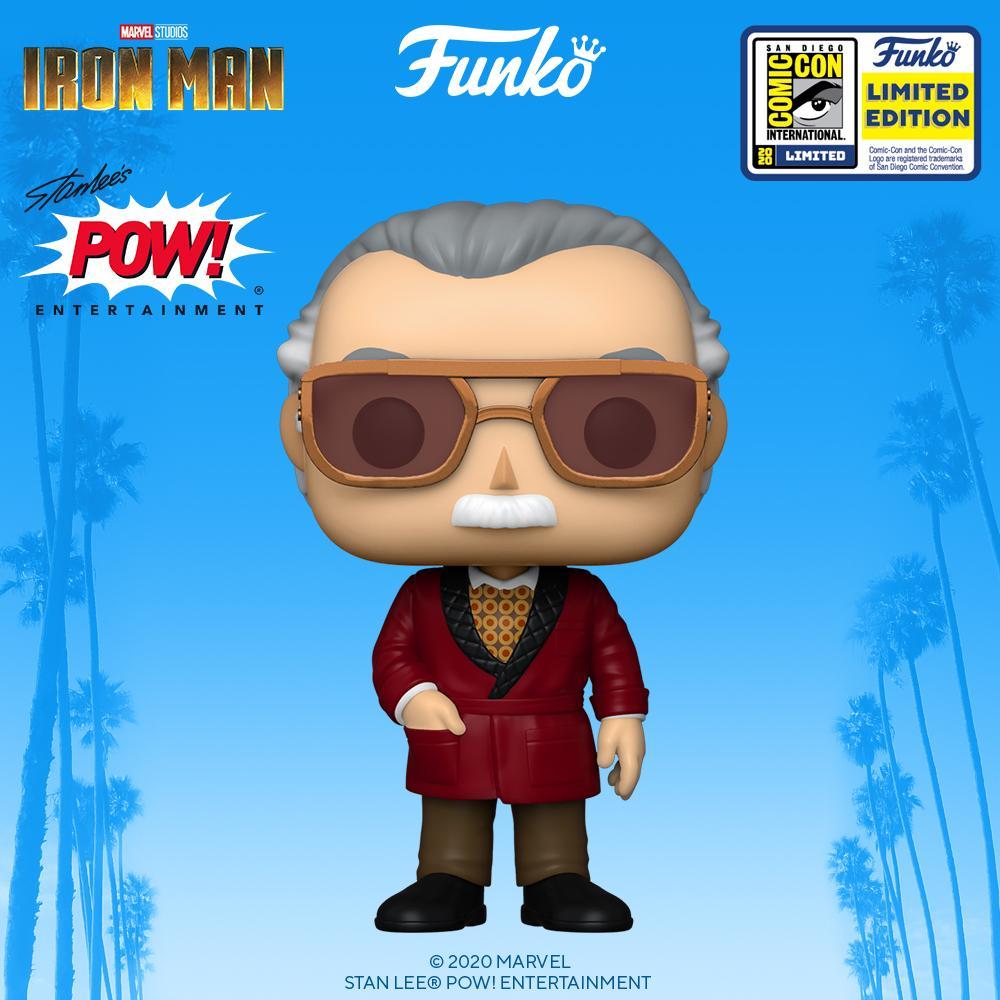 Pop! Marvel – The Thing and Captain Marvel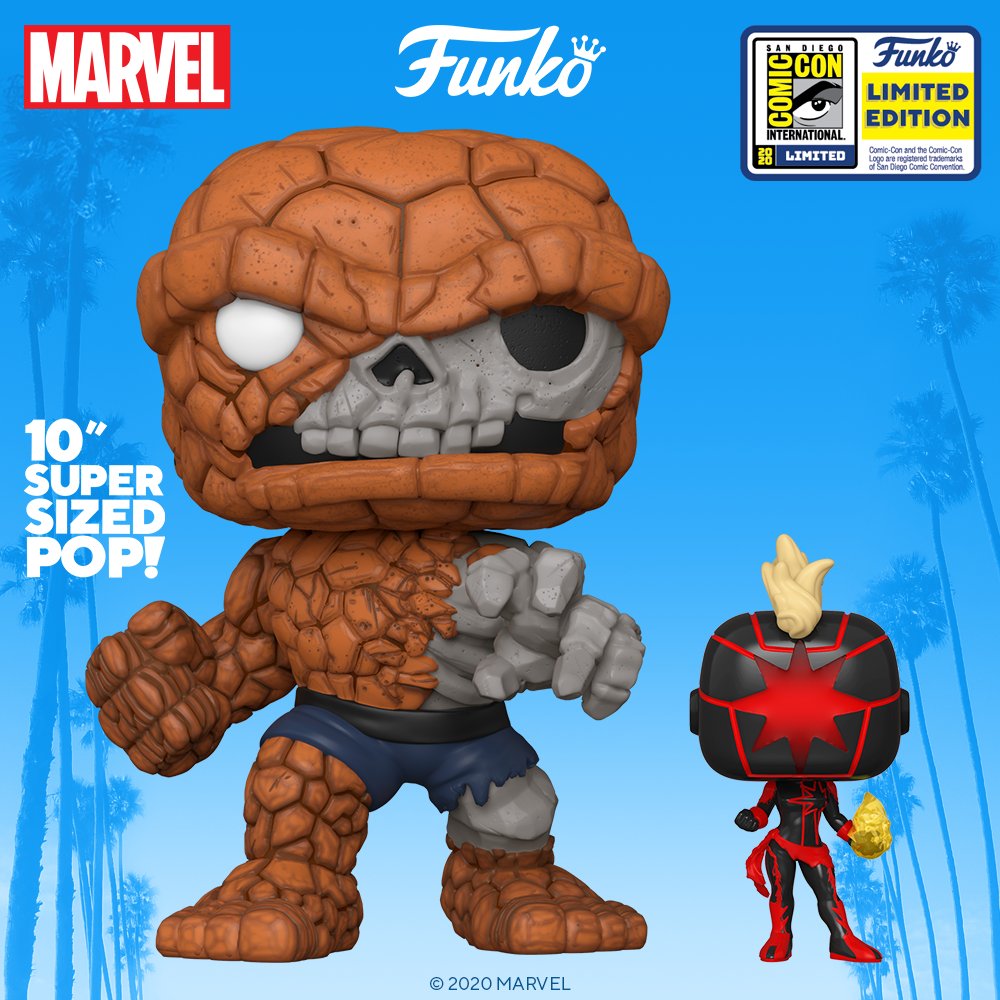 Pop! Marvel – Nightcrawler and Wade Wilson
Pop! Harry Potter: Harry at World Cup
POP Comics: Jay and Silent Bob Reboot – Iron Bob
POP Movies: Scott Pilgrim – Wallace w/Phone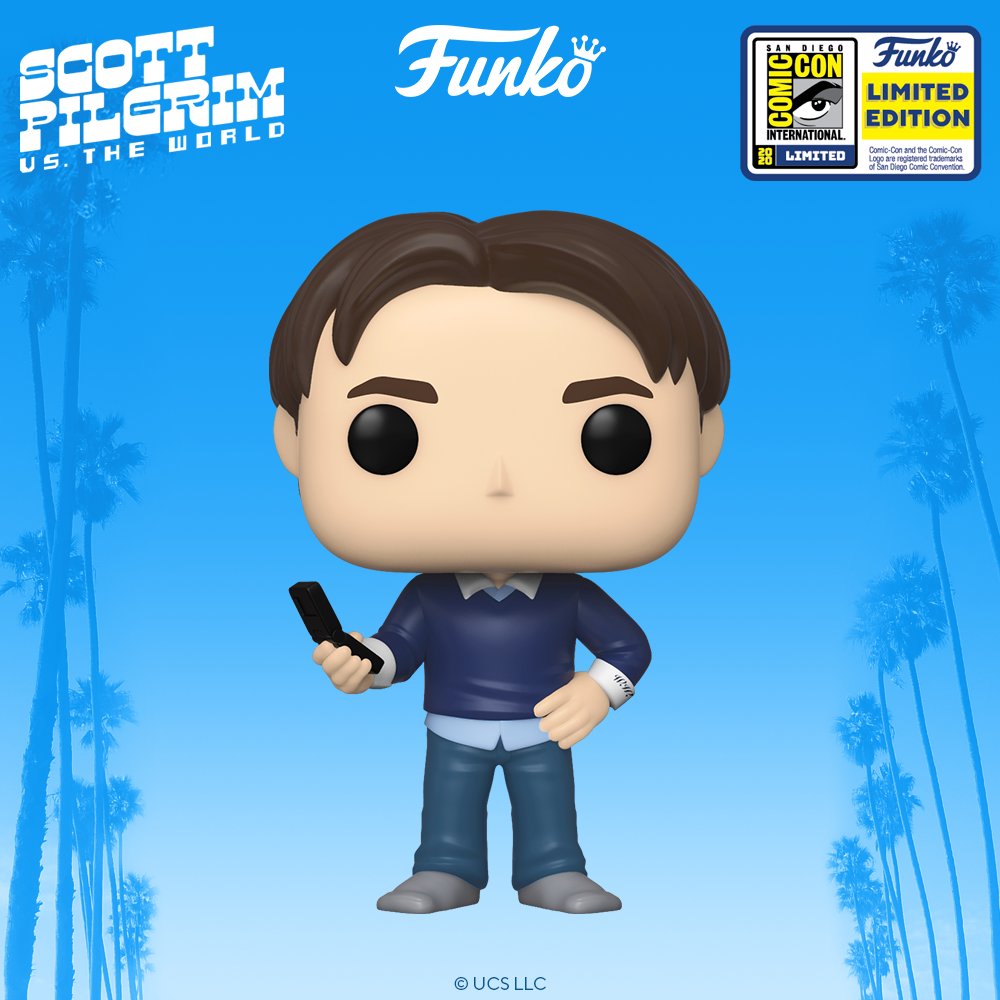 Pop! Television: Back to the Future – Marty McFly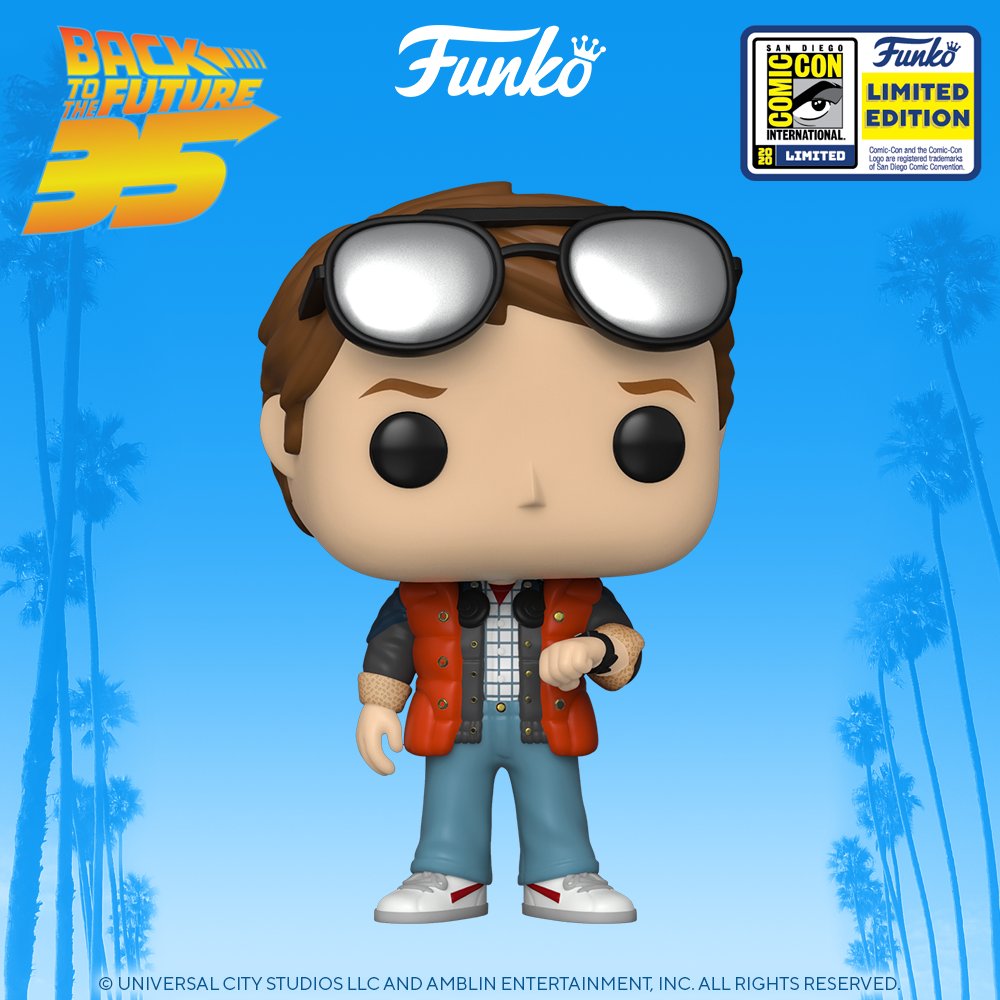 Pop! Games: Critical Role – Vex on Broom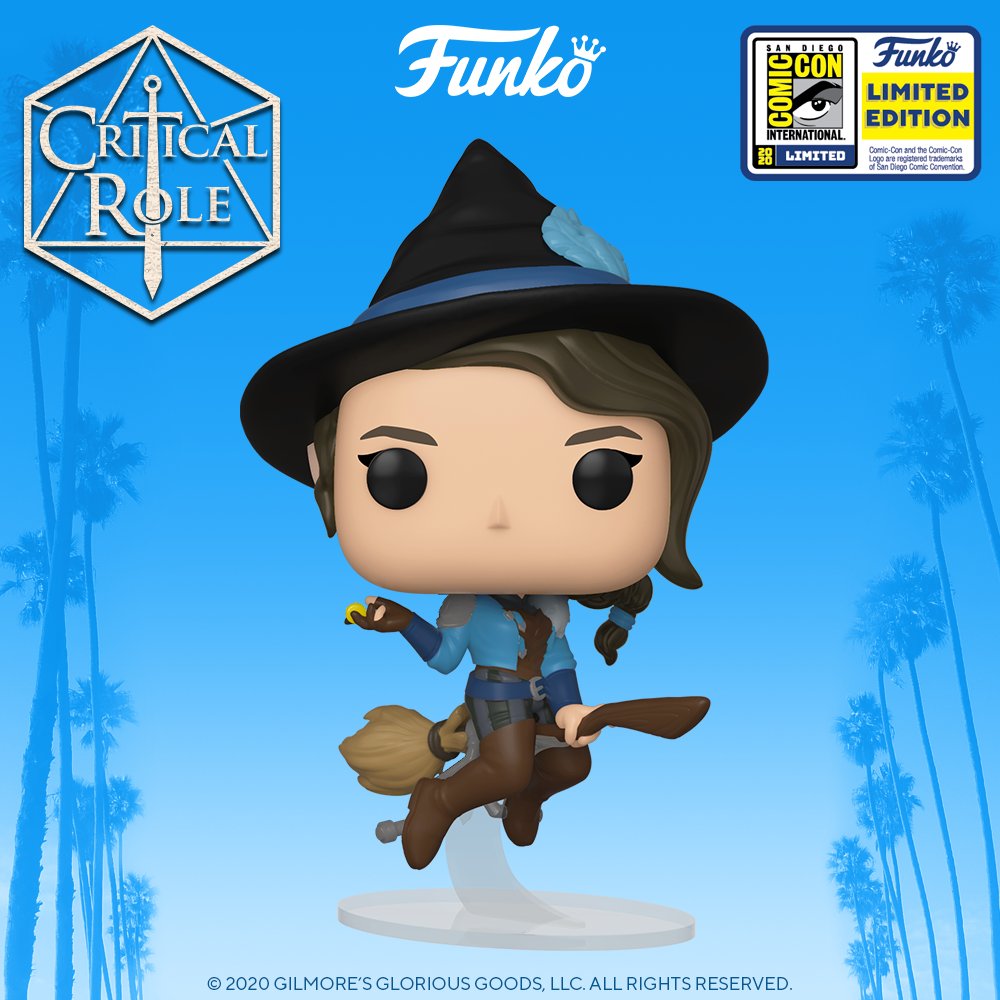 Pop! Movies: Anchorman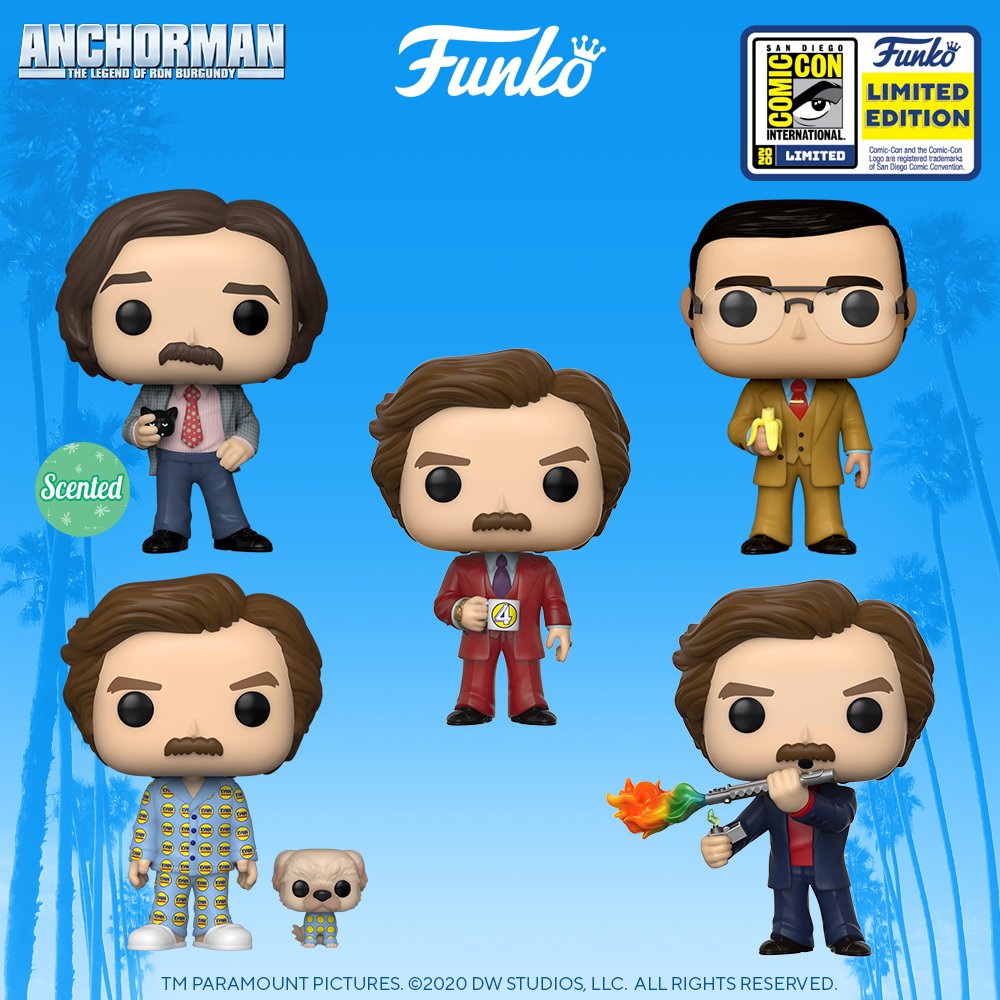 List of Shared Exclusives US and Canada