Funko has started their announcements of FunKon (Funko's SDCC exclusives). See below for the announcements so far! Keep in mind that FunKon will be a lottery event as well as Virtual Fundays. To find more information on how to enter the lotteries please visit the blog or click here.
Diecast: Marvel Studios' Captain America: Civil War – Captain America
My Hero Academia – Gang Orca and Pop! Super – FatGum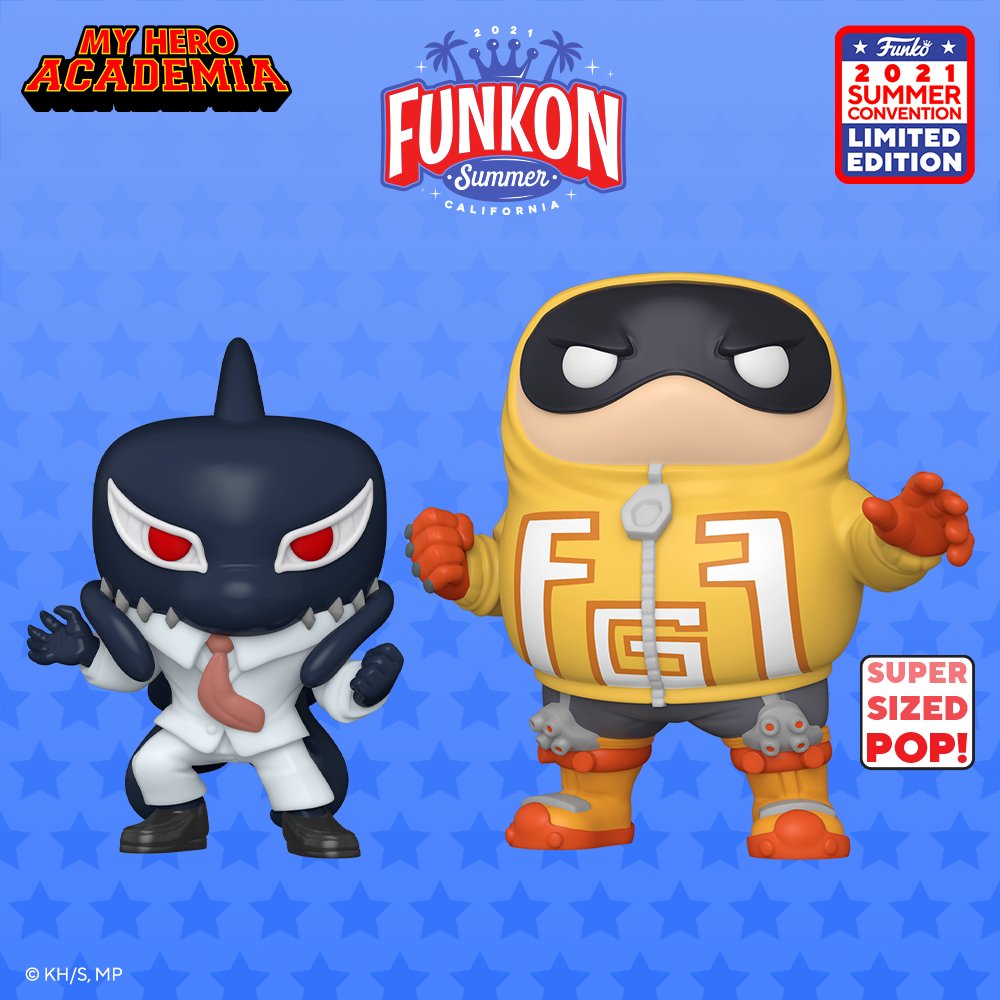 Disney's The Rocketeer – Rocketeer Flying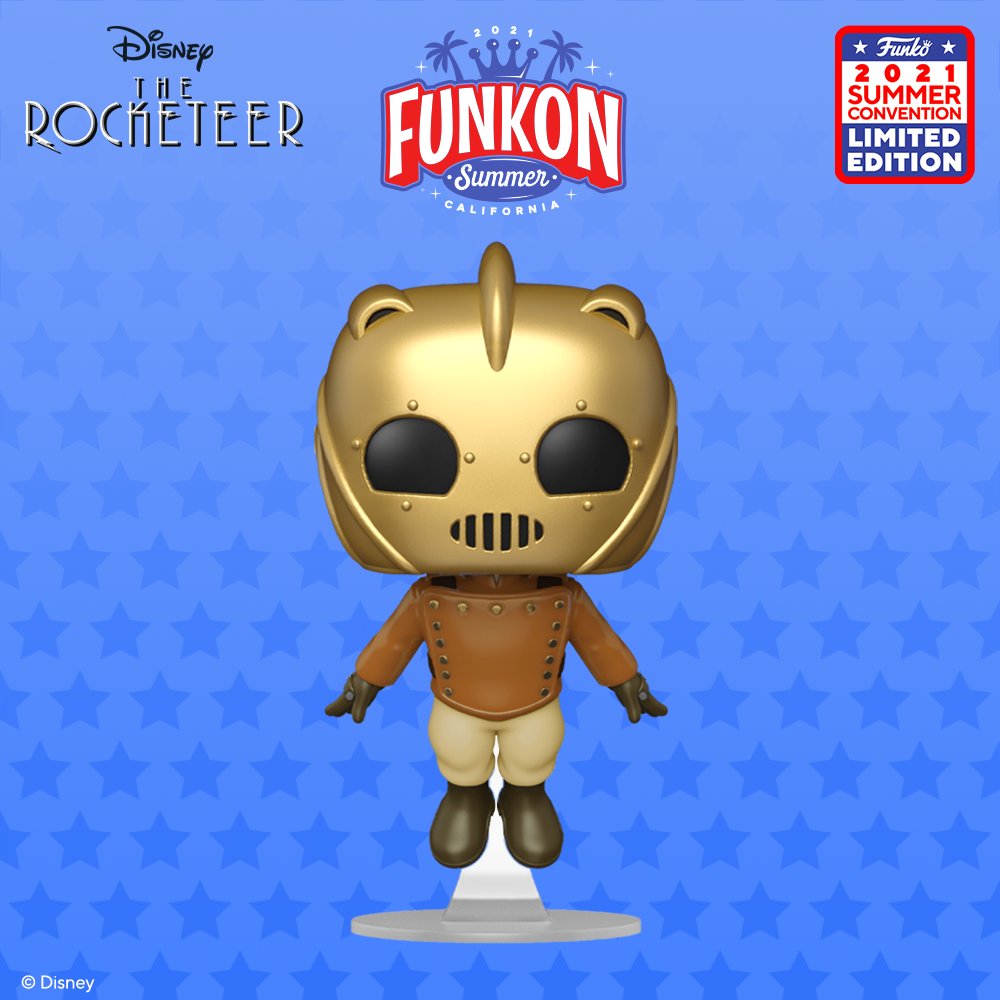 Loungefly Disney Beast Cosplay Mini Backpack
The Office – Stanley as Warrior
The Boys – Black Noir
Marvel Battleworld – Travel Portal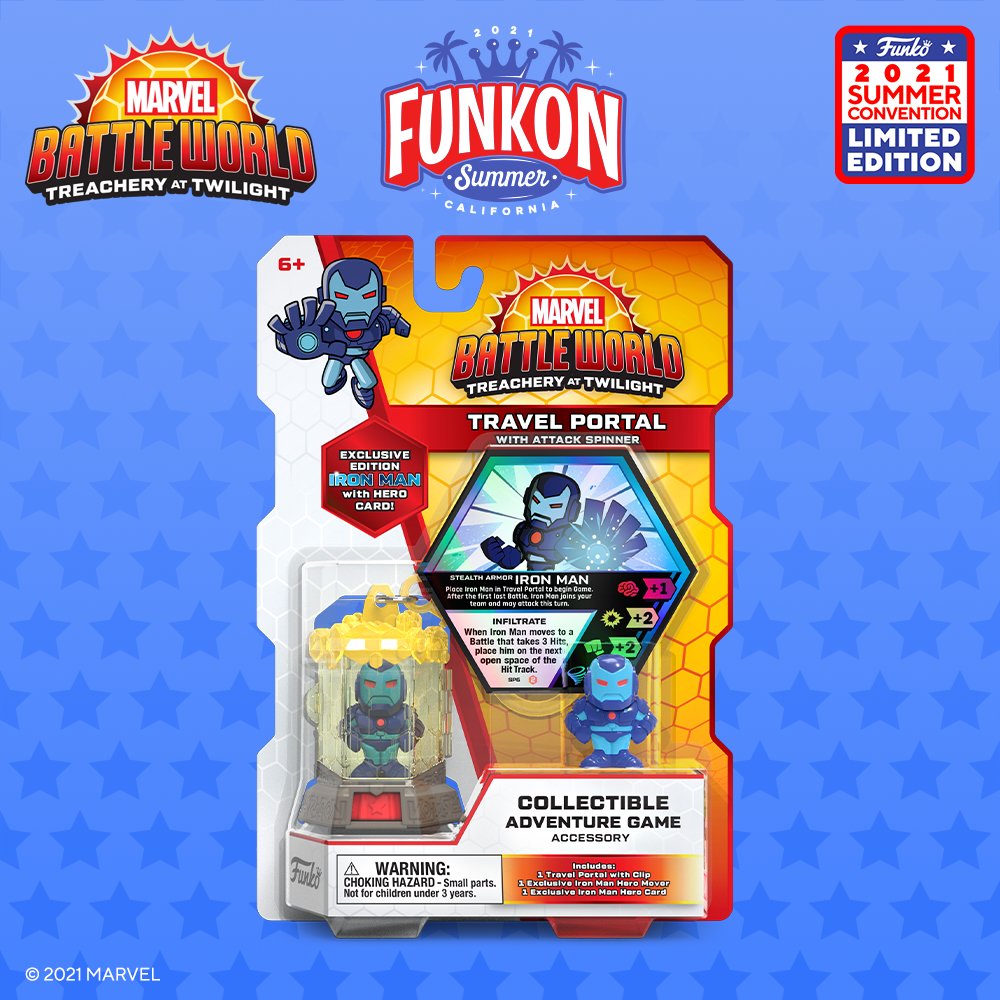 Marvel Comics
Beauty and the Beast
Transformers – Shockwave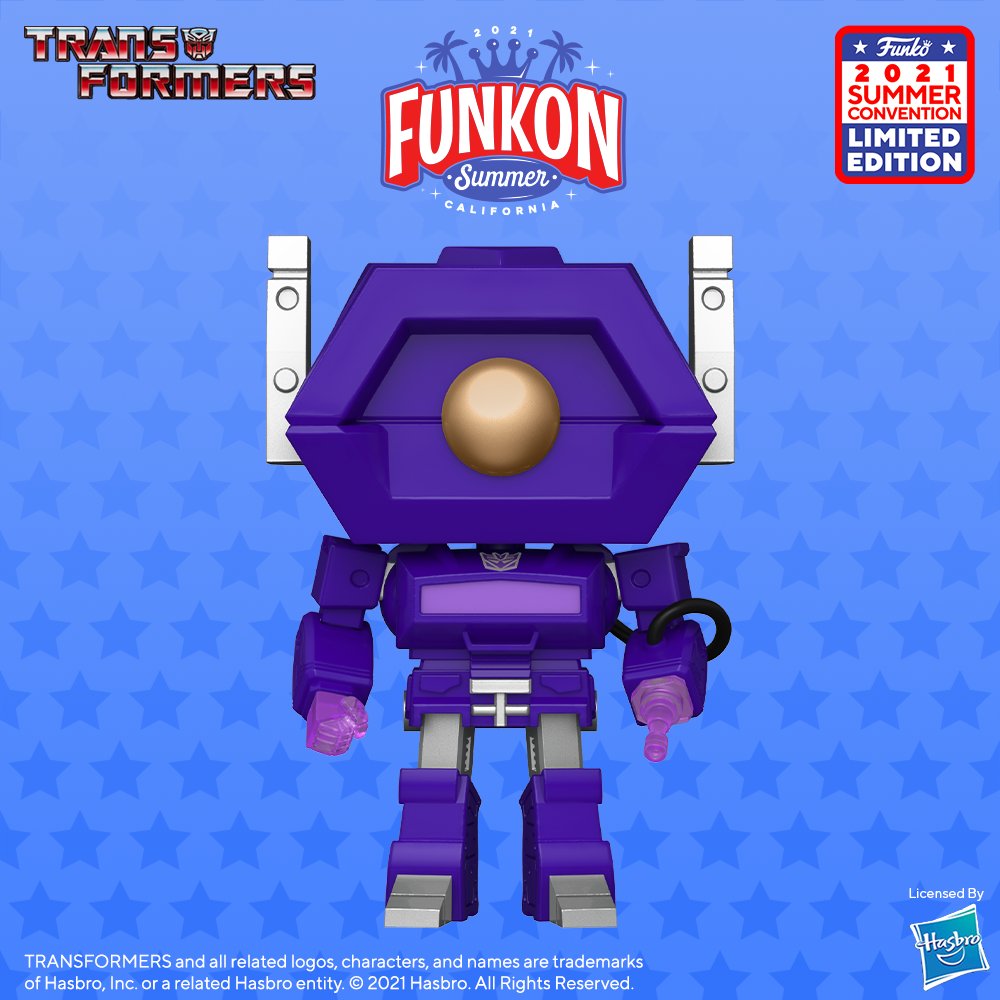 Danger Mouse
Loungefly Nightmare Before Christmas mini backpack
Disney's it's a small world – Mexico
The Russo Brothers – Anthony and Joe Russo
Disney's The Three Musketeers – Mickey
Loungefly Star Wars C-3PO and R2-D2 Mini Backpack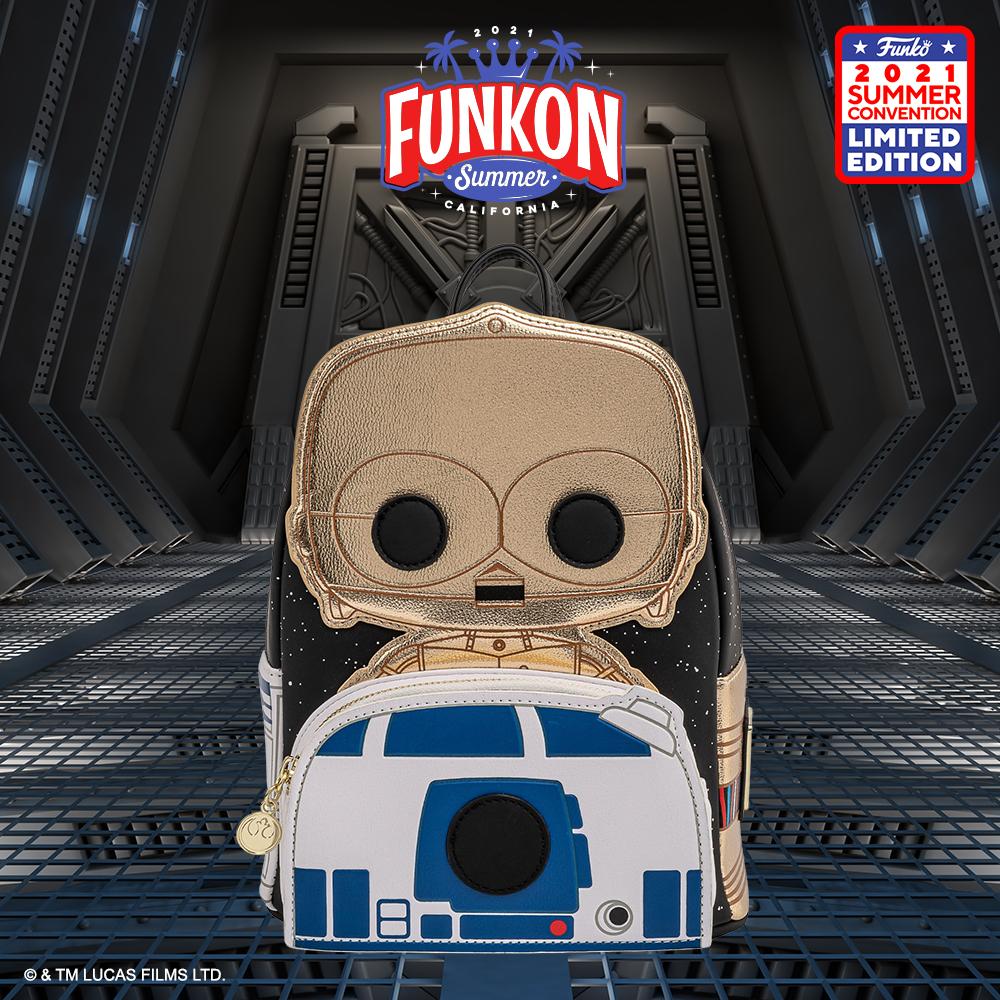 The Simpsons – Belly Dancer Homer
Harry Potter – 20 Years of Movie Magic – Harry Flying with Winged Key
DC Heroes
Crash Bandicoot – Crash in Mask Armor (Metallic)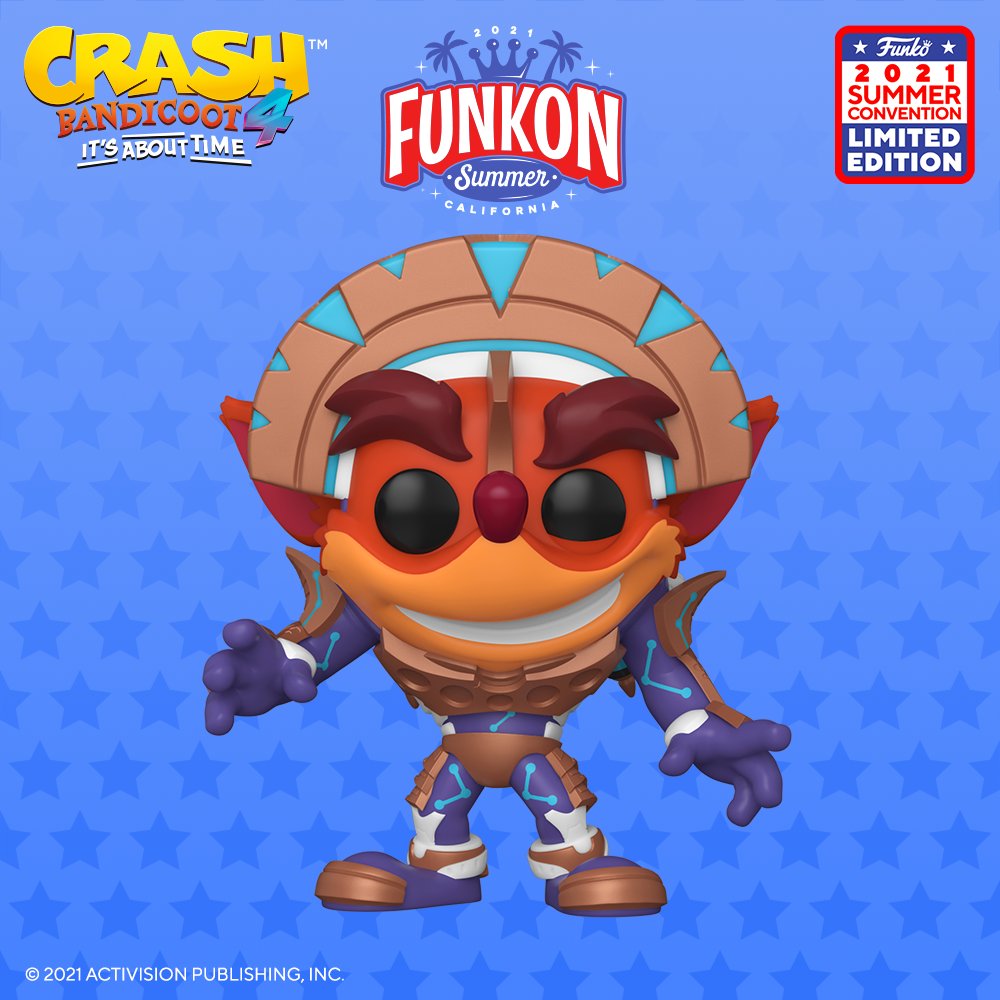 Loungefly Ghostbusters Proton Pack Backpack!
Pop! & Die: Dungeons & Dragons – Xanathar (Metallic)
Masters of The Universe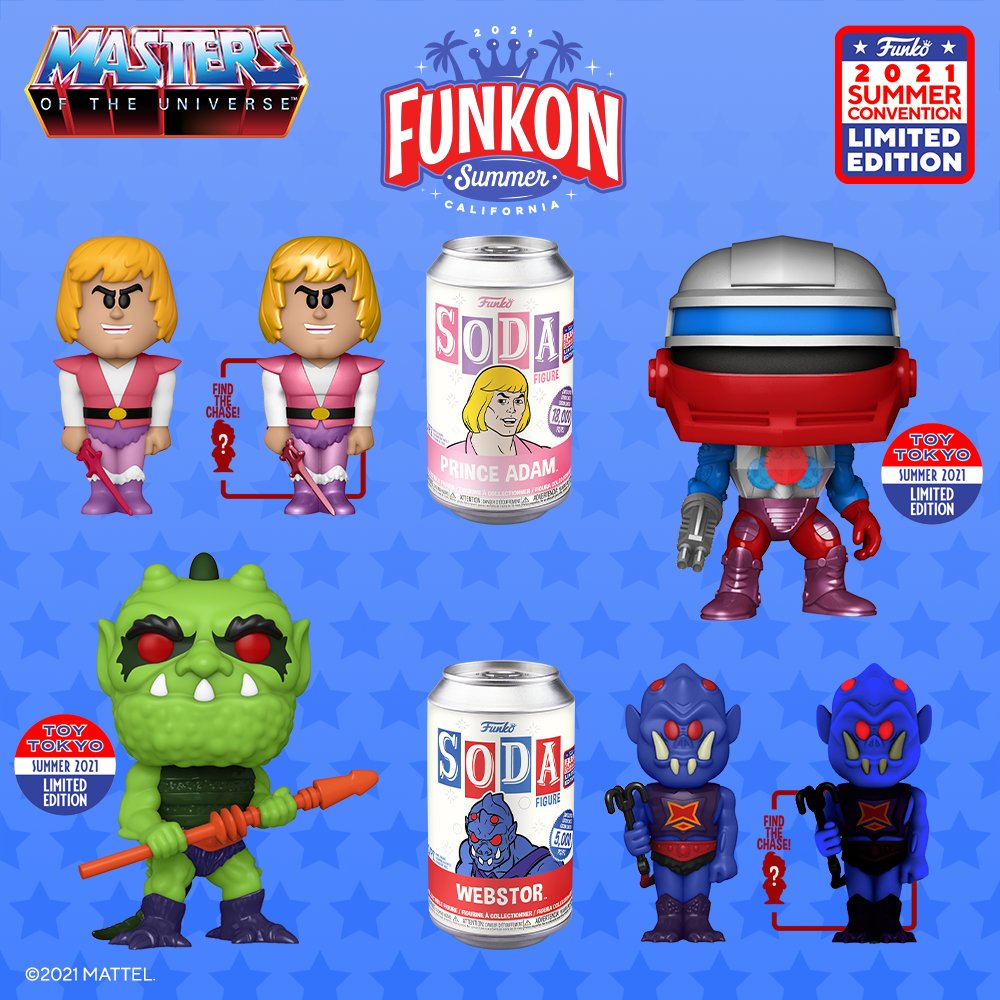 Disney's Ultimate Princess Celebration – Snow White Pop! & Pin and Mini Backpack Bundle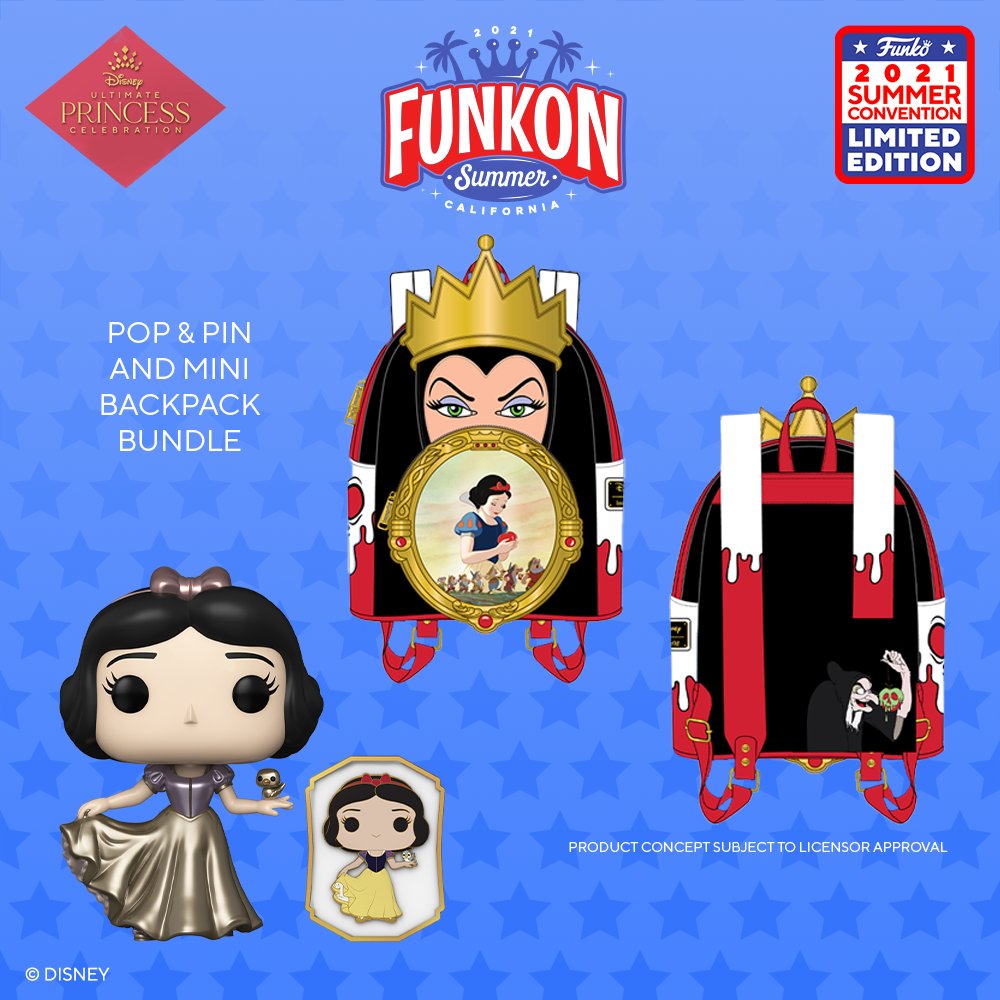 Loungefly Hello Kitty and Friends City Mini Backpack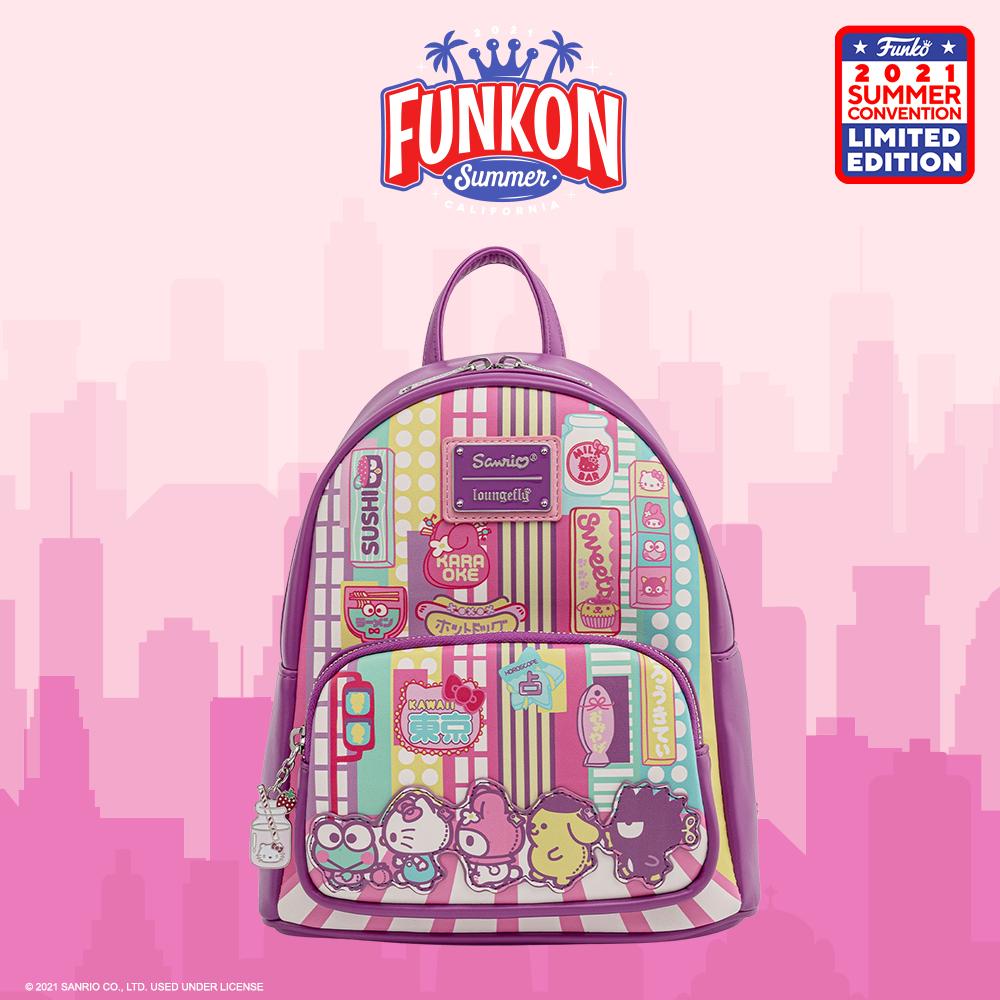 Pokémon – Bulbasaur and Squirtle (Diamond Glitter)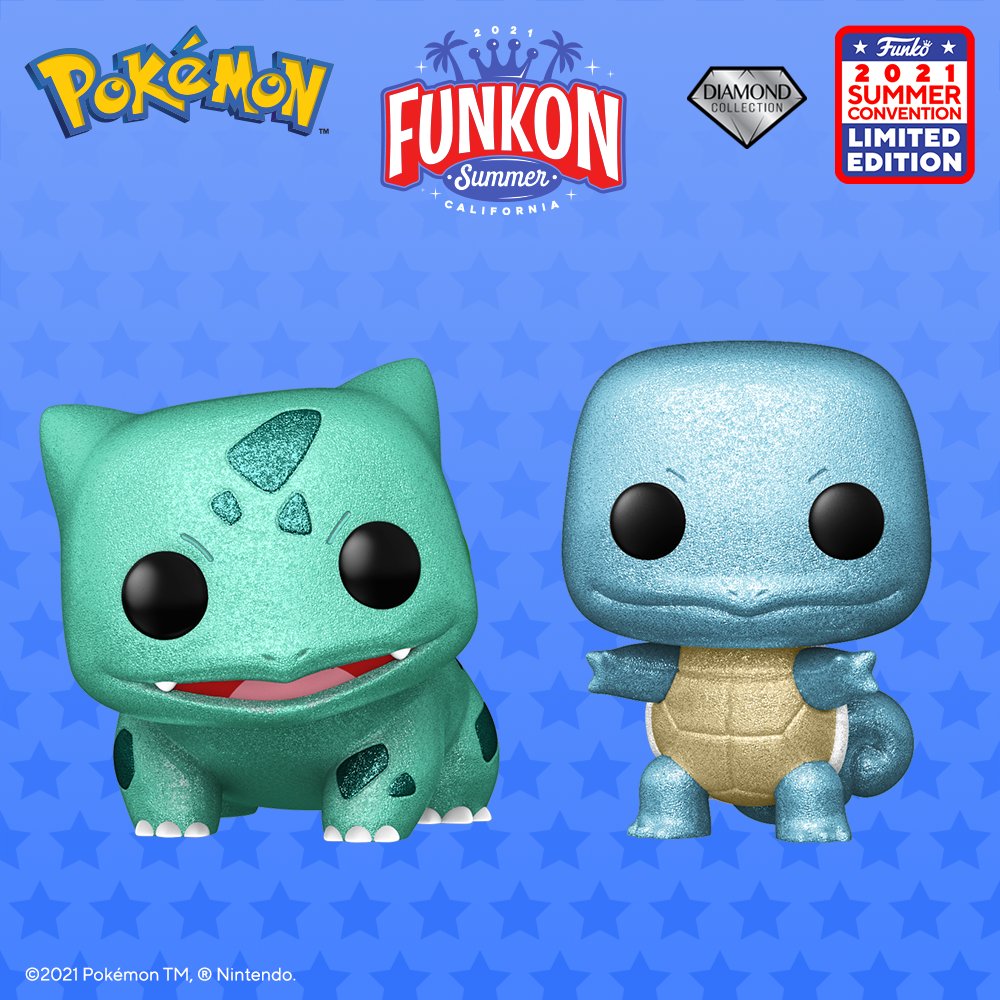 G.I. Joe – Cobra B.A.T.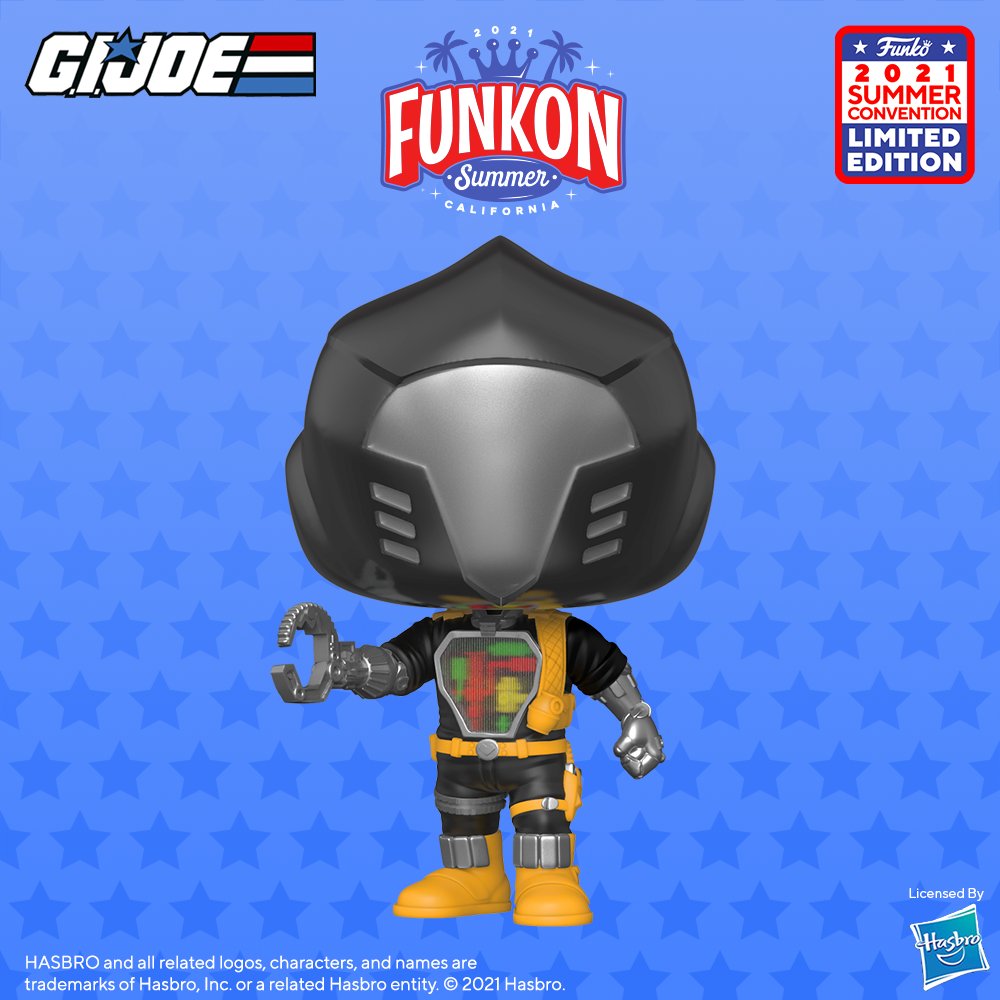 tokidoki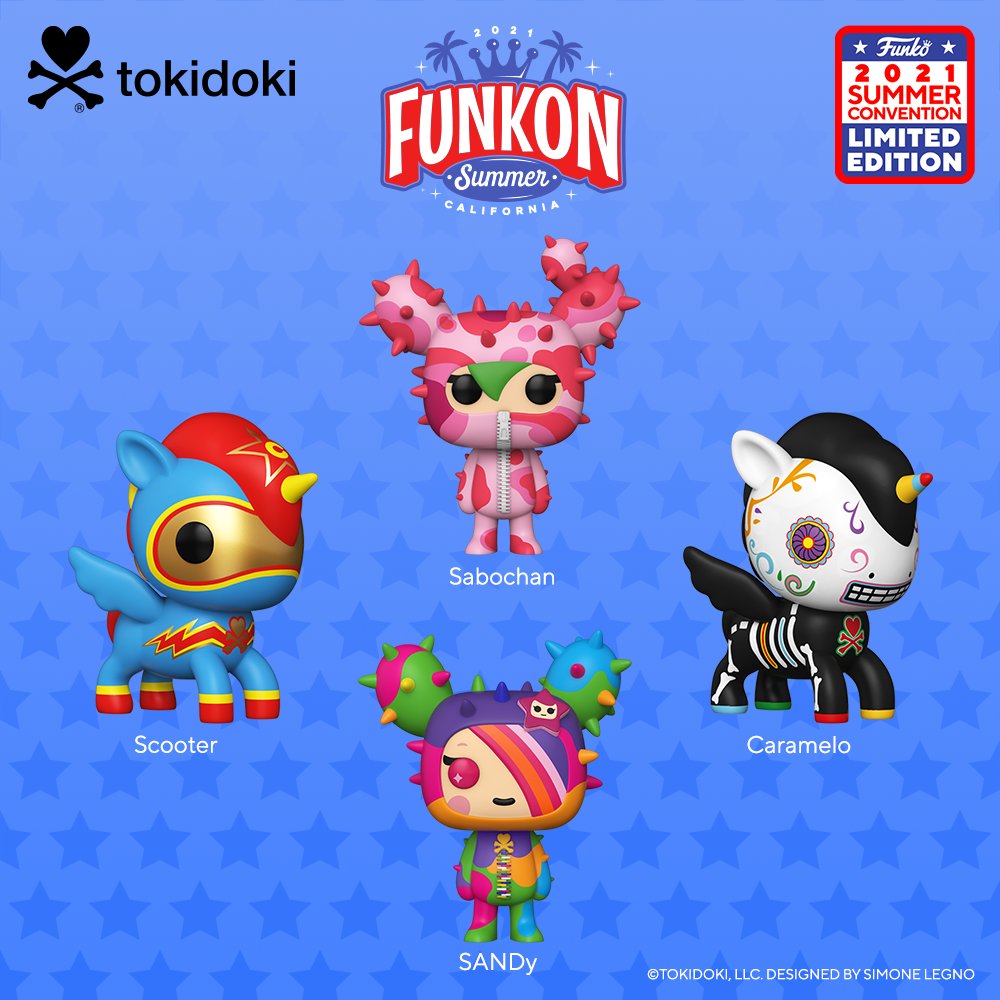 DC Imperial Palace – Deathstroke and Martian Manhunter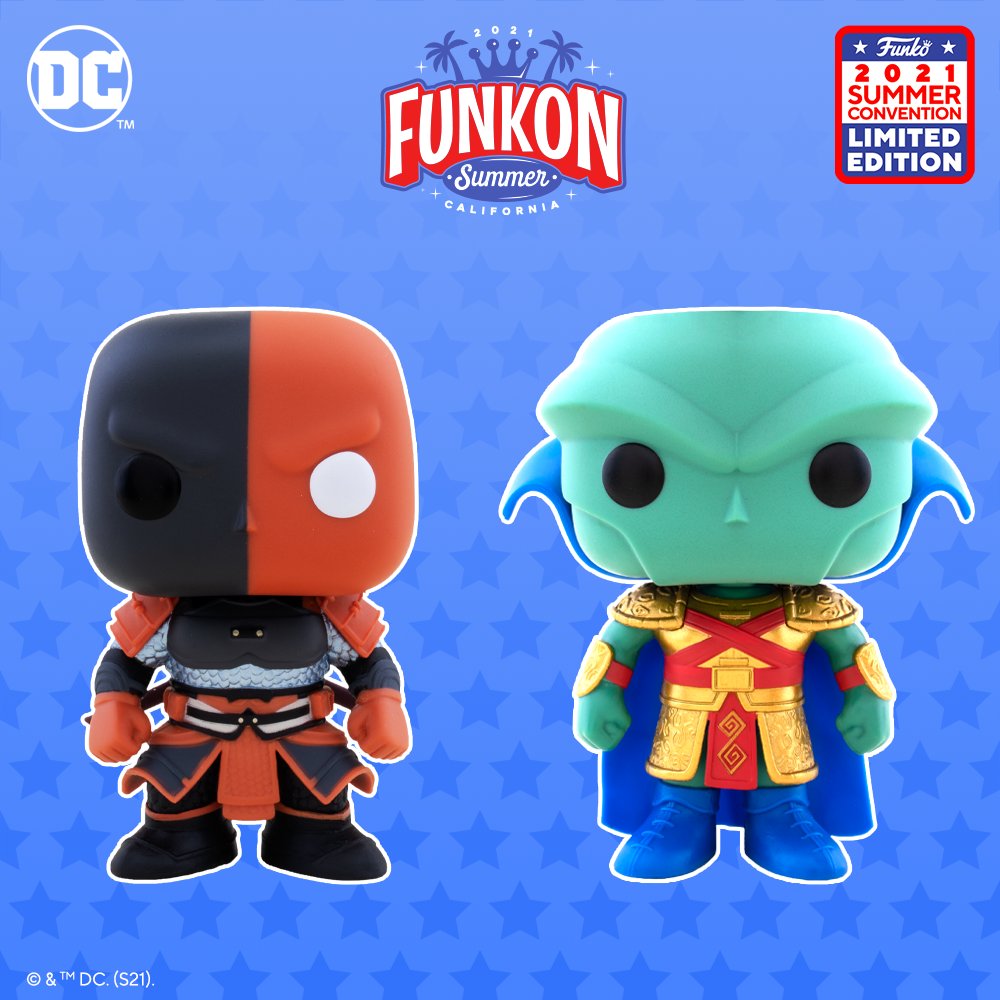 Loungefly Pokémon Starter Mini Backpack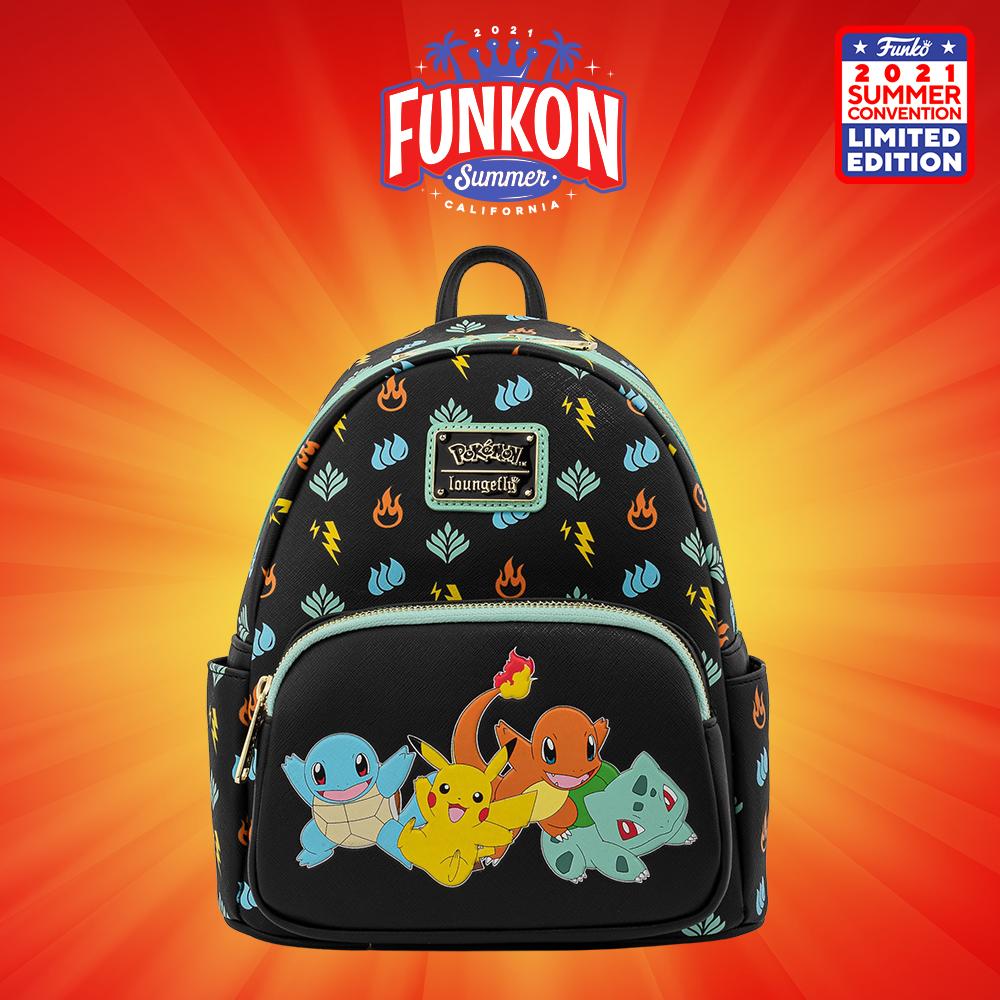 Kelloggs – Sugar Smack's Seal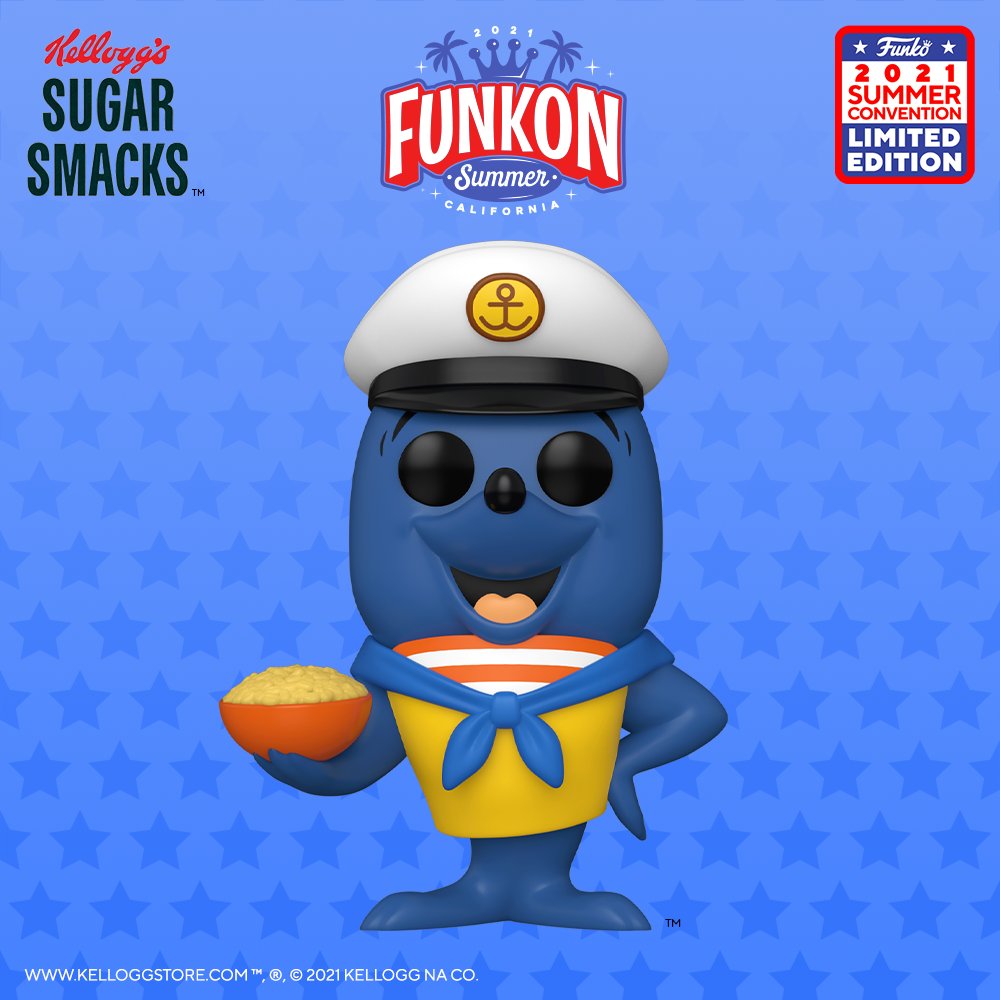 Pop! Marvel – Year of the Shield: Capwolf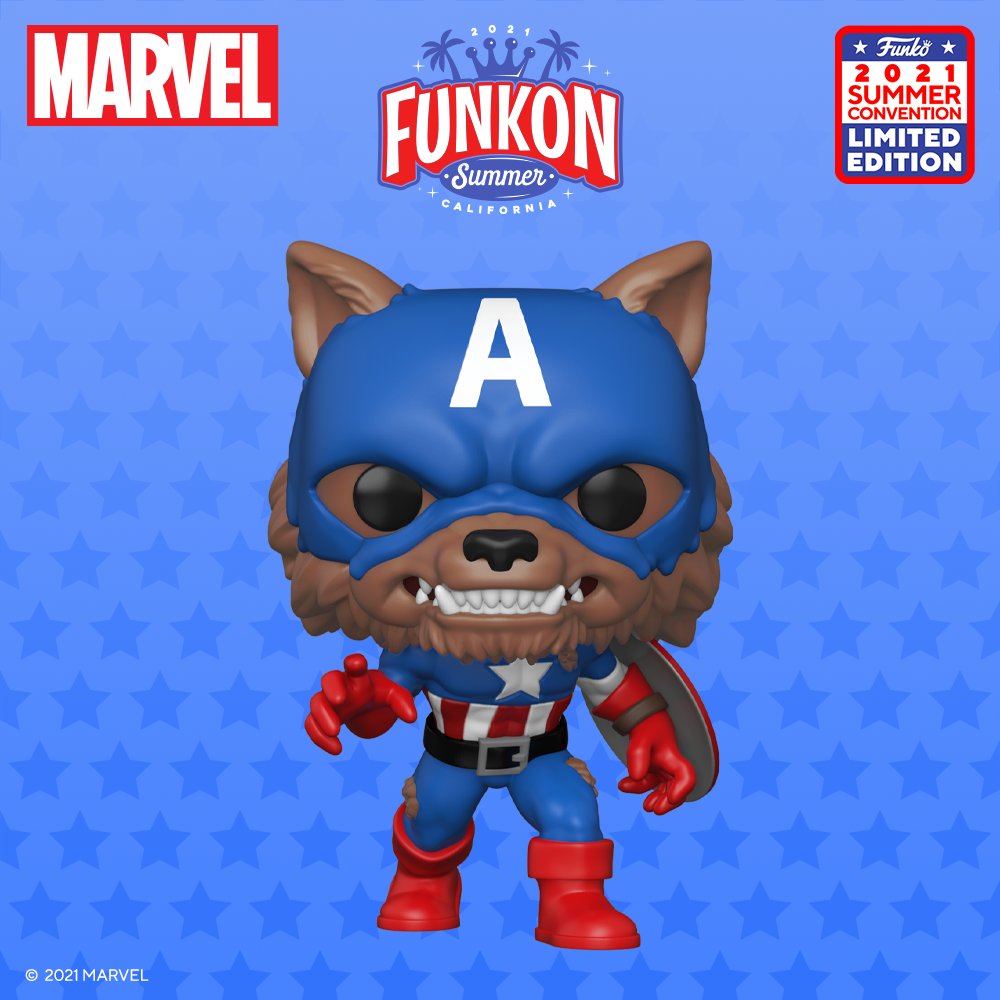 Vinyl Soda – Kaboom Cereal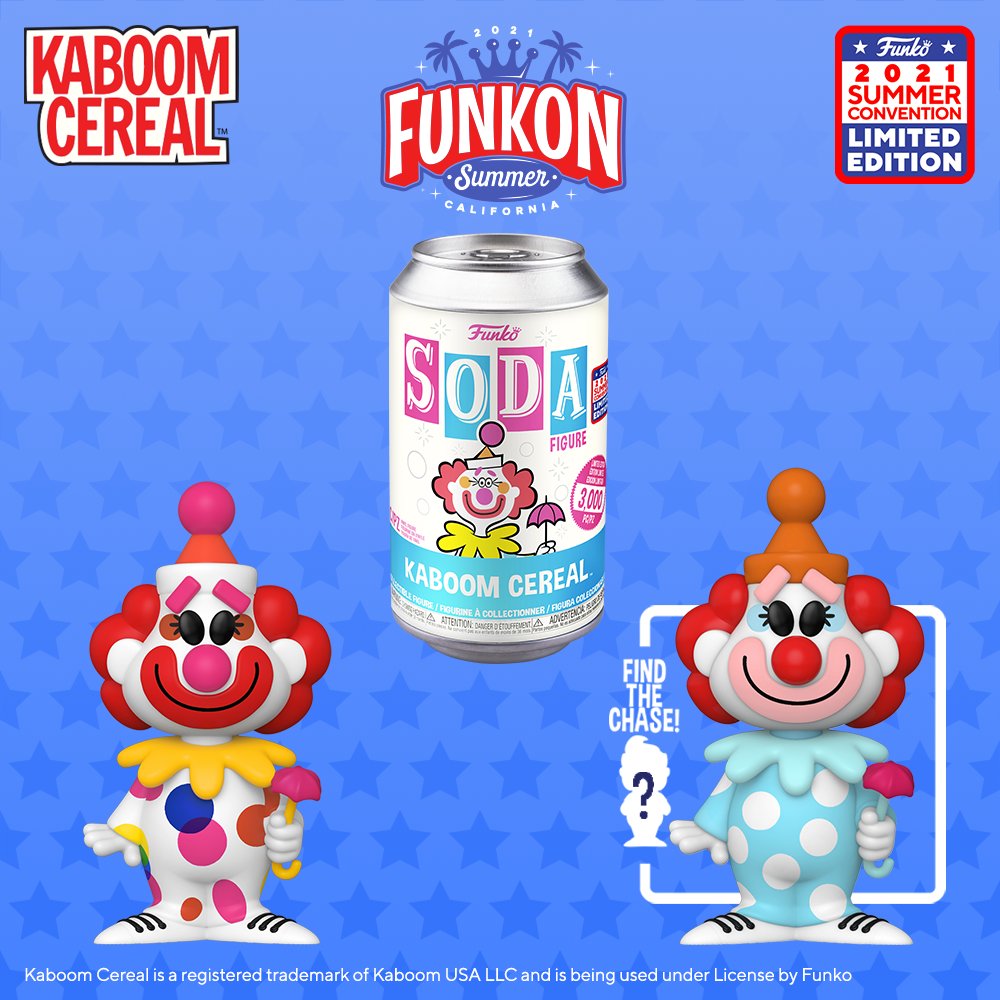 Disney's Alice in Wonderland – Walrus & Buddy and the Blacklight White Rabbit
McDonald's – Band Master Nugget
Disney's Emperor's New Groove – Kronk as Scout Leader Pop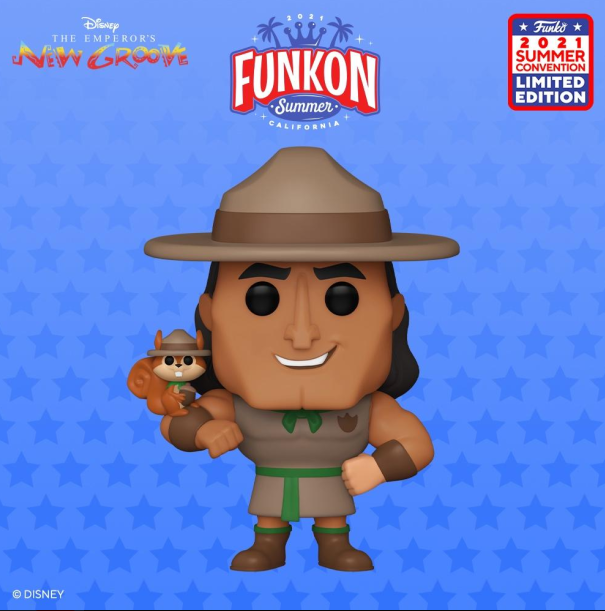 Samurai Jack – Demongo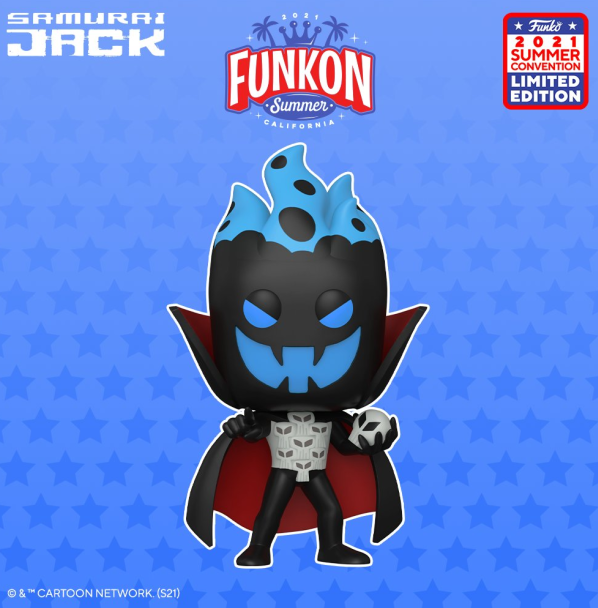 The Suicide Squad- T.D.K
Jay & Silent Bob – Mooby's Mascot
Parks and Recreation – Filibuster Leslie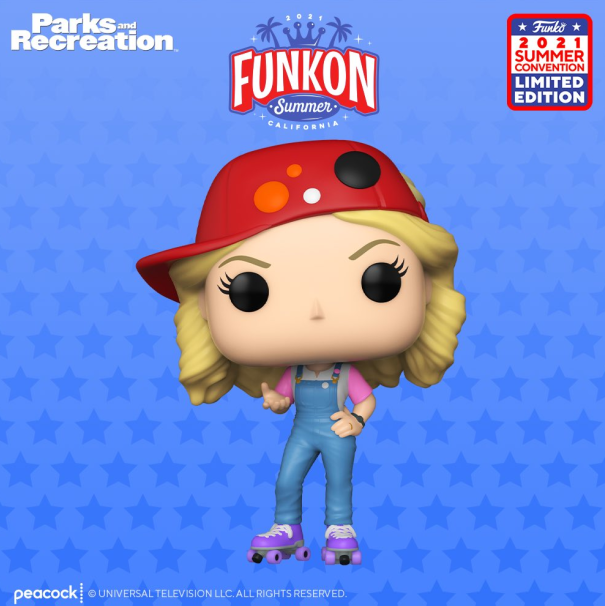 STAR WARS™ Across The Galaxy – Rey™ and STAR WARS REBELS™ – Imperial Comando™
Disney Tangled Pascal Cosplay Mini Backpack!
Doctor Strange Cosplay Mini Backpack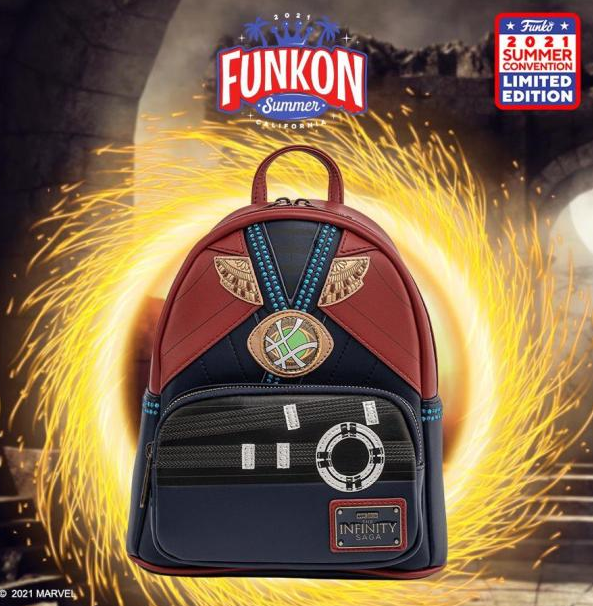 Here are the shared retail exclusives for US, Canada, Mexico and the UK. Check out the Funko blog for all shared retail exclusives in Europe and Latin America by clicking here