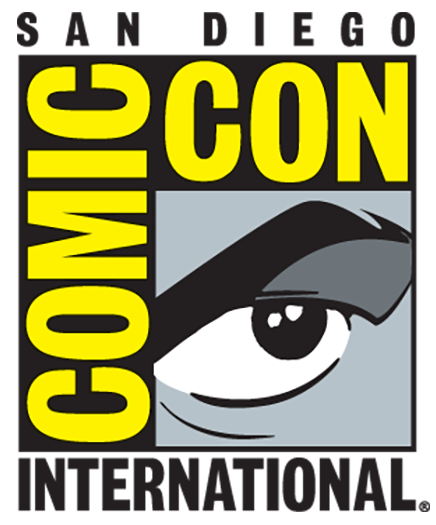 San Diego Comic Con, taking place next week from Thursday, July 21 – Sunday, July 24 will host plenty of exhibitors to check out.  For those that love them some collectibles and games Cryptozoic Entertainment has some new vinyl figures and games that may be worth checking out at booth #115.  Here is the press release: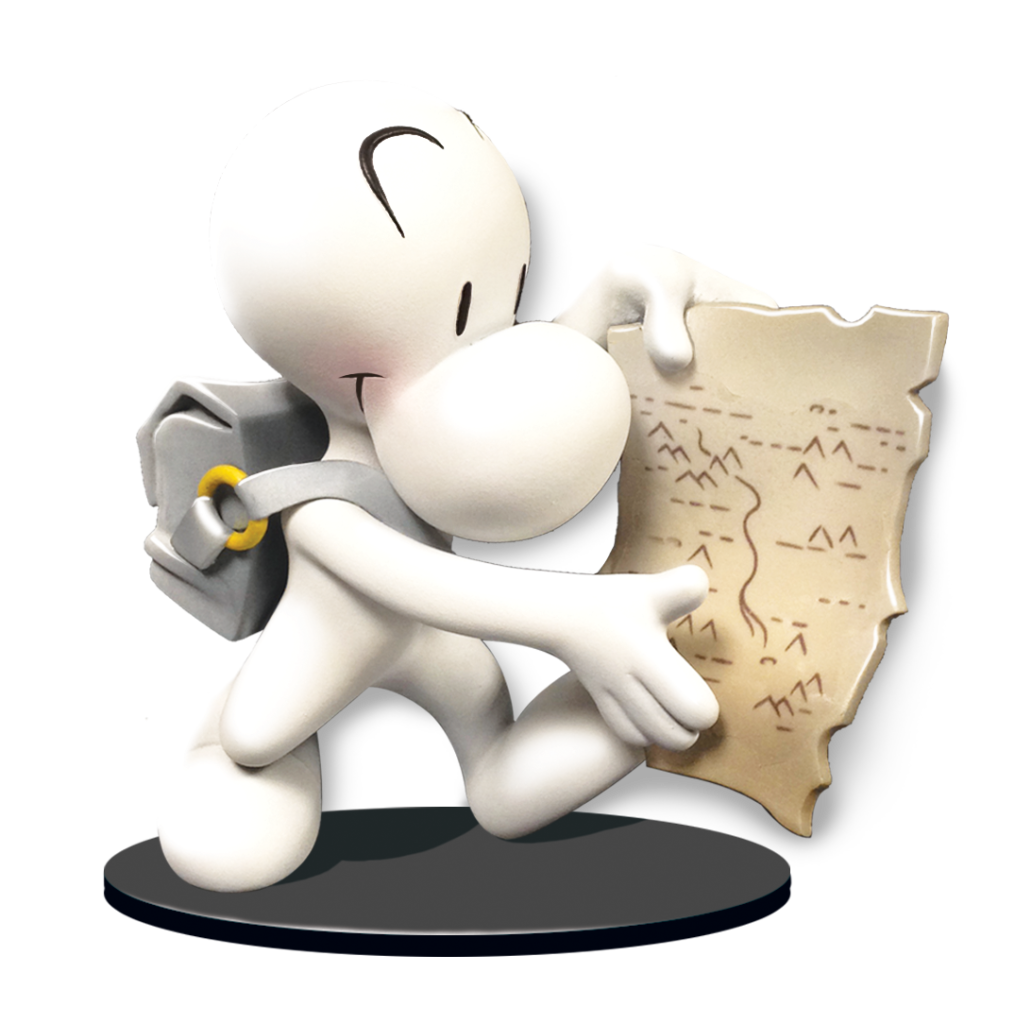 Fone Bone Vinyl Figure
Fone Bone, the main protagonist of the classic Bone comic books, is now a collectible 4"vinyl figure! He may be the shortest of the Bone cousins, but he is also the smartest and most courageous of the bunch, often seen putting others before himself. This figure brings Fone Bone straight off the cover of the "Out From Boneville" graphic novel—with his trusty knapsack and map—and into your collection. The Fone Bone Vinyl Figure will also be available for purchase at the Cartoon Books Booth #2109.
DC Comics Bombshells Vinyl Figures
Presenting an alternate reality where female superheroes are dropped into the center of World War II, DC Comics's Bombshells line of comics and other products has taken the world by storm since being introduced in 2013. Inspired by pin-ups from the 1940s, these 7" vinyl figures of Wonder Woman, Harley Quinn, and Catwoman each come packaged in display-worthy window boxes that show off the impressive level of detail and eye-catching attitude. These stylized beauties were designed by Pedro Astudillo and sculpted by Anders Ehrenborg.

DC Comics Lil' Bombshells Mini Figures
Based on DC Comics's popular line of Bombshells collectibles and comics that are set during World War II, this stunning  lineup of 3" vinyl figures includes Harley Quinn, Wonder Woman, Catwoman, and many more female superheroes and villains. Styled to pay homage to classic pin-ups with a cute cartoonish twist, each of the 12 figures is packaged in a collectible tin, with the reveal of the figure inside an exciting surprise!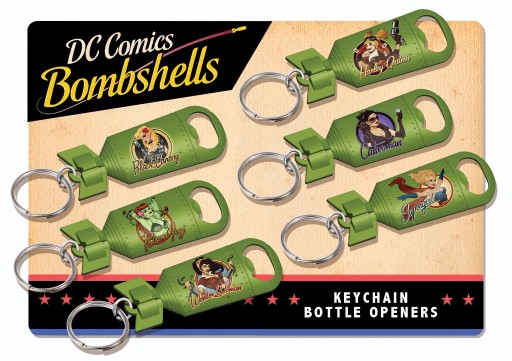 DC Comics Bombshells Bottle Opener Keychains
Reminiscent of nose cone art that decorated bombers in the 1940s, these high quality, bomb-shaped zinc bottle openers double as keychains and feature famed illustrator Ant Lucia's pin-up-style artwork. Choose from Harley Quinn, Wonder Woman, Catwoman, Supergirl, Poison Ivy, and Black Canary, or—even better—collect all six!
Mighty Meeples
Cryptozoic will also be selling four convention-exclusive packs from their new Mighty Meeples line, featuring 1" wooden figures of classic characters from DC Comics and the original Ghostbusters films! These distinctive figures are highly collectible and can even be used in your favorite board games.
The following collectibles will be on sale soon but will be displayed during Comic Con:
Superman Rescuing Lois Lane Statue
Inspired by Fleischer Studios's classic animated shorts of the 1940s, this polyresin figure captures a tender moment between Superman and Lois Lane. The stack of Daily Planet newspapers below Superman feature a front page image and headline taken directly from the very first short, in which the Man of Steel triumphs over a mad scientist. A must for every Superman enthusiast, the statue is over 9" tall and comes packaged in a full color box. It was sculpted by Varner Studios and includes a certificate of authenticity.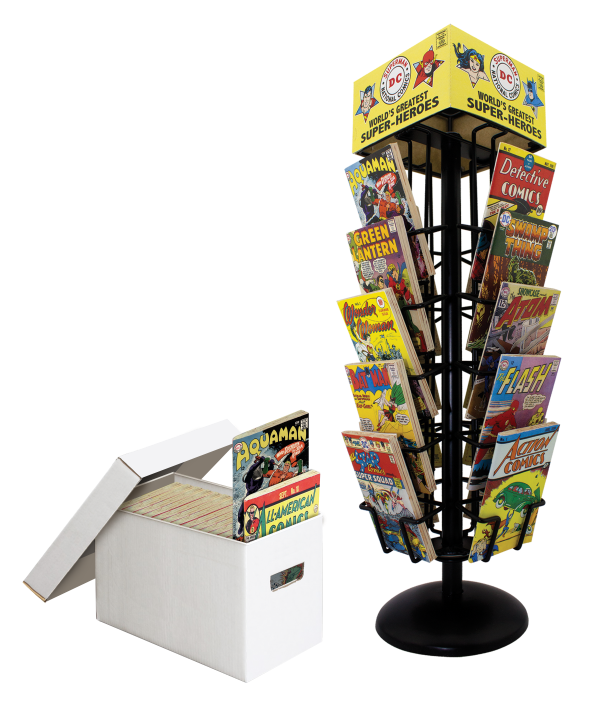 DC Comics Miniature Comic Book Spinner Rack
The DC Comics Miniature Comic Book Spinner Rack features 20 mini comic books that depict iconic covers from the history of DC Comics! Each comic book is a removable tile that look fantastic on its own or displayed with others. Standing at an impressive 14" tall, this heavy-duty metal wire frame rack spins just like the full-size version. The one-of-a-kind design is a classic throwback sure to please fans young and old!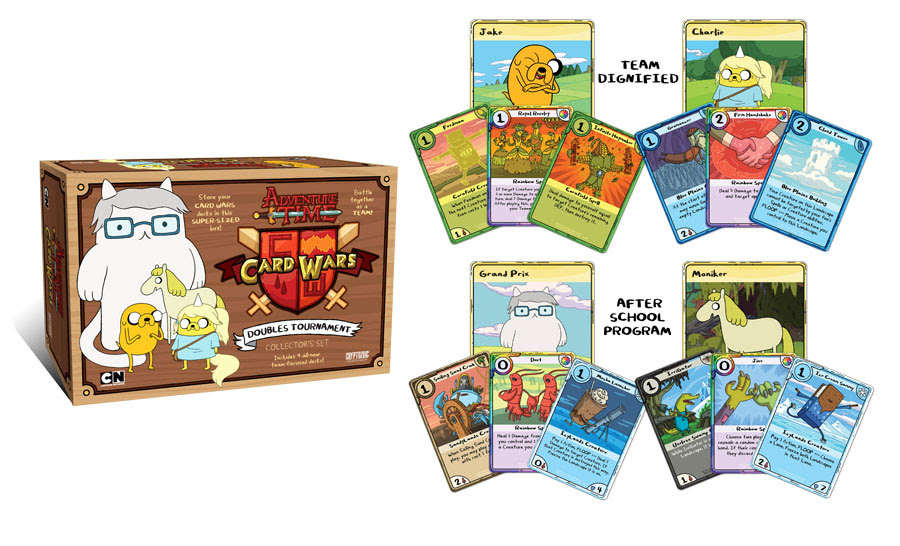 Game Demonstration: Adventure Time Card Wars Doubles Tournament
Cryptozoic will be partnering with Cartoon Network to do a huge free play and tournament for Adventure Time Card Wars Doubles Tournament.
Saturday, July 23rd from 10am – 8pm with the tournament from 3pm – 5pm.
Location: Mezzanine: Room # 16A, San Diego Convention Center
There will be some awesome prizes from Cartoon Network, including medals signed by famed voice actor John DiMaggio (Adventure Time, Futurama).