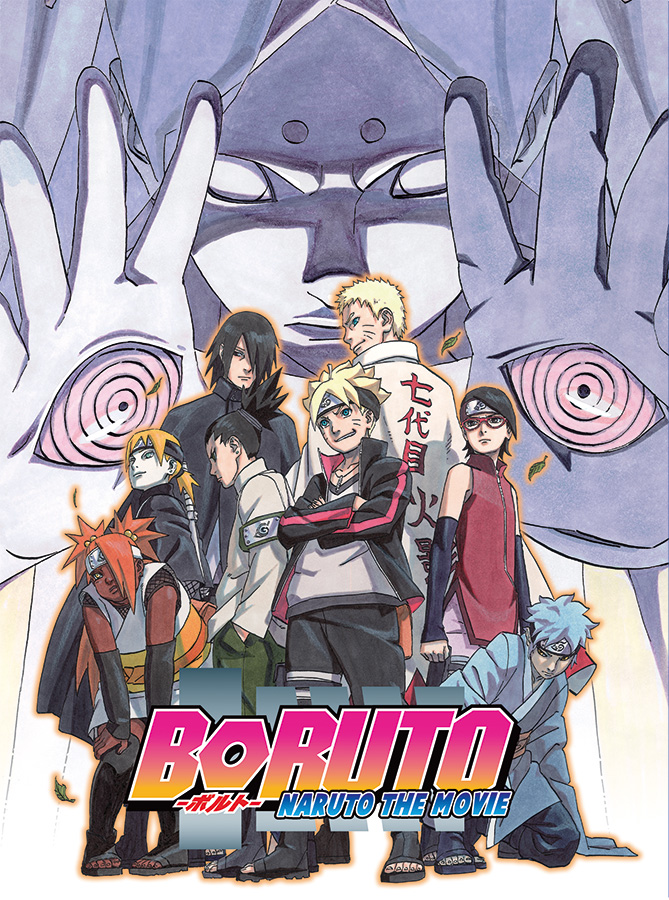 Katsucon kicks off Friday, February 17 through Sunday February 19th at the Gaylord National Resort and Convention Center in National Harbor, MD, in the DC Metro Area. Viz Media recently announced its presence at the annual convention which includes panels and the special movie premiere of Boruto: Naruto The Movie English World Dub.  Here is more information based on their press release:
VIZ Media's Katsucon 2017 Panels & Special Events Include:
Friday, February 17th
6:15pm – 7:15pm        VIZ Media Panel (Workshop 2)
Join the VIZ Media crew to celebrate some of your favorite titles like NARUTO, ONE-PUNCH MAN, TOKYO GHOUL and SAILOR MOON. There might even be jokes and prizes!
Saturday, February 18th
3:15pm – 4:15pm        SAILOR MOON Panel (Live Room 3)
VIZ Media's SAILOR MOON team and special guests present all the can't-miss news and updates on the legendary anime series, as well as the all-new SAILOR MOON CRYSTAL. The panel will also feature special appearances by key members of the English voice cast for SAILOR MOON including Amanda Miller (Sailor Jupiter), Cherami
Leigh (Sailor Venus) and Robbie Daymond (Tuxedo Mask).
Convention attendees should also be sure to check the Katsucon schedule of events for a special autograph session featuring these SAILOR MOON English voice actors!
6pm – 8:30pm    BORUTO: NARUTO THE MOVIE English World Dub Premiere (Live Room 1)
Be among the very first to catch a special screening of the action-filled anime feature film based on the smash hit NARUTO anime and manga series created by Masashi Kishimoto. Special appearances will be made by the stellar English dub cast including Amanda Miller (Boruto), Cherami Leigh (Sarada), and Robbie Daymond (Mitsuki).
Join VIZ Media's Charlene Ingram for a special live Q & A session with the cast prior to the screening!
The annual convention for multicultural enthusiasts and entertainment is produced by Katsucon Entertainment, Inc. (KEI), an educational organization dedicated to bringing information about Japanese animation, society, and traditional and popular culture to fans everywhere. Additional information is available at: Katsucon.org.