It is that time again everyone, SDCC exclusives time!!! Check out the first couples of Funko exclusives for this year San Diego comic con. Do you want any of these? I know I do. Let us know your thoughts in the comments!
We're excited to add new characters to our Anime Pop! lineup!
This year we're representing fan favorites, Sailor Moon,
Dragon Ball Z and Heavy Metal!
2018 SDCC Funko Exclusive Reveals: Anime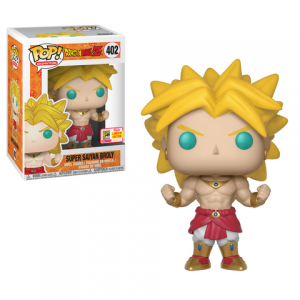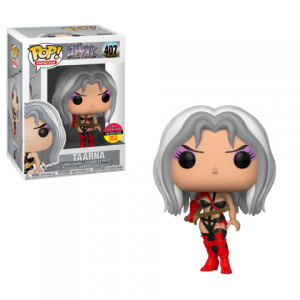 2018 SDCC Exclusive Reveals: DC!
Pop! Comics: Hellboy in Suit
Hellboy is looking sharp in this SDCC exclusive Pop!, with a
full suit and crown surrounded by tentacles!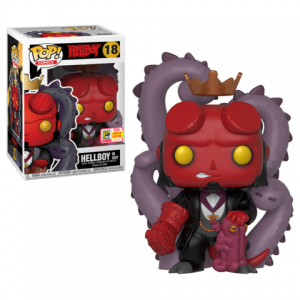 2018 SDCC Exclusive Reveals: Games!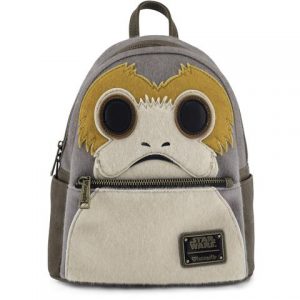 Star Wars Jabba's Palace Backpack & Pouch (400 LE)

Transport yourself to Jabba's Palace with this all
over print Loungefly Backpack & Pouch set!
This style is also available at Entertainment Earth!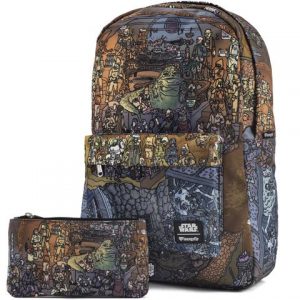 2018 SDCC Exclusive Reveals: Disney!
2018 SDCC Exclusive Reveals: Harry Potter!
Nearly headless? This Nearly Headless Nick Pop! glows in the dark!
.