Whew lawd! This episode of Doctor Who I was anticipating and dreading at the same time. Now that "Rosa" has aired I am still on the fence.  What was good about the episode? What was considered missed opportunities? Here are my thoughts on the matter.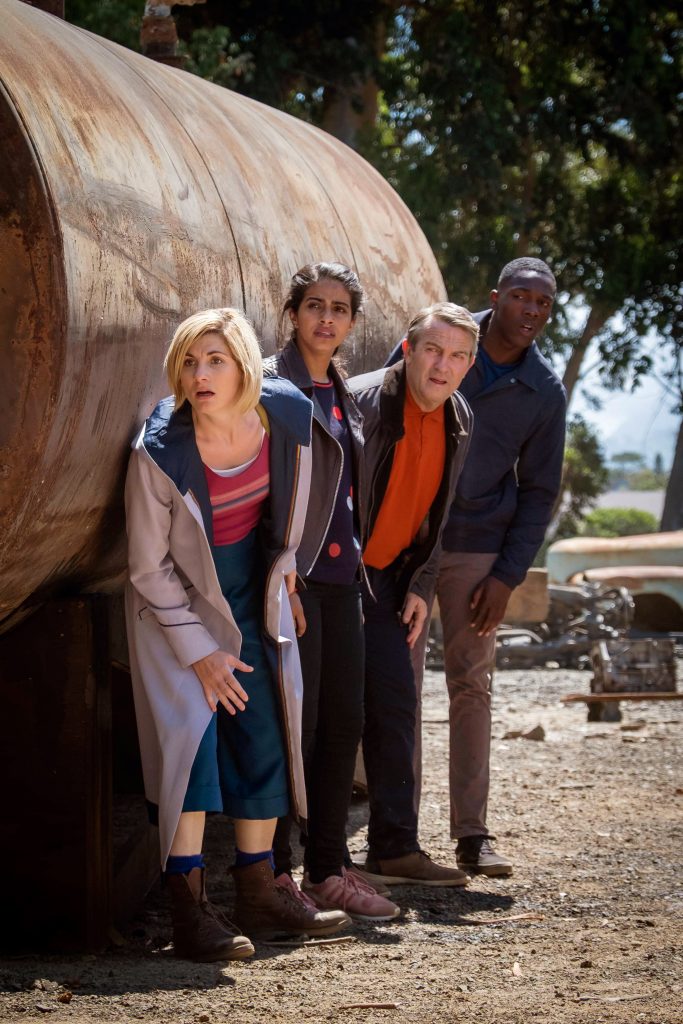 The Good
Writers Malorie Blackman and Chris Chibnall gave us a reminder of how far we have come as a society.  They also showed we still have work to do.  I liked that Jodie Whitaker has the opportunity to continue the Doctor's ability to call out BS.  The scene where Ryan (Tosin Cole) voiced his frustration to Yasmin (Mandip Gill) was heartfelt.  I loved that Ryan got to be part of the pow wow at Rosa's house and witness history happening in real time.
It was subtle, but I also appreciated the importance of education.  We should never forget the specifics of how and why the civil rights happened.  Accurate history is even more important.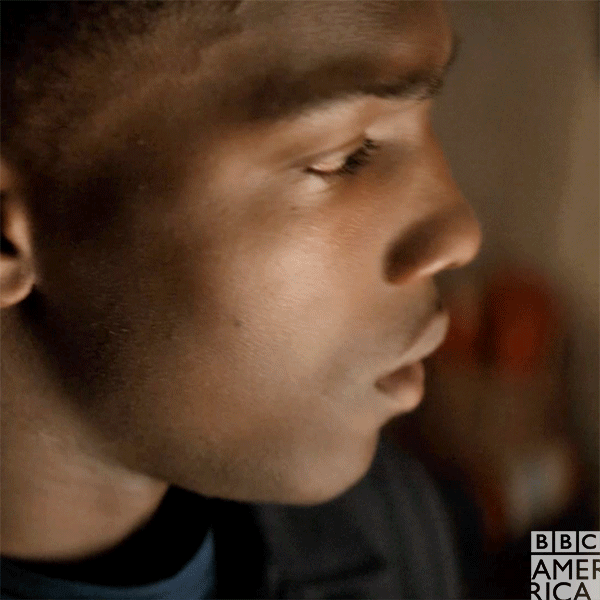 Guest star Vinette Robinson gave a quiet dignity to Rosa Parks.  I loved all of the moments she had with the Doctor and the companions.  Tosin's reaction to meeting Martin Luther King (Ray Sesay) was adorable!  I probably would have been speechless meeting both Parks and MLK!
The episode did not shy away from the harsh realities of 1955.  From Ryan getting punched, to the policeman hunting him, the struggle was real.  There was a sense of tension and danger that had not been felt before pertaining to the theme of the episode.  At least for Doctor Who. I think it was important given Ryan is so young, and from England, that he learned just what it was like in the US.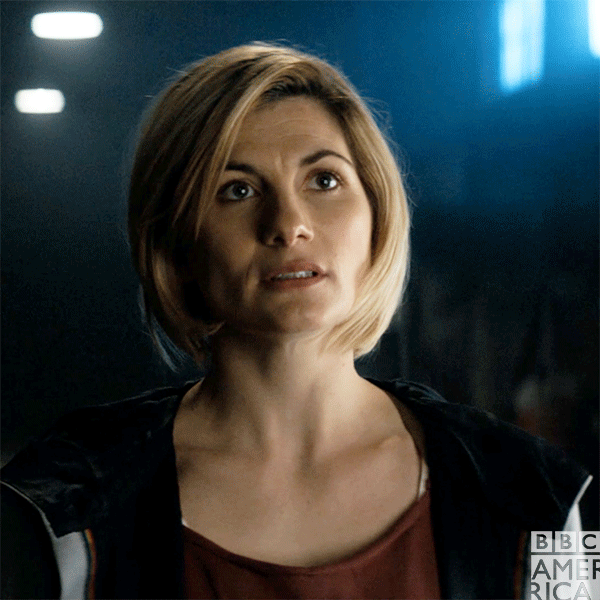 I liked that a new potential villain was introduced.  Guest star Josh Bowman of "Revenge" and "Time after Time" fame plays a jerk well as Krasko.  Yay that the actor gets to use his real-life accent! I am sure we will be seeing him again but wonder if he's working for someone else or if he is on his own?  I enjoyed the chemistry between Whitaker and Bowman during their scenes.  It is always awesome seeing the Doctor trash talk and outsmart the baddie!
Missed Opportunities
While the episode did a decent job with Ryan's and Rosa's experience on the bus, Yasmin's was glossed over. Having Yasmin say, "let's see what happens," was taking the easy way out. It would have been nice to at minimum emphasize another minority struggle in the south.  Ryan experienced it first-hand but Yasmin's experience was in collateral situations.  I think it could have been tastefully done without taking away from the story.
The Absence of Nan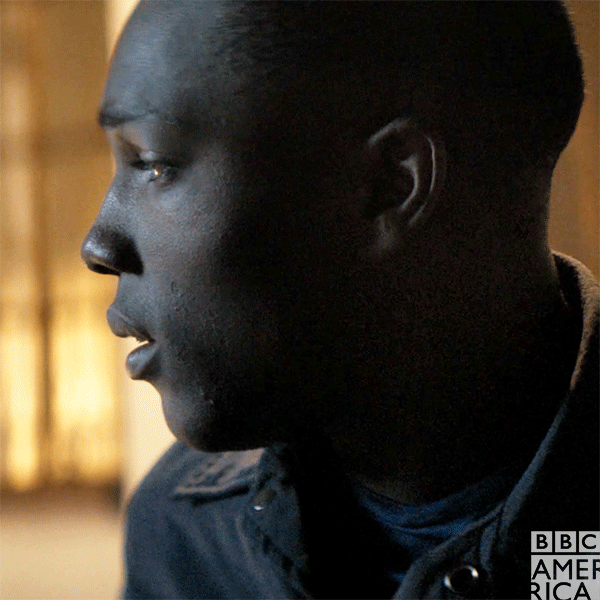 One of the things that still irritates me is the fact that Nan/Grace died in the premiere episode.  This episode features a historical black female that jump started the Civil Rights movement.  To not have Nan play a role in maintaining it is a disservice.  Yes, Ryan gave a shout out.  Past companions Martha and Billy were never part of an episode of this magnitude.   Ryan almost makes up for it but it was very disappointing that Nan could not be physically be part of it either.
The song during the final moment
I thought the song "Rise Up" by Andra Day was okay. My guess as to why "Rise Up" was chosen; it is a recognizable modern song.  Maybe it emphasizes how much work we still need to do in modern time?  Also, there was an older song in the beginning of the episode so perhaps the decision was to not overdo it?
However, to give the moment even more punch I felt another spiritual would have been a better choice.  For example, "Ain't Gonna Let Nobody Turn Me Around" or go with a classic, "Lift Every Voice and Sing."
It would have shown consistency if anything else. Plus given that Ryan sent Krasko away so Rosa could succeed also would have given the song more oomph.
Overall the episode hit most of the right emotional spots. With some improvements, "Rosa" could have been even better.
What are your thoughts? Sound off below in the comments!