By Désirée I. Guzzetta
Showrunner Eric Kripke is no stranger to successful series. The talented writer/director/producer created the wildly popular "Supernatural," which ran for 15 seasons from 2005-2020. His film credits include screenplays for Boogeyman (2005) and The House with a Clock in Its Walls (2018). On television, he's created, written for, and directed series such as "Revolution" (2012-14) and "Timeless" (2016-18).
In 2019, Kripke, along with Seth Rogen and Evan Goldberg, brought to streaming life an adaptation of the Garth Ennis/Darick Roberston comic book series, "The Boys." The show has proven so popular that Amazon has already renewed it for a third season before the second season has even dropped.
Shortly after San Diego Comic-Con At Home 2020, Kripke sat down with reporters for a Zoom roundtable to discuss the series, including the new season, being careful not to give too many spoilers for what's ahead (although most have probably already seen the, um, "whale thing" in the season two trailer).
For the uninitiated, "The Boys" on Amazon is a funny, profane, and realistic (to an extent) look at what superheroes would be like if they were really in our world: they're gigantic jerks who work for a seemingly evil corporation, Vought. The Boys themselves are a black ops CIA team led by Billy Butcher (Karl Urban), a man who hates "supes" (as superheroes are known) probably more than anyone on Earth. They're anti-heroes who have their own issues using violence for their own ends, but the audience tends to root for them because the supes are so much worse.
The Nerd Element asked Kripke what challenges he faced in adapting the comic book series to the streaming screen. (The comics contained a lot of violence, sex, and sadly, rape, and some of those events have been either left out of the adaptation or tweaked.)
"Adapting it is really, really stressful," Kripke said. "When I first started working on it, I thought, 'Oh, great, finally I don't have to come up with all the ideas myself and this should be easier,' and it turned out to be much, much harder."
"I really love the comic," he added. "I was a fan long before I got the job, and Garth Ennis is my all-time favorite comic book writer. I adore the comic and in the exact same breath, I would say that a straight one-to-one adaptation of that comic would be terrible," he said.
Kripke noted that because of the different mediums (comics "are based on space and films are based on time," he said), especially the episodic nature of the comic versus the serialized storytelling that fits better for television, he had to think of a different plan for the show.
"I liken it to the world's most stressful game of Jenga," he said, "because each time you're pulling an element and thinking about whether you're going to destroy the thing that you love for the world."
His solution was to "to handle it with equal amounts reverence and irreverence."
The irreverence is one of the hallmarks of the streaming version. "The Boys," for all the bloody deaths and fighting and profanity, is also very funny. During the roundtable interview, Kripke noted that the comic is also funny, even when it is "shocking and profane and inappropriate in a lot of places."
"I always like to write comedy into my writing anyway," he said. "I like to sort of balance comedy with scares and emotion."
Superheroes viewed in a realistic context, Kripke also noted, are "absurd. The idea is absurd that when you put them in the real world, inherently absurd things start to happen." One example he gave was the race in the first season between A-Train (Jessie Usher) and Shockwave (Mishka Thébaud), two speedsters. "You start to have races hat last a quarter of a second long—you have ridiculous shit start to roll."
That sense of absurdity continues in the second season, as well as some of the changes in tone Kripke and company brought to the series to make it more in tune with what's happening in the world now. He stated that in season one, they already modernized elements of the story. For example, they took the sexual assault of Starlight (Erin Moriarty) and changed it to a "Me Too" moment, he said. Similar changes are in store for season two, along with a gender-swapped character.
"There's a character from the books [who] was a man named Stormfront, We made the character female and I have Aya Cash playing her this year," he said. "We're using her to explore some sadly very modern issues of white nationalism. and how so many white supremacists are using social media and are packaging a very old and ugly idea in a very new and slick way." Kripke noted none of that is in the comic books.
"It's a version of taking an element from the books and making it about the modern world," Kripke said, later adding that "it's about the exact moment we're living in because it's about authoritarianism and celebrity and that happens to be where we are right now."
"I'm sad to say," he continued, "we have a firehose of things to write about; we're writing about xenophobia, how people use fear of the 'other' coming over your border to manipulate you so they can get what they want because when we were writing the season, [there] was the caravan and the travel ban, and like fucking kids in cages, and so we take a lot of our cues also from the real world, sadly."
As dire as that sounds, the first three episodes The Nerd Element has seen continue to have the same level of humor and outrageousness to balance the harsher parts as the first season. The Nerd Element asked Kripke to tease the second season without spoilers for those wondering what's in store for "The Boys" (warning: massive spoilers for the first season are coming right up):
"I think season two is a deeper, more intense, crazier season than season one," he began. "The Boys are wanted fugitives and are on the run and completely hunted; Homelander has murdered the only person who could possibly control him and so he is running free among Vought. Butcher is desperate to get back to his wife; Starlight and Huey are on the rocks. Everyone is really in a tight corner and going through the worst possible thing for that particular character, and then that forces us to reveal who those characters are. So I think you'll also learn a lot more about the characters this year."
As for an earlier question The Nerd Element posed—how long he'd like to see the series run—Kripke matter-of-factly fell back on his prior experience.
"You know, I would say I've learned from 'Supernatural' never to say how many seasons I want something to go."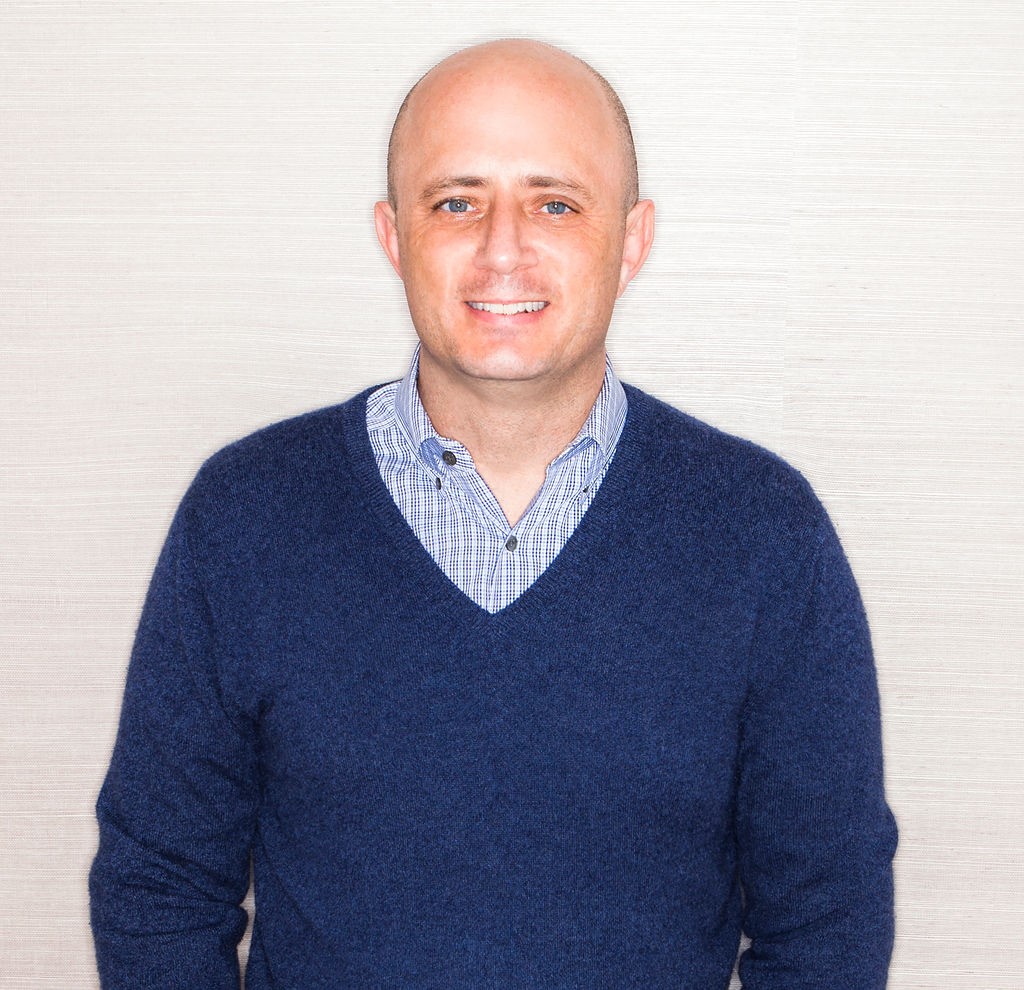 Amazon Prime Video's hit series, "The Boys," returns September 4, 2020, for a second season of mayhem, fun, and whale viscera, with three episodes being available at once, followed by one-per-week for the rest of the season