Lego Con had its first-ever broadcast on Saturday, June 26th coming to Lego fans everywhere live from the Lego house in Denmark. While it was relatively short there were a couple of things that stood out to us.
The winner of the "We Love Sports" Lego Ideas campaign was announced! Awarded to Hungary's own Donat Fehervari, for his design of the Foosball table. This idea will be put into production and turned into a great Lego set. Congrats to the teenager from Hungary and I can't wait to purchase this set. You can find detailed pictures of the set here.
Bottles to Bricks. Yes, you heard me correctly, Lego is taking recycled bottles and turning them into Lego bricks. They still have to find a way to get all the colors they are used to (the bottles create a grayish color brick) but hey it is a big step in a really green direction. See what I did there? Per Lego, Con Lego is currently making 10 Lego bricks per bottle. You can find out more about this groundbreaking project here.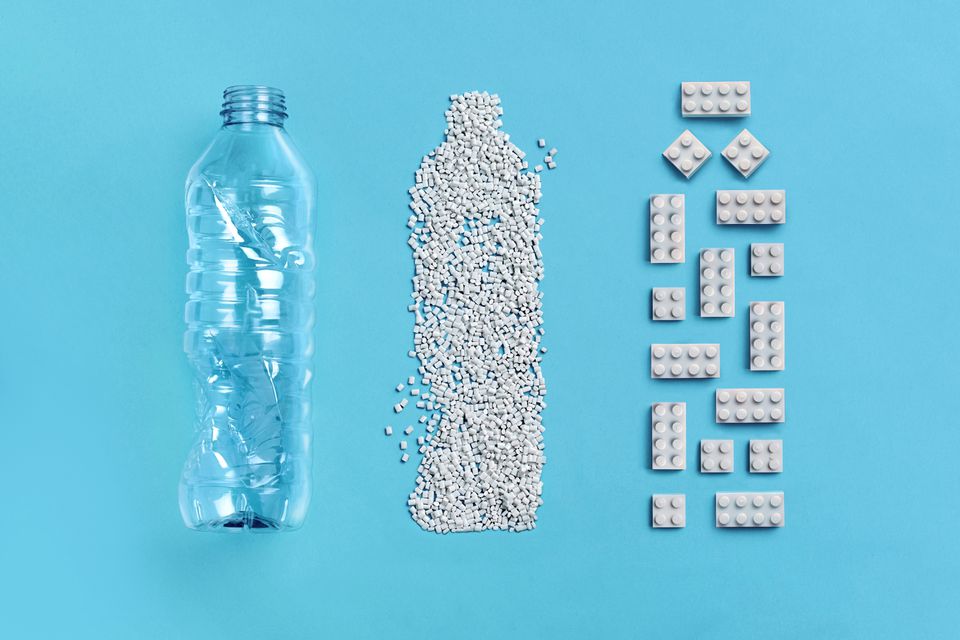 The Star Wars set reveal was a bit lackluster. It showed us some sets we had already seen in a catalog. Nevertheless these are sets that any Star Wars fan would love to collect.
The Imperial Light Cruiser
Boba Fett's Starship (name change)
Imperial Armored Marauder
And last but not least we found out that Lego Con will return in 2022. In what capacity though we do not know. Will it be held at a convention center or will it be online again? We will just have to wait and see.