Hi everyone! Today I want to just discuss what nighttime shows and the parade are returning to the Disneyland resort! So, let's get started, shall we?! So, Disneyland has announced that the shows such as Main Street Electrical Parade at Disneyland Park, World of Color at California Adventure, and the Disneyland Forever fireworks at Disneyland Park will be returning on April 22. Although, the show called Fantasmic! Disney's longest-running nighttime show will be returning on Saturday, May 28. Guests can check out the latest schedules at Disneyland.com. A new mask policy took effect at the park last week, according to revised visitor guidelines. Visitors over the age of 2 who are not vaccinated against COVID-19 are still required to wear masks indoors at the Anaheim theme parks. All guests must wear a mask while in Disney shuttles and in "health settings," including First Aid areas, regardless of vaccination status. Park officials noted that for unvaccinated people still required to wear masks, "neck gaiters, open-chin, triangle bandanas and face coverings containing valves, mesh material or holes of any kind are not acceptable face coverings." The Main Street Electrical Parade will have some new iconic floats featuring characters from several films including "Encanto," "The Jungle Book," "Raya and the Last Dragon," "Aladdin," "Mulan," "Brave," "The Princess and the Frog" and more. Disneyland also revealed a new grand finale float as part of the Main Street Electrical Parade's 50th anniversary. "In honor of this milestone, the Disney Live Entertainment team will introduce exciting new elements to the 'Main Street Electrical Parade' that will continue to evolve this beloved spectacular," Disneyland said in a press release on Tuesday. The parade, with its lit-up floats and catchy "electro-syntho-magenitc" sound, debuted in 1972 but went dark in 1996. After, it was featured for nearly a decade at Disney California Adventure Park and also popped up at Walt Disney World in Florida. However, the nighttime spectacular has been brought back for limited-time engagements, more recently in 2019. It has also undergone some changes over the years. According to Disneyland Resort, the Main Street Electrical Parade will run twice nightly on most nights and will be performed "for a limited time." World of Color — a dazzling display of laser color and water at California Adventure — is also returning April 22, and will be performed nightly. The Disneyland Forever fireworks returns Friday-Sunday, starting April 22. I'm pretty excited about these shows returning because I miss them so much and it looks like Disneyland is about to be more magical. It is the happiest place on Earth folks! It just is! This information was from the news I looked at today.
So, what do you guys think about the nighttime shows returning to Disneyland?! I would love to hear lots of comments, thoughts, opinions, questions, or concerns down below! Stay tuned for Disney updates.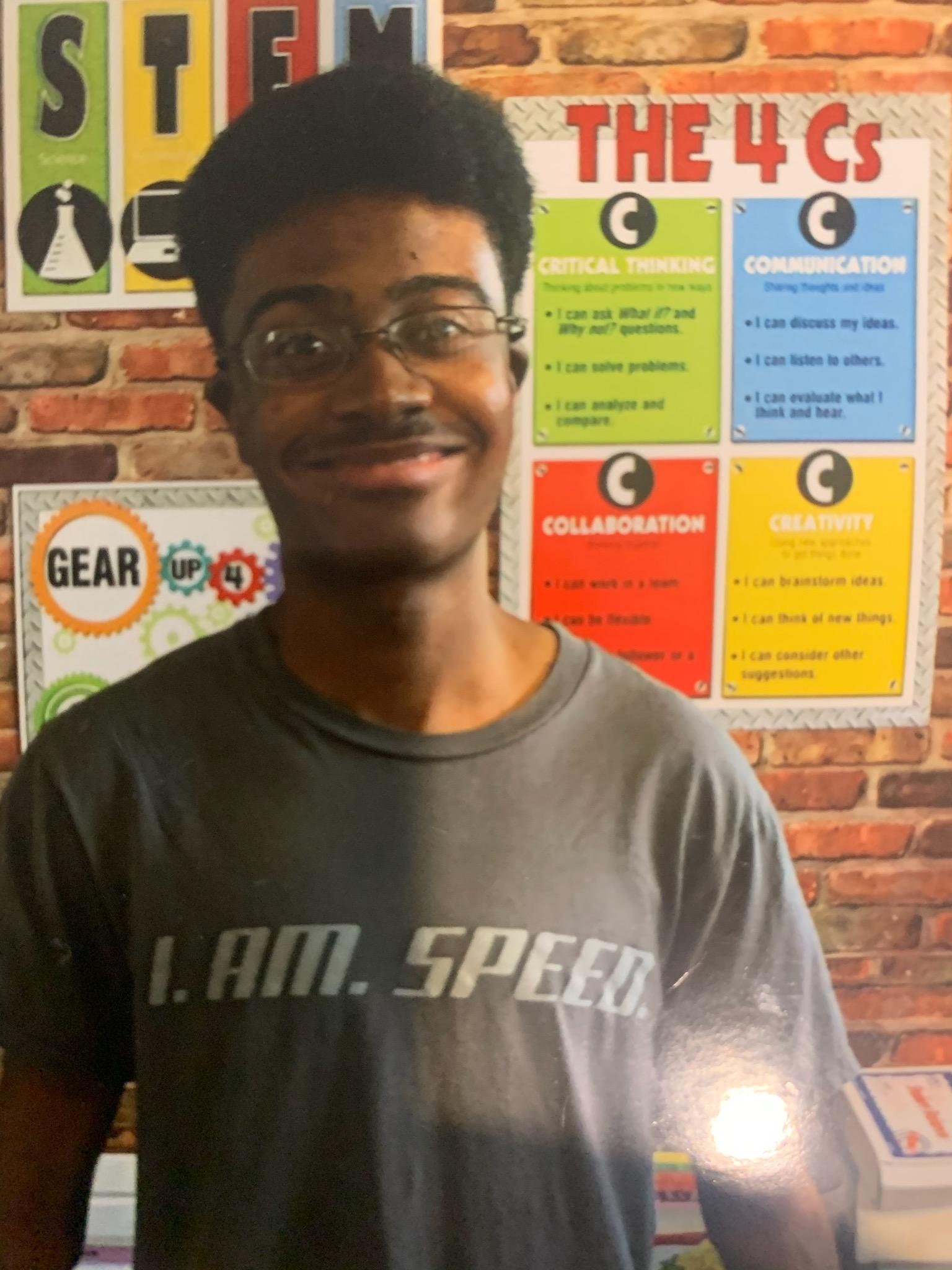 Bryce lives in Chandler Arizona and is a huge fan of Arizona Cardinals football and Arizona Diamondbacks baseball. Bryce enjoys going to the movies, and Disneyland Resort. Bryce is on the autism spectrum and seeks to serve as an example of the significant contributions to society that those on the spectrum can make.