Hi everyone! Today I want to discuss the attraction called Mickey's Toon Town closure today and the details about it! So, let's get started, shall we?! So, Mickey's Toon Town is now officially closed for its major refurbishment that will be a very long time before it opens back up. The construction walls are erected as large-scale reimagining begins. The CenTOONial Park will be located at the entrance of Mickey's Toon town and will be one of the new reimagined areas which is set to feature two interactive play experiences. At its center, guests will be able to enjoy an interactive fountain which will include water tables for children to play with at its base. The fountain is set to come alive in the evening, we are guessing as some sort of light show. Another new experience will be the "dreaming tree" which is inspired by the tree a young Walt Disney would daydream under in his hometown. It is planned to have sculpted tree roots for children to climb on and explore and will include space for relaxation. There will also be open, grassy play spaces for everyone to enjoy. For those Disney fans who enjoyed Mickey's Toontown as it was, do not despair as the current attraction lineup is expected to stay with guests still able to meet their favorite characters in their homes when it reopens. These include Mickey Mouse, Minnie Mouse, Goofy and Donald Duck. There currently isn't an exact opening date for Mickey's Toontown at Disneyland but we do know that it unfortunately won't be back in action until next year at the earliest. We will keep you posted on further updates on our news and Facebook page. I know that everyone has been dying to see Mickey Mouse and friends at ToonTown, but it is going to be a different experience this year until next year. You can of course see the characters on Main Street and even in the Main Street Electrical Parade which is set to return on April 22! I can't wait to see what it looks like next year! This news came from what I looked at today.
So, what do you guys think about the closure of ToonTown?! I would love to hear lots of comments, thoughts, opinions, questions, or concerns down below! Stay tuned for Disney updates.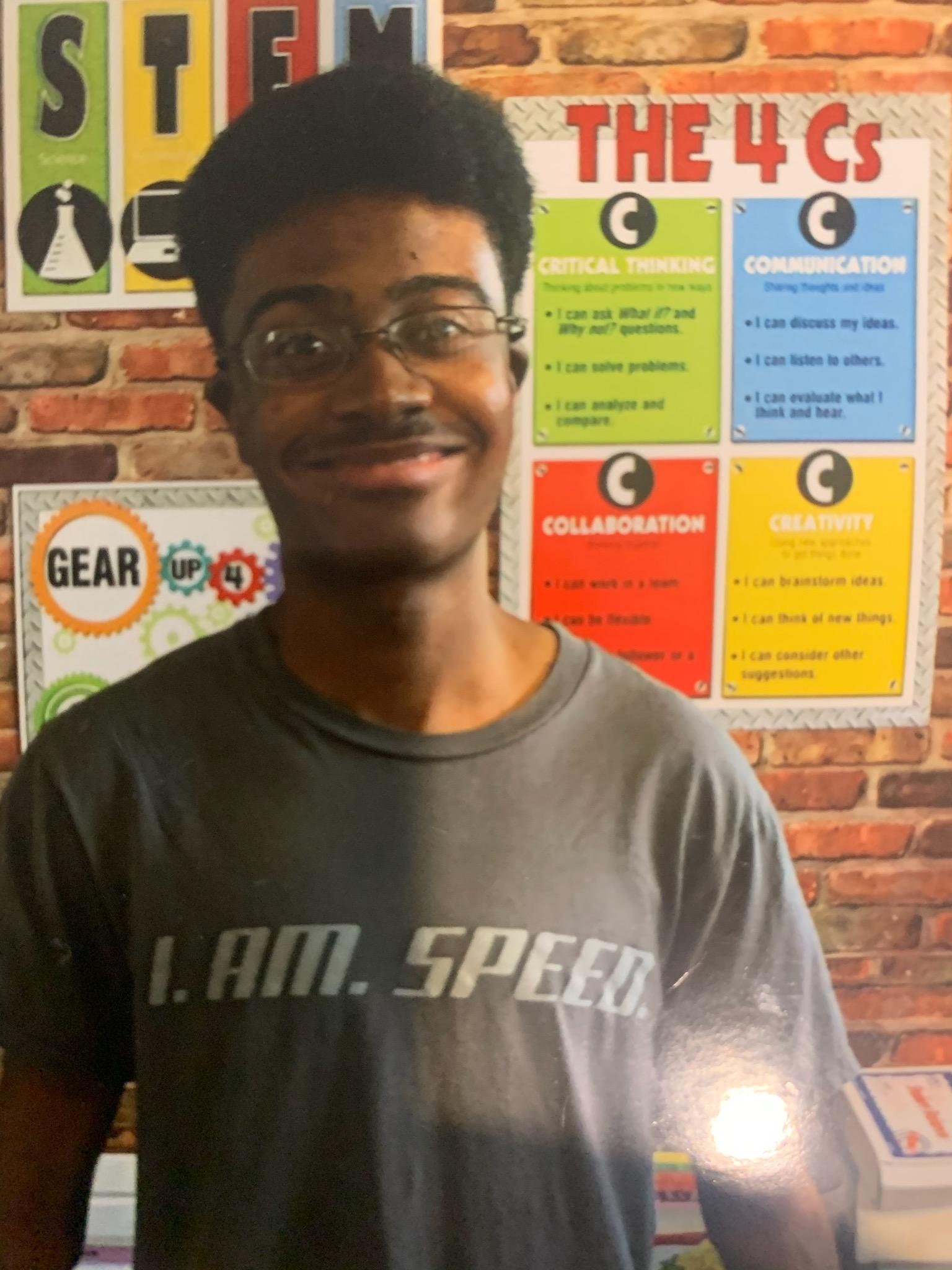 Bryce lives in Chandler Arizona and is a huge fan of Arizona Cardinals football and Arizona Diamondbacks baseball. Bryce enjoys going to the movies, and Disneyland Resort. Bryce is on the autism spectrum and seeks to serve as an example of the significant contributions to society that those on the spectrum can make.