Hey guys Antonio here back for The Nerd Element after a long hiatus because of my day job, but now I am back and I had the chance to attend Make-up Artist Magazine's 1st Annual Oscars Bake-off Celebration. This was a little after-party to celebrate the seven films that are in the running for the top three spots for the Oscar award for best hair and make-up.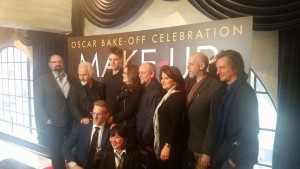 The nominees are:
The Amazing Spider-Man 2 (Sarah Rubano and Howard Berger)
Foxcatcher (Bill Corso and Dennis Liddiard)
The Grand Budapest Hotel (Frances Hannon and Mark Coulier)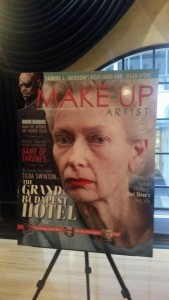 (I forgot or missed taking this photo)
Guardians of the Galaxy (Elizabeth Yianni-Georgiou and David White)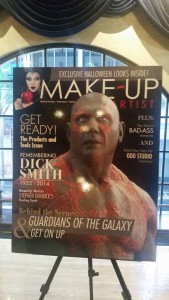 Maleficent (Rick Baker, Toni G and Arjen Tuiten)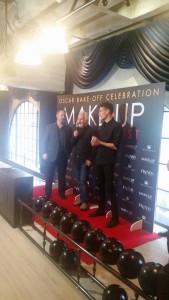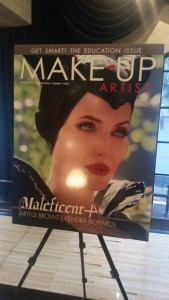 Noah (Judy Chin, Jerry Popolis and Adrien Morot)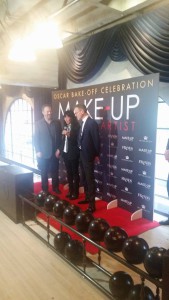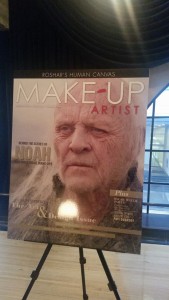 The Theory of Everything (Jan Sewell and Kristyan Mallett)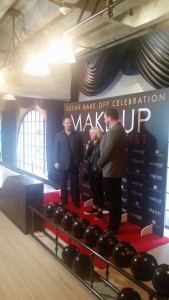 The whole thing was great to attend. Having a bunch of make-up artists just catching up with friends and congratulating some with their nominations for other awards as well. I also interviewed Michael Key (owner of Make-up Artist Magazine), about how he came up with the idea for this celebration. Here is the audio.