Viz Media will have a presence at Anime Central 2015, and this will be especially fun for Sailor Moon fans! Check out the official press release:

VIZ Media Returns To Mid-West's Largest Anime/Manga Convention With Exclusive Products, Advance Copies Of Upcoming Titles, Special Guest Appearances, Informative Panels And Much More
San Francisco, CA, May 7, 2015 – VIZ Media, LLC (VIZ Media), the largest distributor and licensor of manga and anime in North America, has announced its participation at the Anime Central 2015 convention with an exciting weekend full of unique booth giveaways and exclusive items for sale, informative panel discussions and special guest appearances, anime screenings, and other fun activities.
Anime Central 2015 (ACen) takes place May 15th to 17th in Rosemont, IL, at the Hyatt Regency O'Hare and the adjacent Donald E. Stephens Convention Center, located less than 30 minutes from downtown Chicago. ACen presents special Guests of Honor from the Japanese and U.S. sectors of the anime and manga industry, as well as gaming, cinema, and other Asian pop culture personalities. VIZ Media will be located in Booth #I-11. Complete details on Anime Central 2015 are available at: http://www.acen.org.
The VIZ Media booth will offer fans a wide variety of retail products available for purchase throughout the convention. Special exclusive products include a NARUTO manga replica ($15.00) featuring the Uchiha Brothers in a pivotal and touching moment. Be among the first to get a SAILOR MOON R Event T-Shirt ($15.00) featuring an exclusive design in both unisex and ladies' styles/sizes! Also pick up a special advance copy of Volume 1 of the forthcoming new shojo manga series, SO CUTE IT HURTS!! ($10.00; rated 'T' for Older Teens) ahead of its June 2nd street date. All purchases also offer the buyer a selection of 1 of 4 exclusive VIZ Media tote bags that make for a handy way to carry convention treasures.
Other VIZ Media products available at Anime Central 2015 include:
SAILOR MOON Season 1, Set 1 Limited Edition Blu-ray/DVD Combo Pack with special gift with purchase (while supplies last) ($65)
SAILOR MOON Season 1, Set 2 Blu-ray/DVD Combo Pack ($50)
RANMA ½ Sets 1-5 Blu-ray Limited Edition Sets ($45 ea)
POKÉMON: INDIGO LEAGUE Complete DVD Set ($45) & POKÉMON: ADVENTURES IN THE ORANGE ISLANDS Complete DVD Set ($25)
THE LEGEND OF ZELDA: A LINK TO THE PAST ($20) and THE LEGEND OF ZELDA Manga Box Set ($80)
Anime Blu-ray/DVD Combo Pack sets for BLOOD LAD ($55), COPPELION ($55), GARGANTIA ($55), K ($55); DEATH NOTE – DVD only  ($40)
Manga Box Sets for BLEACH ($175), DEATH NOTE ($115), NARUTO ($215), ONE PIECE ($186), OURAN HIGH SCHOOL HOST CLUB ($140), and VAMPIRE KNIGHT ($100)
LOVE STAGE Vol. 1 Advance Copy ($13: street date 5/12)
WEEKLY SHONEN JUMP annual membership, with exclusive Game Mat and Yu-Gi-Oh! Ultimaya Tzolkin promo card ($25); all ACen subscribers have an opportunity to enter a special sweepstakes, please stop by the VIZ Media booth for details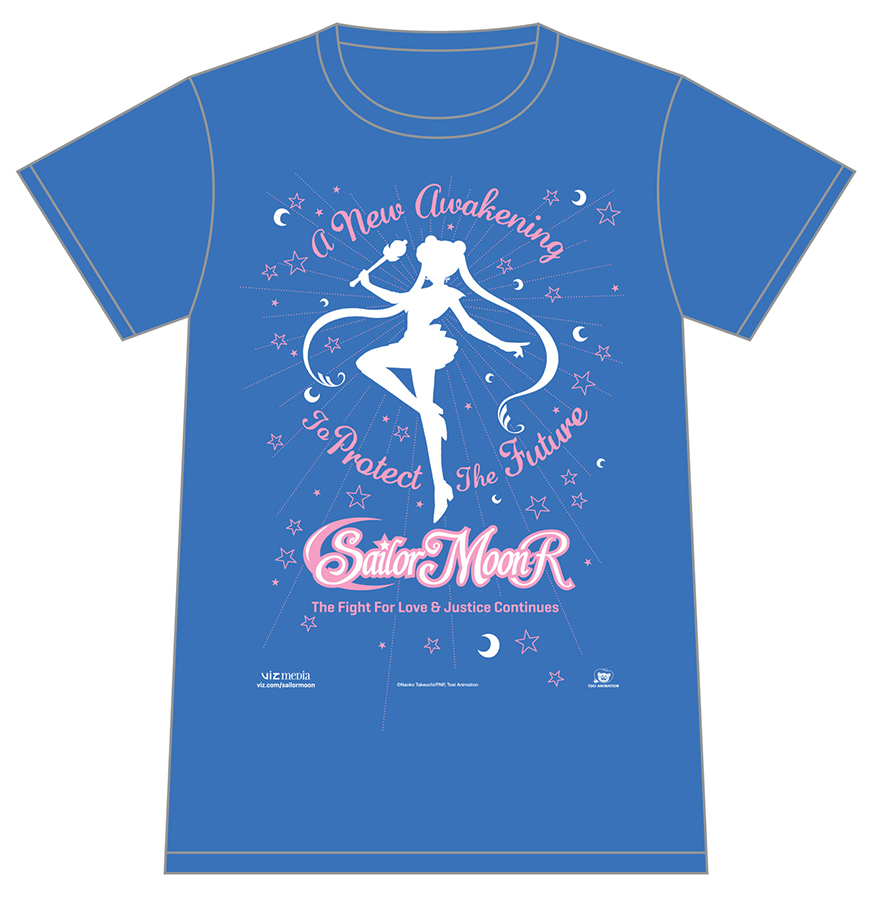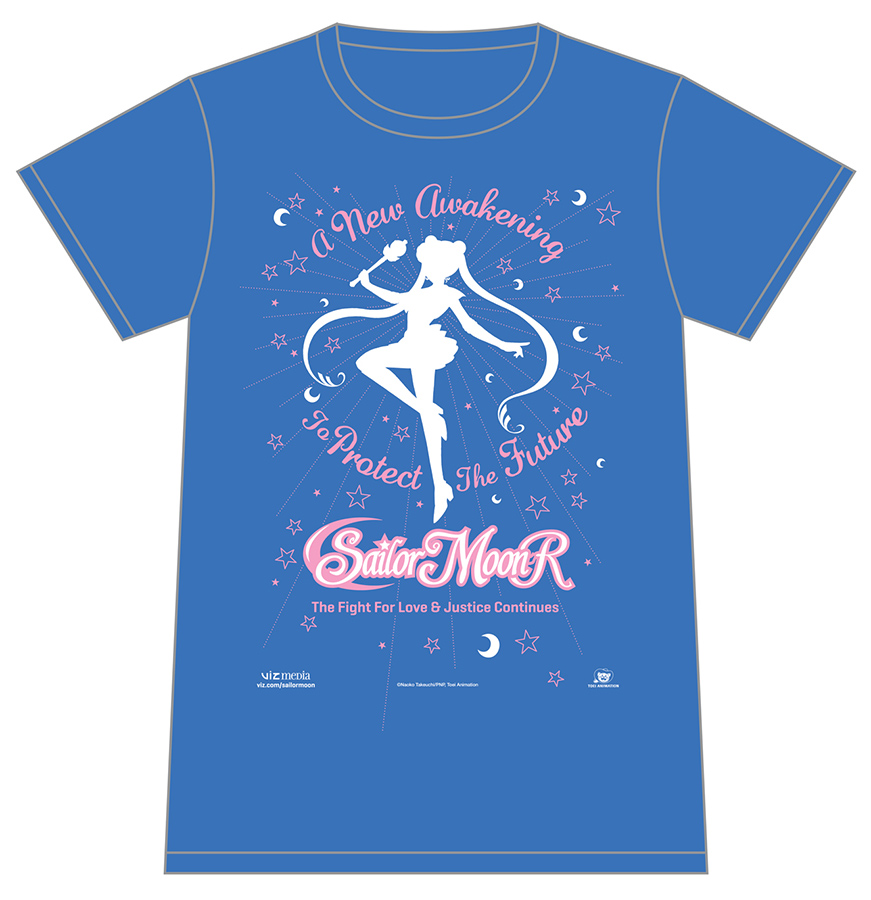 Fans can also stop by the VIZ Media booth to pre-order the upcoming SAILOR MOON R Season 2, Set 1 Limited Edition Blu-ray/DVD Combo Pack and will receive an exclusive gift with purchase commemorative coin while supplies last. Anime Central attendees that sign up at the VIZ Media booth for the company's official newsletter will receive a free TOKYO GHOUL manga poster. Also catch a variety of free items including manga samplers, postcards and posters for popular VIZ Media anime and manga properties and more!
VIZ Media's Anime Central 2015 Panels Include:
Friday May 15th
4:30PM                VIZ Media Industry Panel
                             (Panel Room 1)
Join VIZ Media as we pull back the curtain on your favorite manga and anime. Be the first to hear about upcoming releases and throw questions at our staff.
6:00PM                VIZ Media Official SAILOR MOON Panel
                             (Panel Room 1)
One year ago, VIZ Media announced at Anime Central the return of the legendary SAILOR MOON anime. Now, one year later, join members of the VIZ Media SAILOR MOON staff as they talk about the impact of this beloved anime series and celebrate the long-awaited return of Usagi and her friends! Don't miss special appearances at the panel by the SAILOR MOON English cast including Stephanie Sheh (Usagi Tsukino / Sailor Moon), Sandy Fox (Chibiusa), Amanda C. Miller (Makoto Kino / Sailor Jupiter), Cherami Leigh (Minako Aino / Sailor Venus), and Cristina Vee (Rei Hino / Sailor Mars)
Saturday May 16th
9:00PM                VIZ Media Presents: The Classics Of Shonen Jump
                             (GR Industry Panel Rooms)
Long before hits such as NARUTO and BLEACH came to be, SHONEN JUMP magazine brought us many classic manga series such as KNIGHTS OF THE ZODIAC, DRAGON BALL and RUROUNI KENSHIN. Think you know them all? Find out at this panel as VIZ Media goes through a list of legendary SHONEN JUMP classics and how you can get them!
Also don't miss special convention screenings of a variety of acclaimed VIZ Media anime titles including SAILOR MOON, SAILOR MOON CRYSTAL, ZETMAN and GARGANTIA and more! Specific screening times and dates will be listed in the official Anime Central 2015 program guide.
For more information on award winning anime and manga titles from VIZ Media, please visit www.VIZ.com.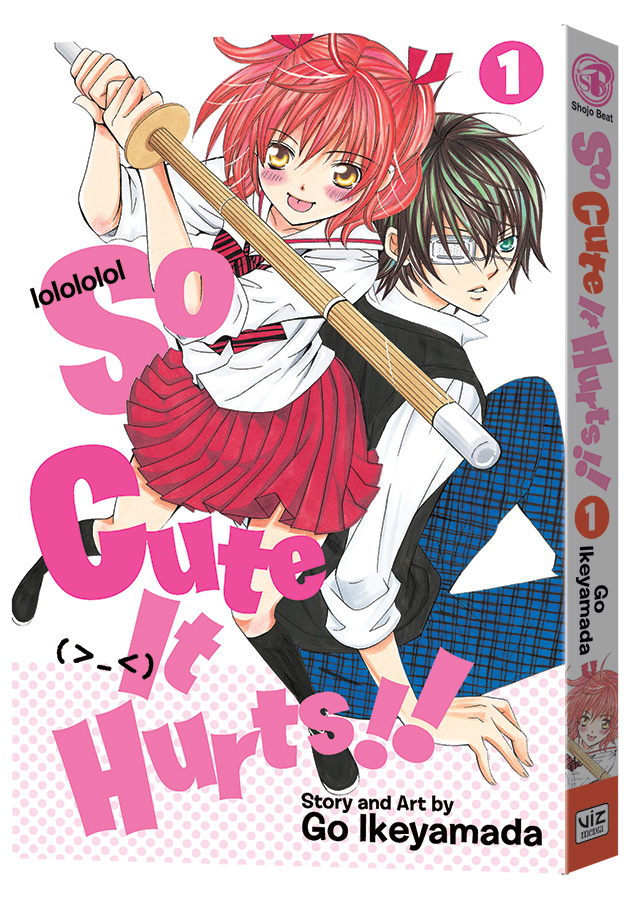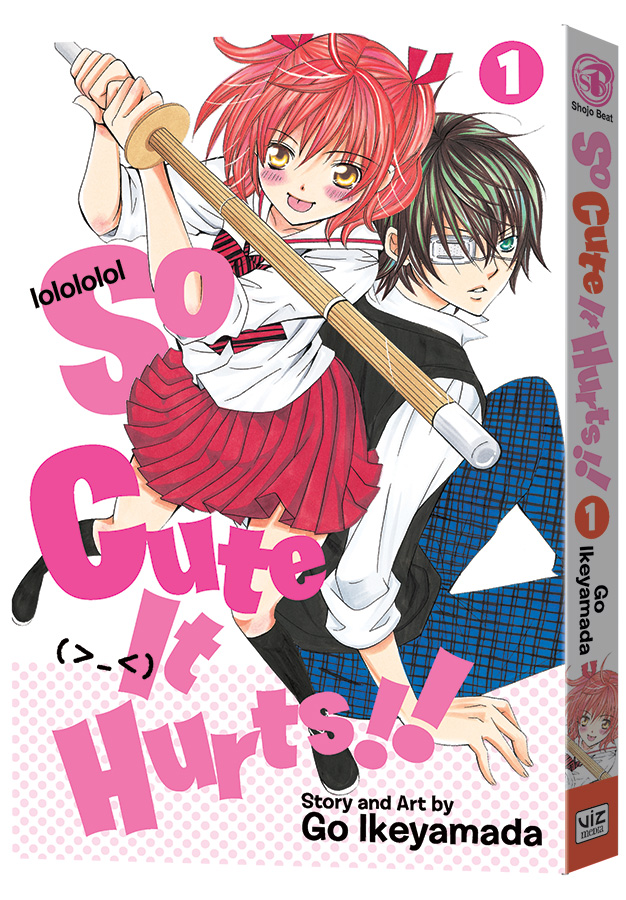 About VIZ Media, LLC
Headquartered in San Francisco, California, VIZ Media distributes, markets and licenses the best anime and manga titles direct from Japan.  Owned by three of Japan's largest manga and animation companies, Shueisha Inc., Shogakukan Inc., and Shogakukan-Shueisha Productions, Co., Ltd., VIZ Media has the most extensive library of anime and manga for English speaking audiences in North America, the United Kingdom, Ireland and South Africa. With its popular digital manga anthology WEEKLY SHONEN JUMP and blockbuster properties like NARUTO, BLEACH and ONE PIECE, VIZ Media offers cutting-edge action, romance and family friendly properties for anime, manga, science fiction and fantasy fans of all ages.  VIZ Media properties are available as graphic novels, DVDs, animated television series, feature films, downloadable and streaming video and a variety of consumer products.  Learn more about VIZ Media, anime and manga at www.VIZ.com.