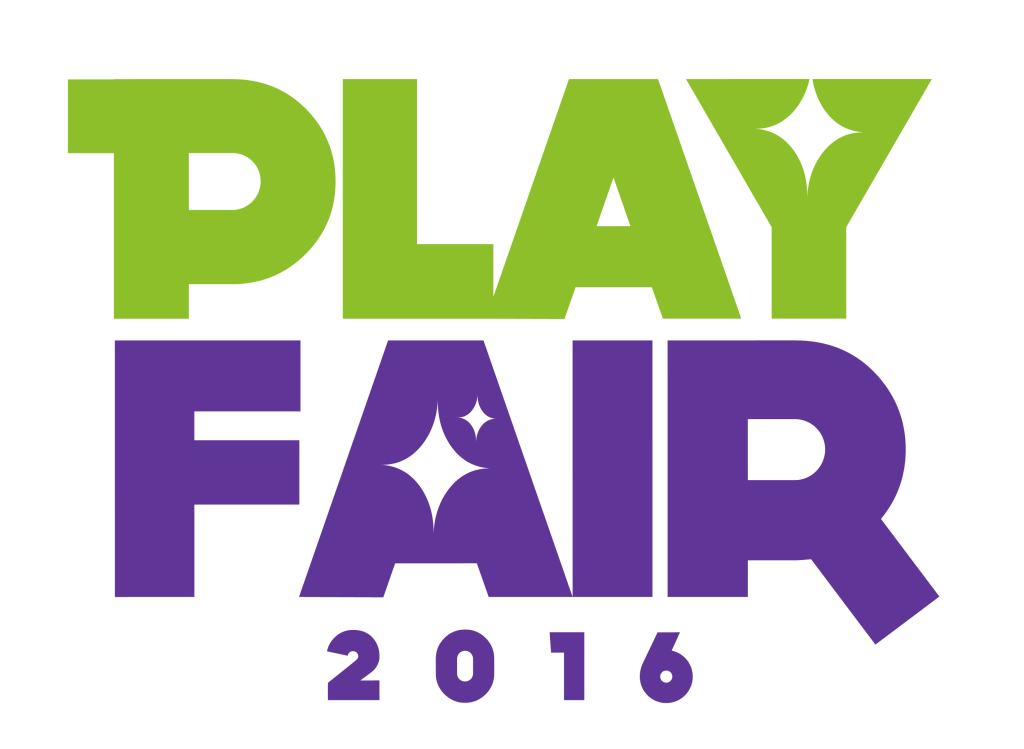 Attention all kids, families, toy collectors, and adult kids! Play time on a bigger scale is heading to the Jacob K. Javits Convention Center in New York City on February 13 and 14, 2016, with the first ever Play Fair! Toy Industry Association  and LeftField Media have teamed up to bring a convention that is open to the public in conjunction with the International Toy Fair which takes place from Saturday February 13 – Tuesday February 16th. Here is a little more information from the press release.
At the heart of Play Fair will be immersive, rewarding experiences, allowing the public to touch, feel, and interact with their favorite toys, games, and entertainment brands. Fans – from kids to adults – will experience toy reveals, photo ops, character interactions, stage performances, author readings, celebrity signings, live music, and giveaways. Retail areas will allow attendees to purchase show exclusives, limited edition products, and rare variants of beloved toys and games.
The little kid in me just jumped for joy! According to Katie Maloney, Account Executive at MWWPR, the pop culture presence of books, film and TV will be family entertainment focused. For example the books will be "targeted to children and young adults." While celebrity guests have not been announced yet, I will probably flip if the Muppets are making an appearance as I'm loving their new ABC show right now.
What will make this convention different from ones I normally attend is that Play Fair is offering badges that will only provide entrance into the convention for either morning sessions or afternoon sessions. Fortunately for those of us that want to play all day there are badges for us too in Weekend passes. What I also like is that the convention also offers Family Packs of badges for the morning and afternoon sessions. This will be great for families that want to split their time between the Fair and sight see the rest of Manhattan.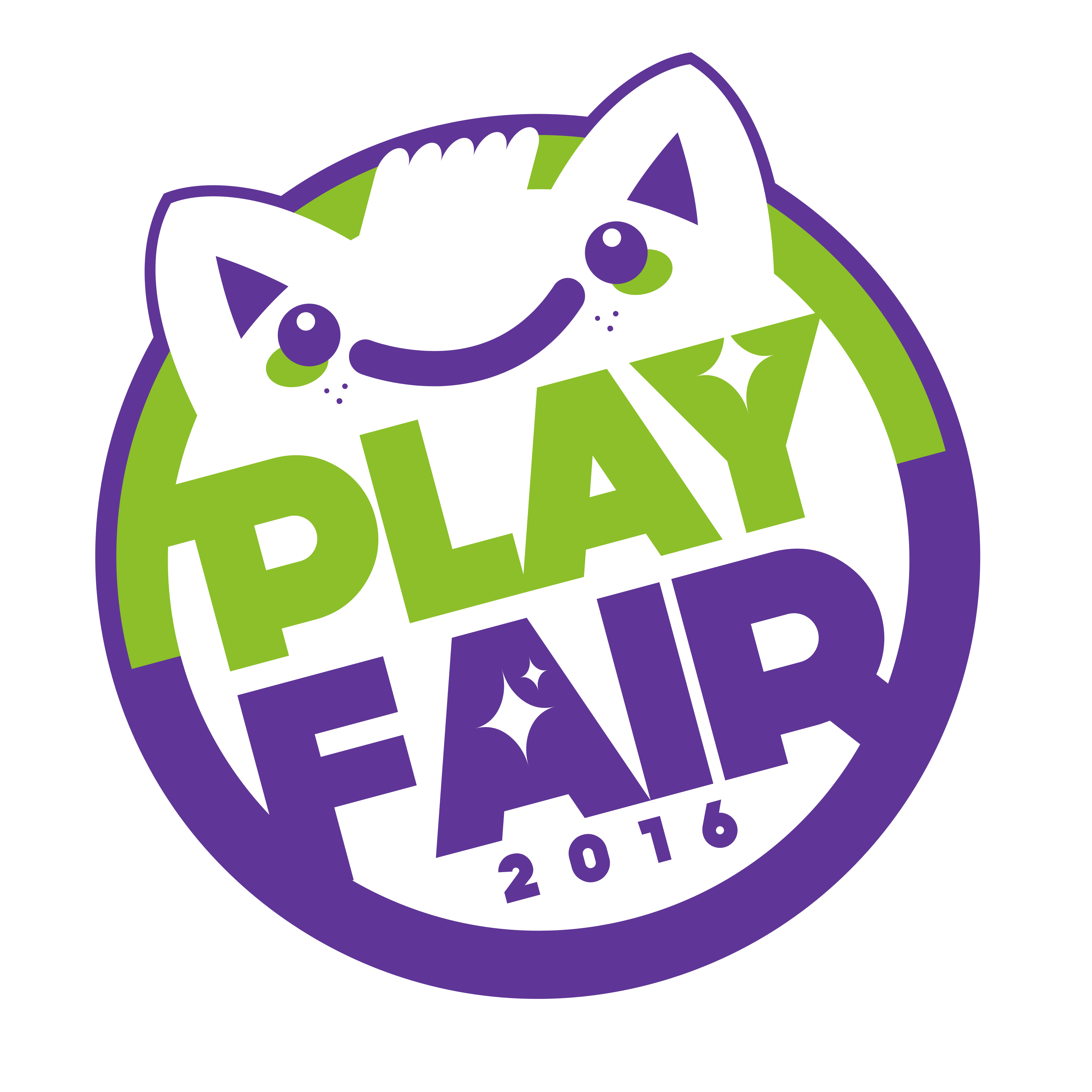 From the press release:
"We're humbled and thrilled to work together with TIA on Play Fair," said Greg Topalian, President of LeftField Media. "For more than a century, TIA has gathered the professional side of the toy world together at Toy Fair, and now families, fans, and collectors will finally get to experience this excitement inside their own event. Play Fair will be a space to create fun, engaging, and rewarding connections between brands, their current fans, and the fans of tomorrow – and get a glimpse at new toys before anyone else on the planet!"
Play Fair will be headquartered inside New York's Javits Center and will turn all of Manhattan into a giant "game board," encouraging attendees to visit various iconic New York institutions and landmarks to make the most of their time in the city and unlock Play Fair discounts, exclusives, and rewards.
"Our launch of Play Fair couldn't come at a better time, as we're seeing a growing number of studies and reports that underscore play's crucial developmental benefits to children, and its impact on the happiness and well-being of adults," added Steve Pasierb, TIA President & CEO. "We look forward to welcoming families from far and wide for a spectacular event filled with magical moments and playful experiences that they will be re-living and talking about long after they leave the show."
Play Fair is launching as part of a new partnership between the Toy Industry Association and LeftField Media. The LEGO Group and Nickelodeon have been confirmed as presenting sponsors.
For more information about the show, please visitwww.playfairny.comand follow Play Fair on Twitter (@playfairny) and Facebook ( www.Facebook.com/playfairny ).
Are you excited to get your play on? For those that have ever attended the Toy Fair, how do you feel about the Play Fair playing neighbors to that convention? What kind of toys would you want to be able to see and play with? Sound off below in the comments!