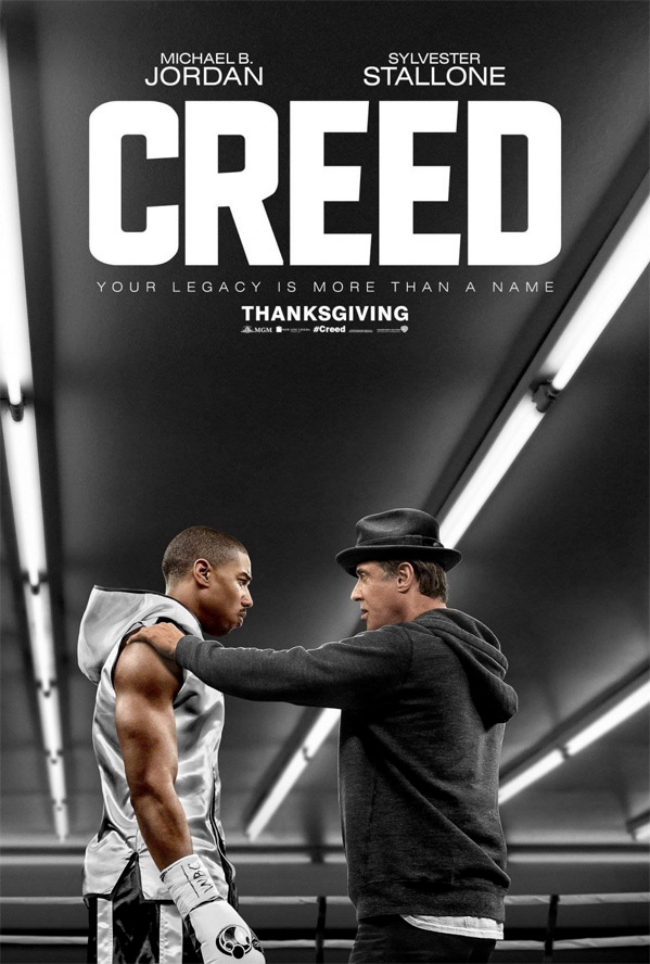 By Evan Jackson
Director Ryan Coogler takes on the source material of the Rocky lore paving a new legacy with the movie Creed opening on Thanksgiving. Ryan links up with actor Michael B. Jordan, again who he worked with previously on 2013's Fruitvale Station. Michael takes on the role of Adonis Johnson, the illegitimate son of hailed, all time legend boxer Apollo Creed. Adonis moves to Philadelphia to pursue boxing full time and assists the help of Rocky Balboa once again played by Sylvester Stallone. Sly gives one of his best performances to date. Michael B. Jordan delivers a knockout performance and proves that he is a superstar who can dawn the name of a legend in real life and in the movies while creating his own path. Actress Tessa Thompson, playing an up and coming Philly musician, in the supporting role has great chemistry with Michael. Fights within the movie feel as real as it can get, with punches so visceral you'll wince and cringe after every big blow. Coolger's choice to create a new story out of the Rocky franchise is a bold move. Getting Sylvester Stallone to reprise his role as Rocky, not as the fighter, but as a trainer past his prime passing the torch to Adonis who he sees worthy enough to mentor makes this film great. Creed is not only one of the best boxing movies of recent memory it is also one of the best films of the year.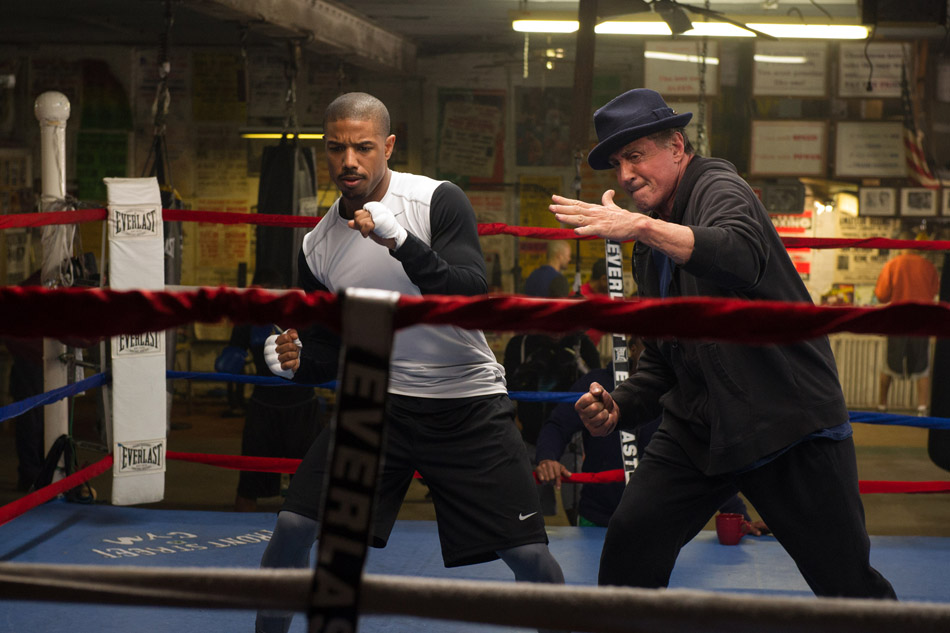 Sylvester Stallone Is At His Best
Throughout the movie Sly pulls at your heart strings and makes you realize he's still a champion even though he can't physically get in the ring. Reluctant to train Adonis, who goes by "Donnie" and at first refuses to use his father's famous last name, he eventually gives into his persistence. What comes out of that is a kinship with Adonis calling Rocky "Unc" short for uncle, also emphasizing that they are family. Something Adonis longed for a as a kid who grew up in the foster care system and then being taken in by Apollo's widow, Mary Anne. One of Rocky's tropes as a character is hope. A majority of this movie Sly play Rocky as vulnerable, lonely, and at one point downright quits. But it's with Adonis that Rocky finds a new role. As a trainer, a mentor, and a father figure that Adonis never had. Rocky now has something to fight for. Sly isn't the physical presence as he once was when Rocky was at his prime but the gems of wisdom he provides Adonis go beyond boxing and applies to life.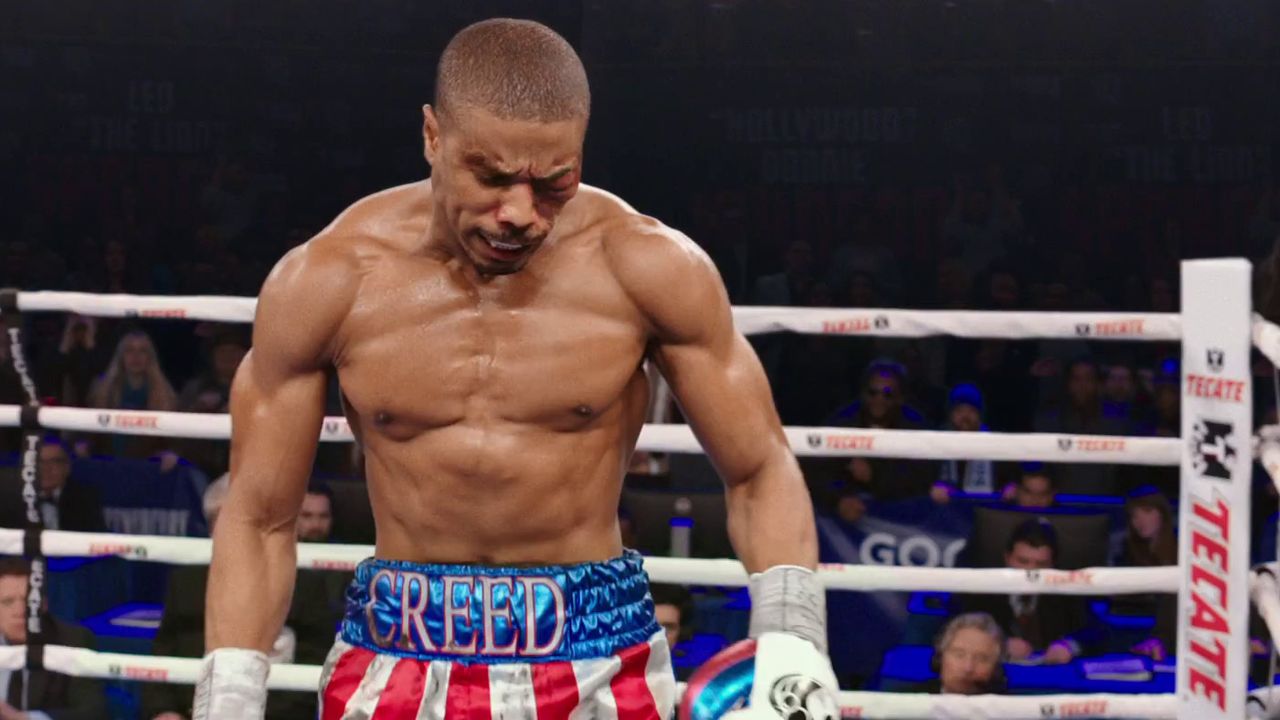 Michel B. Jordan Is A Superstar
At the beginning of the movie you are instantly convinced Michael B. Jordan is right for this role as Apollo Creed's son, a boxer with his towering presence and swag all on to his own. What is so impressive is Michael slips in and out of that physical performance necessary to carry a boxing movie and then delivers a weightiness to his acting that portrays a good drama. And it seems Michael becomes even stronger, faster, and more powerful as the film progresses leading up to the big fight. The same charisma Carl Weathers portrayed as Apollo Creed, Michael B. Jordan applies that to Adonis. It is seen in the ring taunting his opponents and outside as well with him pursuing Bianca, played by actress Tessa Thompson.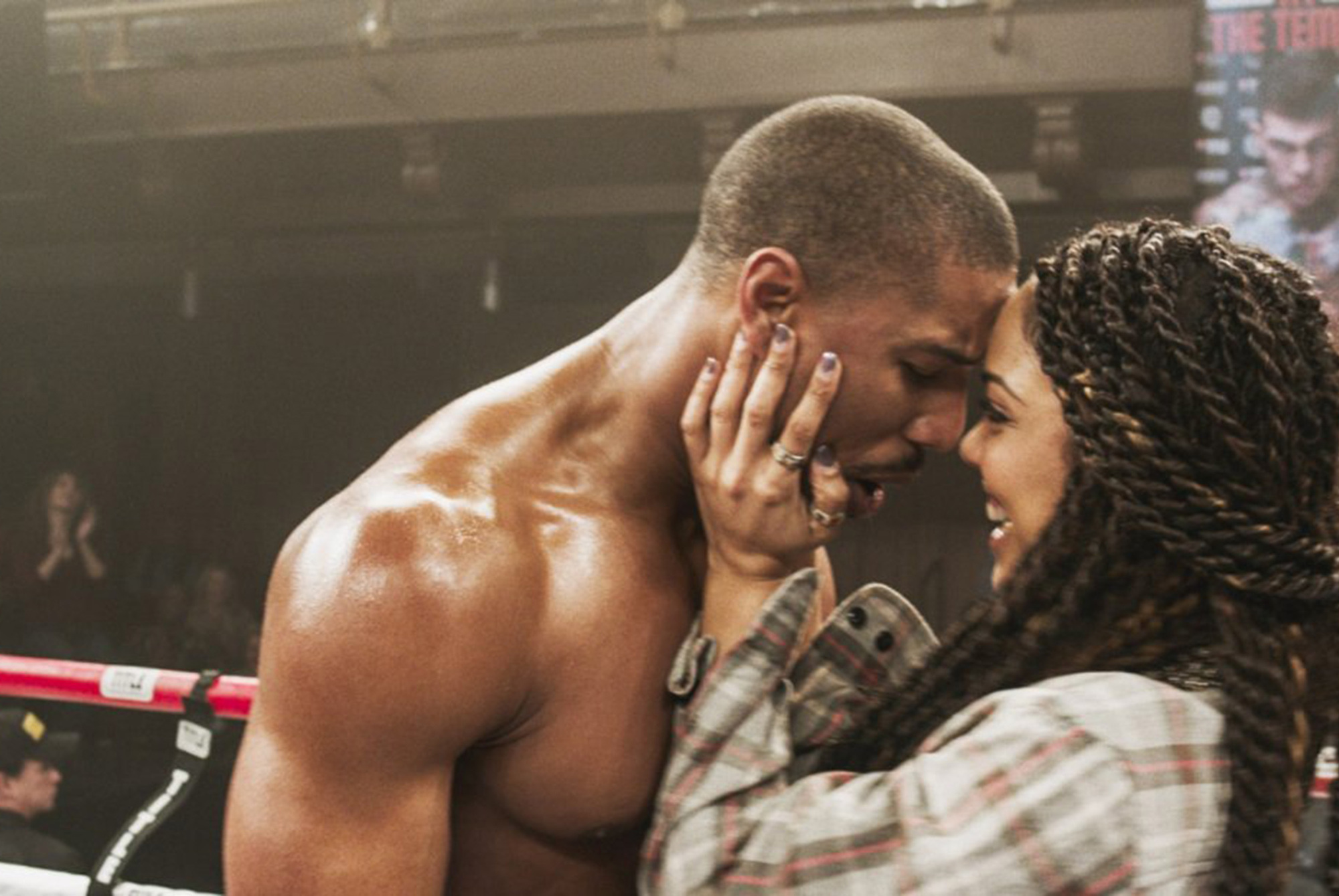 Tessa Thompson Drives The Heart of The Movie
Playing opposite of Michael B. Jordan, Tessa Thompson depicts Bianca a Philly musician who does not instantly fall for Adonis. The refreshing part of this budding love story within Creed is that it's not easy for the both of them at first. At the beginning they are both trying to figure out what they mean to each other. Adonis still struggles with his identity and Bianca helps with that, telling him to embrace the Creed name. Tessa Thompson as Bianca provides moments of softness necessary for Adonis to be lax and being able enjoy the moment. What Tessa also brings to her character is a layer of toughness that Adonis is attracted to. Bianca serves as an extra source of motivation for Adonis. Michael and Tessa play well off of each other and their organic chemistry bubbles into a full on romance.
The Fights Feel Real, No Punches Are Pulled
The match ups of Creed and his opponents feel like live boxing events you would pay to watch on TV. With plenty of boxing experts playing themselves like Jim Lampley and Max Kellerman announcing the premiere fight in the movie it feels real. To make it even more so Adonis's fights become increasingly more difficult as he progresses in the boxing world. In the final boxing match of the movie it's an all-out bloodbath with vicious body shots and knockdowns that look like death blows. Ryan Coogler does a tremendous job as director with the boxing choreography to make the action-pack fight scenes seem believable as possible.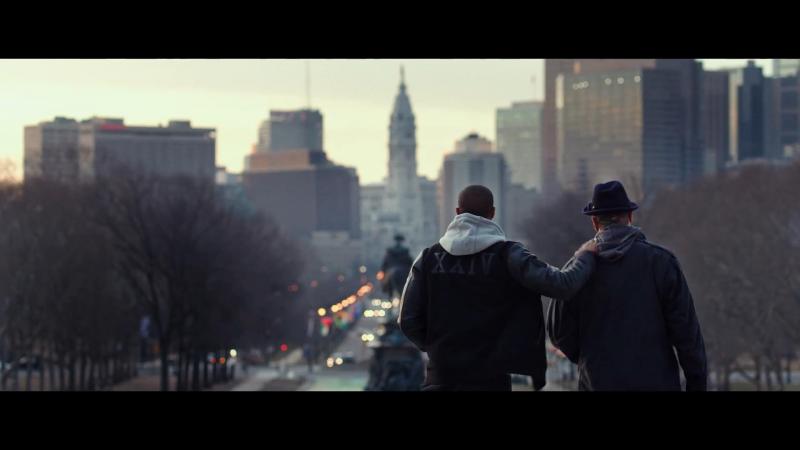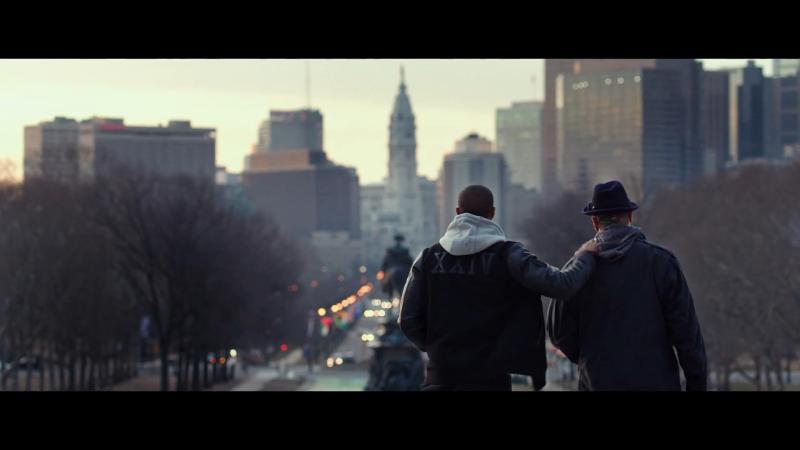 With every gut-wrenching punch, motivational quote, and light moment in Creed you realize this isn't only about boxing. That's just an analogy; it's how you fight in life. Similar to the original Rocky movie this is an underdog story told so well that the outcome does not matter. Why do you fight? What will you fight for? The consummate questions that loomed in the Rocky movies are now passed on to Creed. As one of the best films of this Holiday season Creed is a new tale with the feel of the Rocky movies but packs an original punch.