Phoenix Comicon Fan Fest today announced the first batch of their guests for their show this October, and if this is a precursor of what's going to come, it's a great start. More information below from their press release.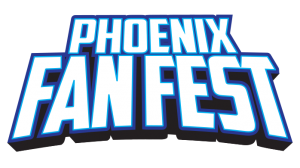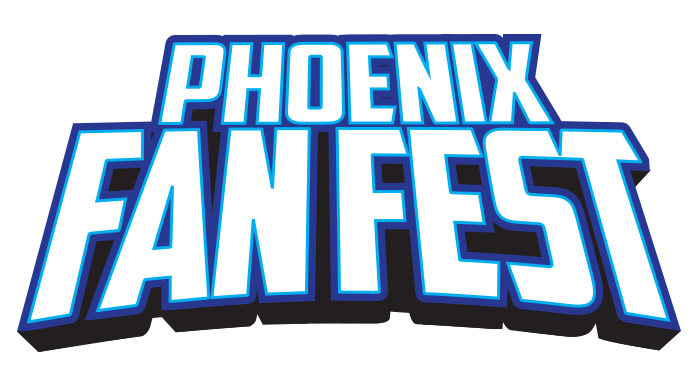 Phoenix Fan Fest Is Unleashing the Guests!
Check out the first batch of what promises to be an outstanding guest list for this fall event!
Phoenix – The creative minds behind Phoenix Comicon are bringing all of the fun this fall with their guest list for Phoenix Fan Fest! This initial offering includes names like Millie Bobby Brown, David Harbour, Arthur Darvill, Tahmoh Penikett, and Tim Rose!
Millie Bobby Brown is the striking star from Stranger Things who has found her way into our hearts with rapping, candor, acting and a stare that would unsettle anyone. She has also played amazing roles on Intruders and Once Upon a Time in Wonderland!
David Harbour also comes from the world of Stranger Things where he plays the grizzled but tenacious Chief Jim Hopper. Additionally, David is known for his roles in Suicide Squad, End of Watch, Revolutionary Road, and Quantum of Solace!
Arthur Darvill captured our hearts as Rory in Doctor Who, kept us on the edge of our seats in the crime mystery Broadchurch and took us on adventures through time in DC's Legends of Tomorrow!
Tahmoh Penikett is well known as Karl "Helo" Agathon on the television series Battlestar Galactica, as well as his roles on Supernatural, Continuum, Dollhouse, Riftworld Chronicles and more!
Rounding out this amazing list is none other than Tim Rose! Tim is known for his puppeteer work as Admiral Ackbar, Sy Snootles, and Salacious Crumb in the Star Wars universe. Over the years he has been involved with many Lucasfilm and Jim Henson Studios movies, including The Dark Crystal and Howard the Duck.
"As a leading pop culture convention, it is important to try to cover as many popular fandoms in our guest selection as possible", says Phoenix Fan Fest Guest Relations Director, Brandy Kuschel. It is plain to see the truth in this statement with the recently announced guests!
A Full Event badge is good for the whole weekend, October 22nd & October 23rd, 2016. Pricing for the Full Event badge goes up onsite, so save by buying early. Quantities of Full Event badges are limited so get yours today!
For more information please visit www.phoenixcomicon.com