Check out the newest announcements from LA Comic Con coming to the Los Angeles Convention center October 27-29th. Who are you excited to see? Will you be getting Hot Topic Funko exclusives? Let us know in the comments!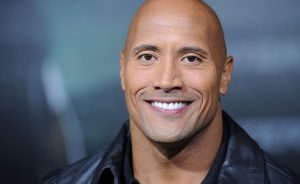 DWAYNE 'THE ROCK' JOHNSON IS COMING TO L.A. COMIC CON
Megastar Dwayne "The Rock" Johnson ROCKS Stan Lee's L.A. Comic Con on Saturday, October 28th!
Join The Rock for an exclusive must-see panel on the Main Stage as he discusses all things The Rock related, including his upcoming film JUMANJI. Presented by ENTERTAINMENT WEEKLY.
Hot Topic returns as a Sponsor of L.A. Comic Con, and as always, they are bringing the goods!
For your collectible sensibilities, feast your eyes on these: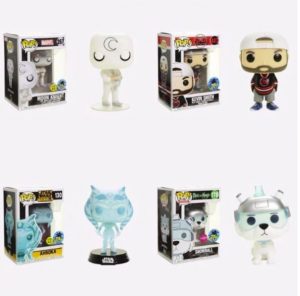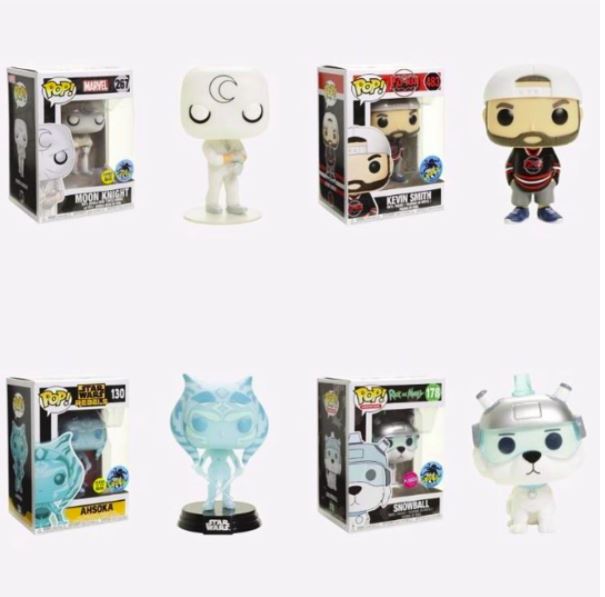 Kevin Smith Fat Man Exclusive
Glow-in-the-Dark Ahsoka Tahno (p.s. Ashley Eckstein will be signing in the Hot Topic Booth Saturday, October 28th!)
Rick and Morty Exclusive FLOCKED Snowball
Marvel's Moon Knight Glow-in-the-Dark CHASE Pop!, only available at the Hot Topic Booth!

iZombie!
Join the stars of CW's iZombie Rose McIver, David Anders and Malcolm Goodwin for a panel, signing sessions and photo opportunities! Just don't get bit…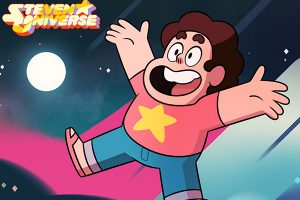 We Are The Crystal Gems!
Steven Universe himself Zack Callison and Crystal Gems Deedee Magno and Michaela Dietz join L.A. Comic Con Saturday and Sunday to meet, and sign autographs for, fans as well as partake in an especially spectacular panel on Sunday, October 29th.

Henry Danger Saves L.A. Comic Con!
The hit Nickelodeon show returns to the L.A. Comic Con floor! Join cast members Cooper Barnes, Jace Norman, Riele Downs, Sean Ryan Fox and Ella Anderson for a special panel and signing, Sunday, October 29th!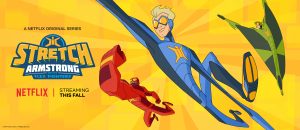 Hasbro Studios is giving L.A. Comic Con fans a SNEAK PEAK of their newest animated series for Netflix!
Felicia Day (The Guild, Supernatural), Scott Menville (Teen Titans Go!, Teenage Mutant Ninja Turtles), Ogie Banks (Ultimate Spider-Man) and the creators of this highly anticipated action-comedy series for a fun-filled panel on our Main Stage Saturday, October 28th,, followed by a limited signing!
Want more celebrities? Check out our 
current list of guests HERE!
The Owls Have 3-Day Badges.
Join Twin Peaks favorites Deputy Andy and Lucy Brennan – aka Harry Goaz and Kimmy Robertson – for signings and photos all weekend long!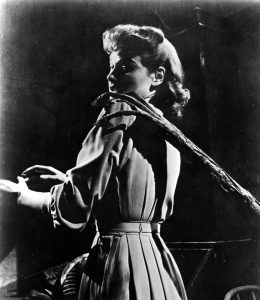 L.A. Comic Con is OUTTA THIS WORLD!
Star of both the 1953 original and the 2005 remake of War of the Worlds, legendary Hollywood actress Ann Robinson, will be joining us for autographs and photos with fans all weekend long.