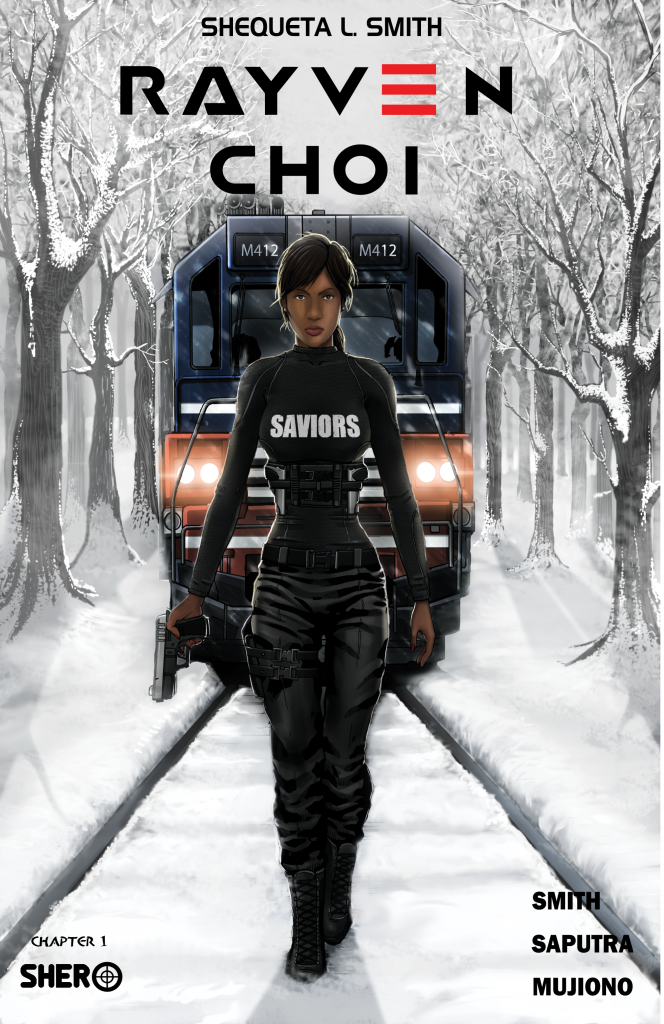 Check out the press release below regarding the latest release of graphic novel series, Rayven Choi.  I was going to see about writing reviews for a few comics featuring black characters for Black History Month so this is very timely.
Comic Book World Marvels as a Black Shero Emerges with New Release in Graphic Novel Series, Rayven Choi
Rayven Choi book series creates a historic moment, just in time for Black History Month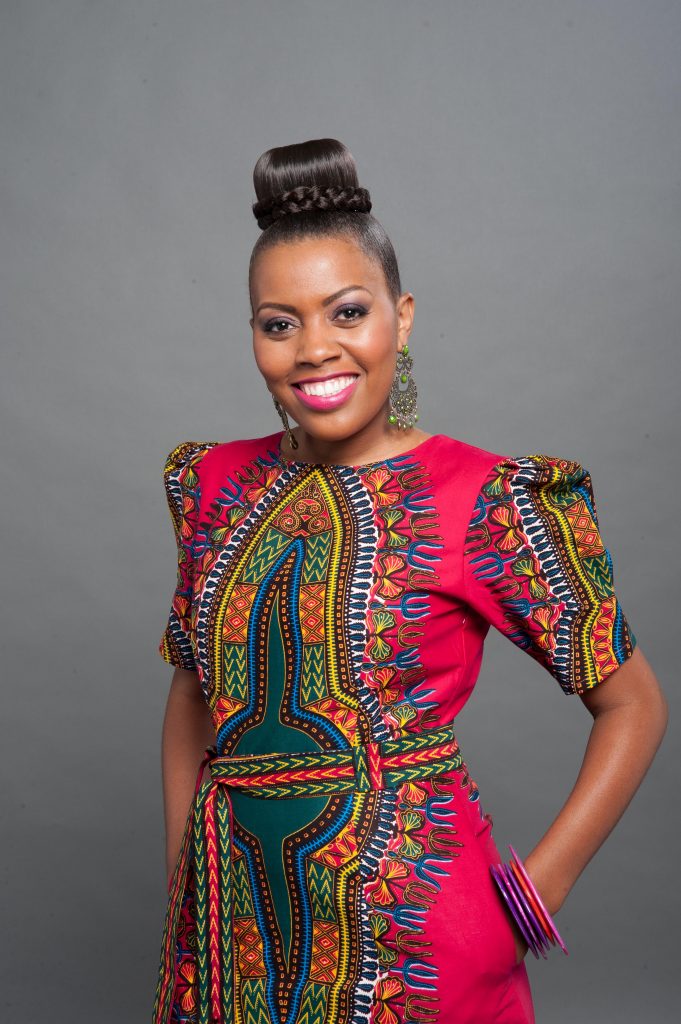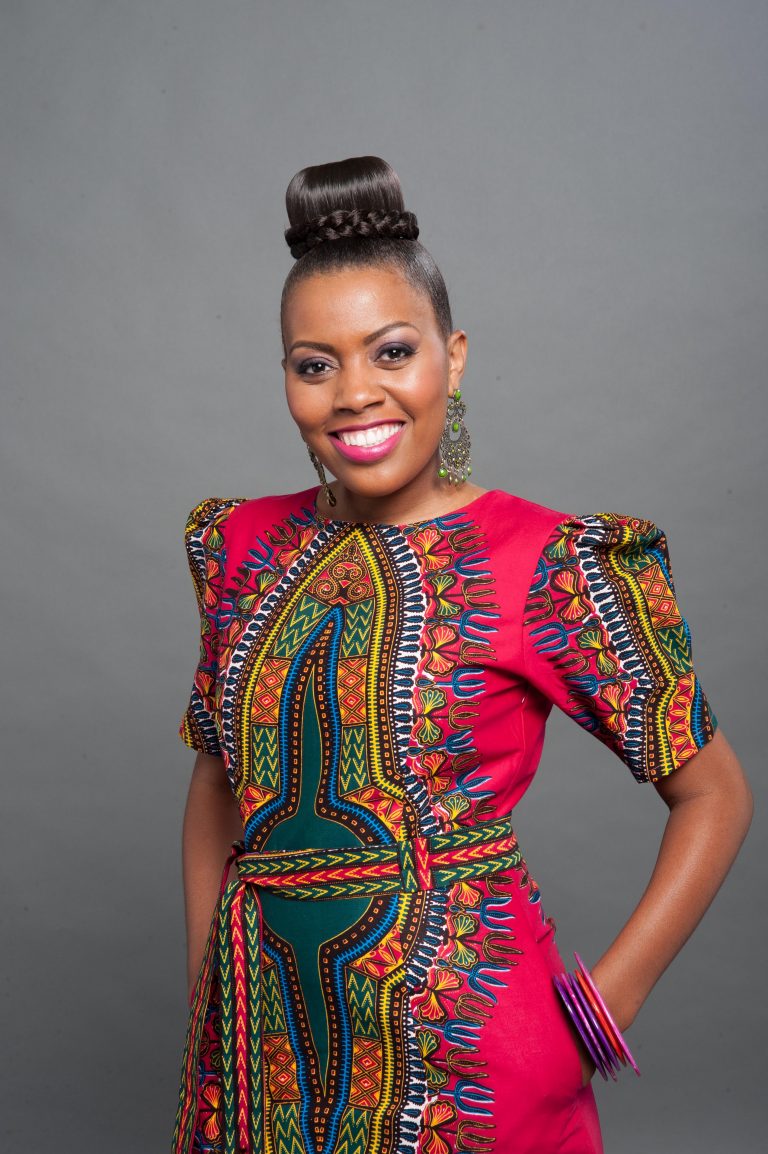 LOS ANGELES, CA (January 31, 2018) – This February, Marvel's "Black Panther" won't be the only comic book hero making black history when award-winning writer, Shequeta L. Smith, releases the third installment of her female empowered graphic novel series, "Rayven Choi," on February 7, 2018.
The graphic novel series is centered on the story of Rayven Choi, a young African-American woman who witnesses the murder of her parents by a hit man. Choi finds herself growing up in Seoul, Korea where she's adopted and is influenced by the local culture. As an adult, Choi returns to America to uncover the truth behind her parents' murders with the intention of finding the hit man who destroyed her family.
The first two books—published under the "Shero Comics" indie imprint— have quickly gained popularity amongst seasoned comic book fans. The books have been highlighted in several popular blogs, podcasts, and newspapers and were most notably featured in Publisher's Weekly under the evocative headline: "The World Needs More Sheroes."
Smith, who is based in Los Angeles, recently completed a lengthy, multi-city, "Year of Rayven Choi," book tour in 2017 that included multiple stops on military bases. Following the release of Rayven Choi Chapter 3, Smith will be heading across the pond with her "Shero Universe" book tour that will feature stops in South Korea, Mexico, and Canada.
Additionally, all three books in the series have been translated into Spanish and Hangul (Korean), with upcoming scheduled releases in South Korea and Mexico – something that Smith hopes will help to further reach the international audience she's been targeting.
"I created Rayven Choi with the idea that I could present a black female character that the entire world could relate to. So it's extremely exciting to not only be releasing the third book in the series, but to personally introduce Rayven to the world with the Shero Universe book tour," said Smith.
Rayven Choi Chapter 3 will be available as an eBook on Amazon Kindle, Comixology, Barnes & Noble Nook, Kobo, and iTunes. Physical copies will be on sale on the Shero Comics webstore and at several brick and mortar stores in Los Angeles, Chicago, North Carolina, and Florida. For more information on Smith or the Rayven Choi series, please visit www.sherocomics.com
About Shequeta L. Smith
Shequeta L. Smith is a writer and filmmaker located in Los Angeles, California. Smith recently beat more than 5,000 entrants to become the only individual female director, of the Top 20 finalists, in HBO's Project Greenlight. After her success with the project, Smith decided to adapt her award-winning screenplay, Rayven Choi, into a graphic novel series. Additionally, she shot an innovative 14-minute short film based on the first three books in the series. For more information on Shequeta L. Smith or Shero Comics, please visit www.sherocomics.com