By Désirée I. Guzzetta
Canadian composer Spencer Creaghan's career has been taking off. Not only has he been recognized by the SOCAN awards as recently as 2020 in addition to awards in each year between 2013 and 2019, but he also provided strings and orchestration on the album, "Martyr," by Lindsay Schoolcraft of Cradle of Filth, which features Rocky Gray of Evanescence and was nominated for a JUNO Award in 2020.
Creaghan's music can be heard in diverse media, such as the action film "Black Water" (2018) starring Jean-Claude Van Damme and Dolph Lundgren, for which he composed the score, and Ubisoft Games' "Tom Clancy's Shadowbreak," for which he composed the trailer and mobile app music with Isaias Garcia. When he's not working with bands or on film and television scores, Creaghan writes his own music, and is particularly fond of the symphonic metal genre.
His on the SyFy film, "Letters to Satan Claus," led to his job on the Syfy Channel's new supernatural show, SurrealEstate, which stars Tim Rozon as Luke Roman, the head of a real estate agency that focuses on haunted and/or possessed houses. The show reunites Rozon with Sarah Levy as well — both were on the Emmy-winning Schitt's Creek.
The Nerd Element recently chatted with Spencer Creaghan about his career, including what he loves about composing and what it's like to write scores for different media, and how he creates the spooky sounds and themes for an ongoing horror series.
Learn more about Spencer Creaghan and listen to samples of his music here: https://www.spencercreaghan.com/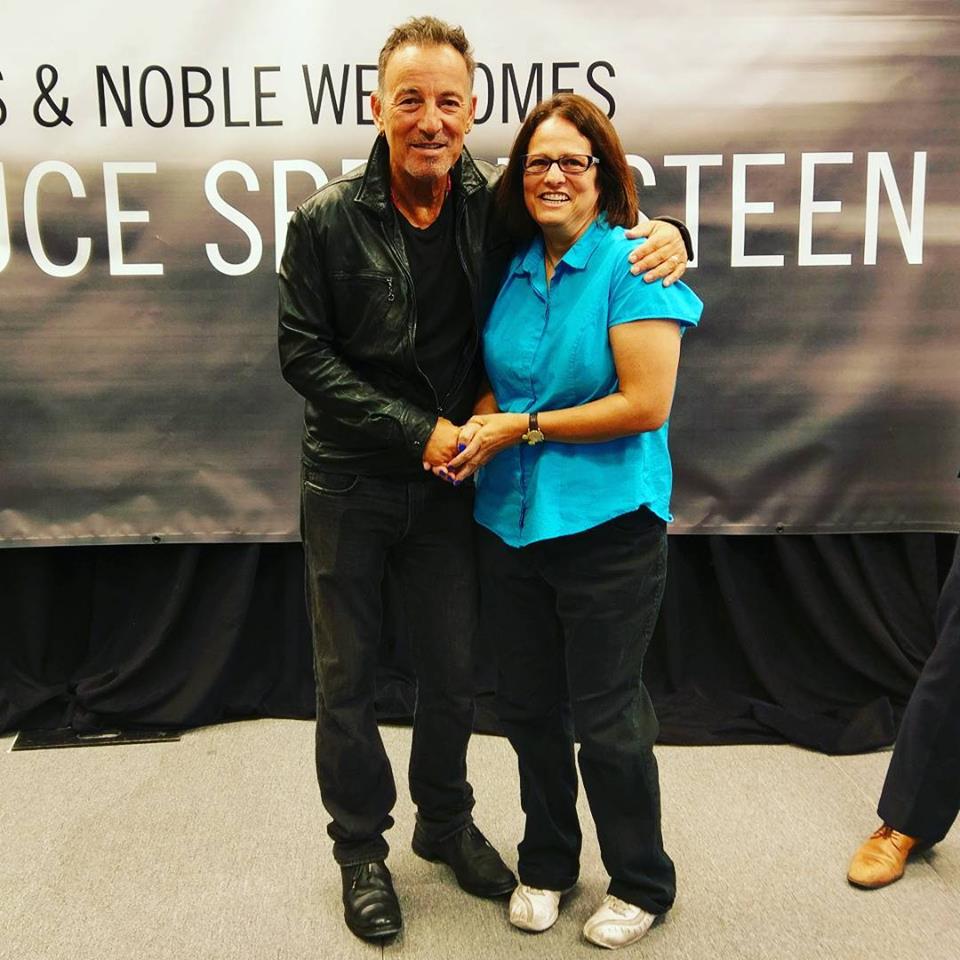 Désirée I. Guzzetta is a freelance writer and poet who loves movies, books, music, and nerdy things, not necessarily in that order.