NBC, as in years past, comes to Comic-Con (SDCC) with off-sites, panels, and screenings for fans!  Thanks to being the con's official app sponsor, attendees can get live updates, access their schedule, exclusives, and more! The 2018 Comic-Con app will be available on Google Play and the app store starting Wednesday, July 11th.
The Tin Fish restaurant, which has partnered in years past with NBC for shows like Grimm, will offer "The Good Plates" and create the same restaurant atmosphere from the hit show "The Good Place." From the press release:
Customers will immerse themselves into the recognizable restaurant from the series, complete with branded menus, tabletops and more. Additionally, NBC is partnering with No Kid Hungry to donate 50% of the sales of a designated Tin Fish Restaurant menu item during San Diego Comic-Con week to its efforts to end childhood hunger in America. No Kid Hungry is a campaign of national anti-poverty nonprofit Share Our Strength.
Check out below more information about the off-sites and panels NBC will bring to SDCC!
Panels
Thursday, July 19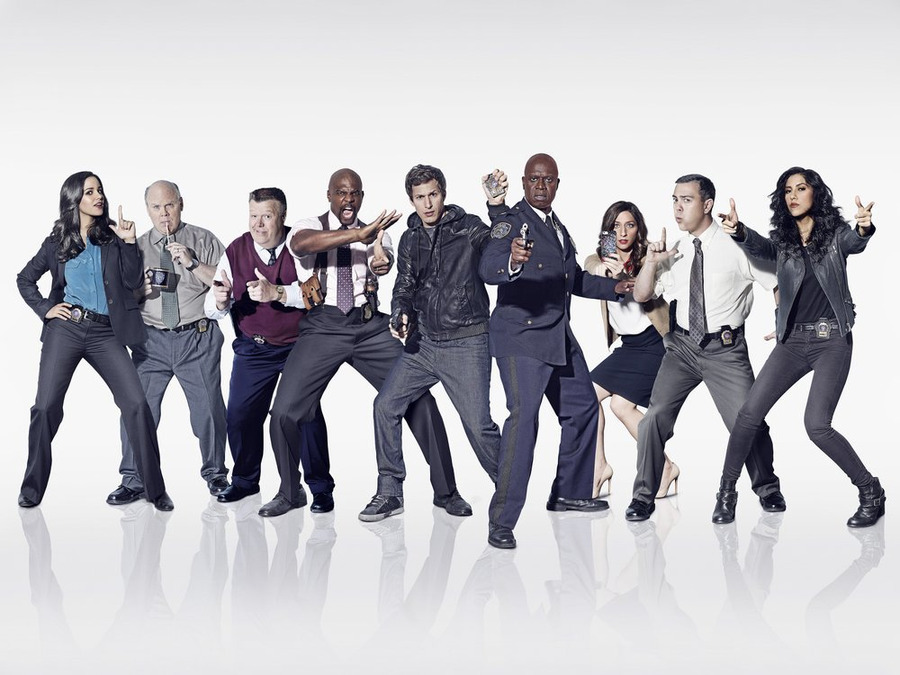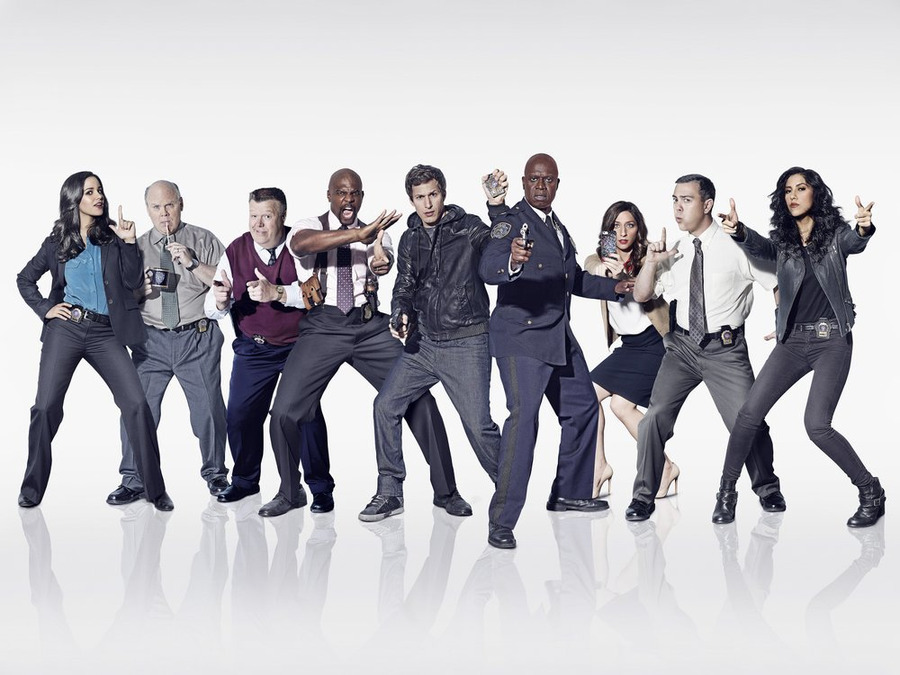 "Brooklyn Nine-Nine" (Presented by Universal Television) – 7-8 p.m., Indigo Ballroom, Hilton San Diego Bayfront
Join stars Andy Samberg, Stephanie Beatriz, Terry Crews, Melissa Fumero, Joe Lo Truglio, Chelsea Peretti, Dirk Blocker, Joel McKinnon Miller, co-creator/executive producer Dan Goor and executive producer Luke Del Tredici of the fan-favorite Universal Television series "Brooklyn Nine-Nine" for a conversation that will be both toit and noice!
The sixth season of "Brooklyn Nine-Nine" debuts on NBC in 2019!
Saturday, July 21
"The Good Place" (Presented by Universal Television) – 11-11:50 a.m., Indigo Ballroom, Hilton San Diego Bayfront
– From creator Michael Schur and Universal Television comes the critically acclaimed and unique afterlife comedy series about what it means to be a good person. Join stars Ted Danson ("Cheers," "Curb Your Enthusiasm"), Kristen Bell ("House of Lies," "Veronica Mars"), William Jackson Harper ("Paterson"), Jameela Jamil ("Playing it Straight"), D'Arcy Carden ("Barry," "Broad City"), Manny Jacinto ("The Good Doctor") and executive producers Michael Schur ("Parks and Recreation," "Brooklyn Nine-Nine"), Morgan Sackett ("Parks and Recreation," "Veep") and Drew Goddard (Oscar-nominated writer for "The Martian") for a forking great conversation.
"The Good Place" premieres its third season with an hour-long episode on Thursday, Sept. 27 at 8 p.m. ET/PT on NBC.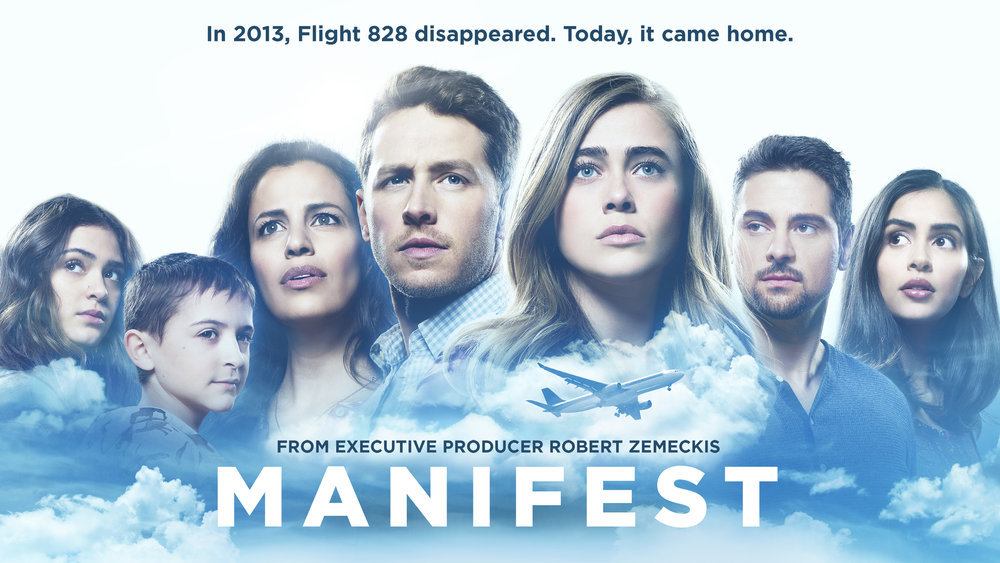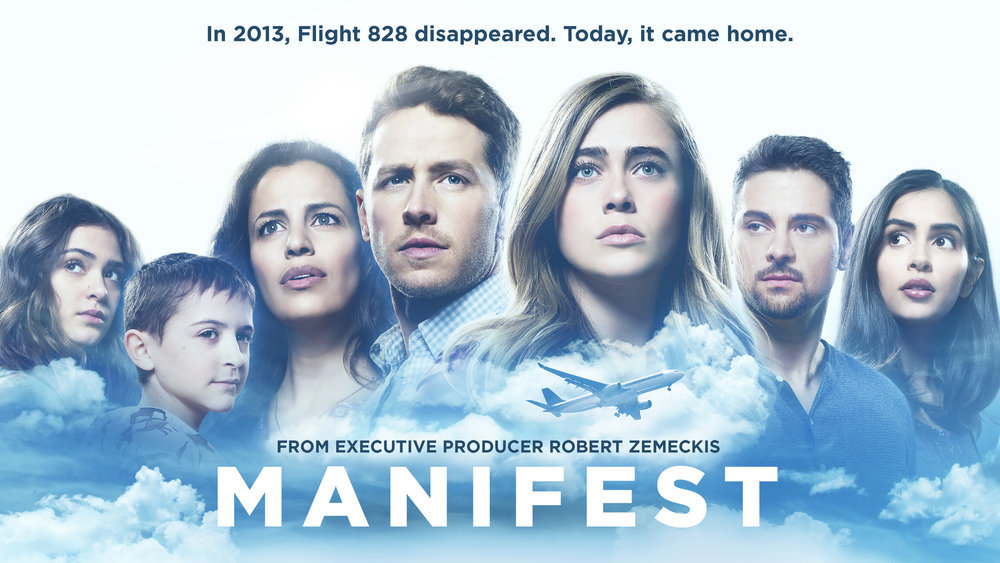 "Manifest" (Presented by Warner Bros. Television) – 1-2 p.m., Indigo Ballroom, Hilton San Diego Bayfront – "Manifest" pilot screening and Q&A
When Montego Air Flight 828 landed safely in New York after a turbulent but routine flight, the crew and passengers were relieved. Yet in the span of those few hours, the world had aged five years and their friends, families and colleagues, after mourning their loss, had given up hope and moved on. Now, faced with the impossible, they're all given a second chance. But as their new realities become clear, a deeper mystery unfolds and some of the returned passengers soon realize they may be meant for something greater than they ever thought possible.
Join executive producer Jeff Rake ("The Mysteries of Laura," "The Tomorrow People") and series stars Melissa Roxburgh ("Valor," "Diary of a Wimpy Kid" movies), Josh Dallas ("Once Upon a Time," "Thor") for an emotionally rich and unexpected journey into a world grounded in hope, heart and destiny.
"Manifest" premieres Monday, Sept. 24, at 10 p.m. ET/PT on NBC and is produced by Warner Bros. Television, Universal Television, Compari Entertainment and Jeff Rake Productions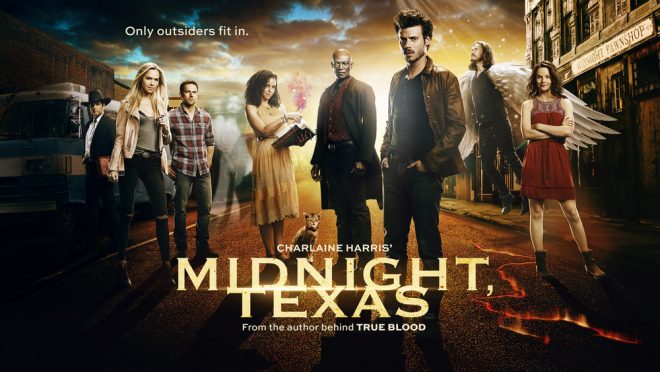 "Midnight, Texas" (Presented by Universal Television) – 2:45-3:45 p.m., Room 6BCF, San Diego Convention Center
Welcome back to a place where being normal is strange and only outsiders fit in. Join your fellow "Midnighters" for a sneak peek of season two and a Q&A session with the cast and producers: François Arnaud ("The Borgias"), Dylan Bruce ("Orphan Black"), Parisa Fitz Henley ("Harry and Meghan: A Royal Romance"), Arielle Kebbel ("The Vampire Diaries"), Jason Lewis ("Sex and the City"), Peter Mensah ("True Blood"), executive producers David Janollari ("Six Feet Under"), Eric Charmelo("Supernatural") and Nicole Snyder ("Supernatural").
Season two of "Midnight, Texas" premieres Friday, October 26 at 9 p.m. ET/PT on NBC.
Off-sites
"THE GOOD PLACE" EXPERIENCE
Thursday, July 19-Sunday, July 22 at Gaslamp Square (between the Convention Center and Hard Rock Hotel)
Comic-Con attendees will immerse themselves in the entertaining and philosophical world of "The Good Place," where everyone is welcomed into the show's inspired neighborhood tailored specifically for San Diego Comic-Con. Constructed to remind fans of the show's hilarious and unforgettable moments, guests will become part of the scene. In addition to the main interactive experience, fans will enjoy a host of exclusive giveaways, a branded digital takeaway, and several custom opportunities to capture photos and videos with some of the most iconic elements from the series. "The Good Place" Comic-Con activation is produced by Oaken Anchor exclusively for NBC.
In order to avoid long lines and for the first time ever at Comic-Con, NBC is inviting guests to pre-register for the experience online starting Wednesday, July 11 by visiting www.thegoodplacesdcc.com. Each attendee will receive a customized profile and wristband to enhance their visit. Utilizing Radio Frequency Identification (RFID) technology, attendees will have maximum integration and fun inside this full-sensory activation.
"MANIFEST" LOUNGE
Thursday, July 19-Sunday, July 22 at Hard Rock Hotel
NBC's new fall drama series "Manifest" will offer attendees a chance to relax, beat the heat and recharge their mobile devices with a Montego Airlines-branded lounge, located at the Hard Rock Hotel. The space will offer a custom oxygen bar, charging station and a chance to preview new content from the anticipated new fall show.