Long Beach Comic Con announced that William Shatner will be a special guest at their 2017 event. He joins an already impressive list of guests which you can read here. Full press release below.
William Shatner Joins Long Beach Comic Con 2017
Film & TV Icon Added to a Stellar September Guest Lineup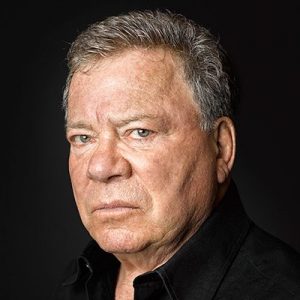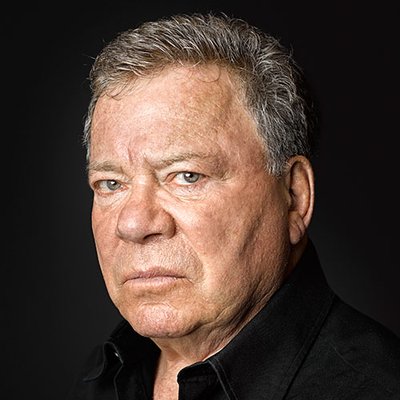 MAD Event Management is proud to announce the iconic and unforgettable William Shatner will be joining us Saturday, September 2nd for Long Beach Comic Con! Most fans instantly recognize Mr. Shatner as James T. Kirk of Star Trek fame (greatest star ship captain of all time), while we also have fond memories of T.J. Hooker, or in more recent TV history, a comical turn as the "Big Giant Head" on 3rd Rock from the Sun! For horror fans, it's got to be all about Kingdom of the Spiders, The Devil's Rain, or his legendary roles on The Twilight Zone. Whether battling a lizard alien on a desolate rock planet or belting out "Rocket Man" as only he can, there's no doubt William Shatner's moments on screens large and small will always be highly entertaining and memorable… and now have a chance to meet him in person!
Fans will be able to interact with Mr. Shatner from 10am to 2pm on September 2nd, 2017. Opportunities to catch Mr. Shatner include autographs, photo ops, and an on-stage appearance! VIP Packages include a private meet and greet, advance access to photo ops, and priority seating in our Main Stage room. All opportunities are subject to time restraints and availability. VIP packages go on sale July 19th at 5pm PST, available while supplies last. Don't miss it!
For tickets to Long Beach Comic Con, visit http://longbeachcomiccon.com/
###
ABOUT MAD EVENT MANAGEMENT: MAD Event Management is an all-purpose event planning facilitator whose owners have 50 combined years of experience producing annual large-scale consumer conventions around the country, including Los Angeles, New York, Philadelphia, Chicago and Dallas. MAD's capabilities include: Site Selection, Exhibit Staffing, Marketing Plans, Vendor Selection, Floor Plan Development, On-Site Execution, Sponsor Exhibitor Sales, Travel Management, Contract Development, Setup & Disassembly and Contract Coordination. Visit www.madeventmanagement.com for additional information.